Latest
Barrett drops out of Maggie Valley race after residency challenge filed
Wednesday, September 13, 2023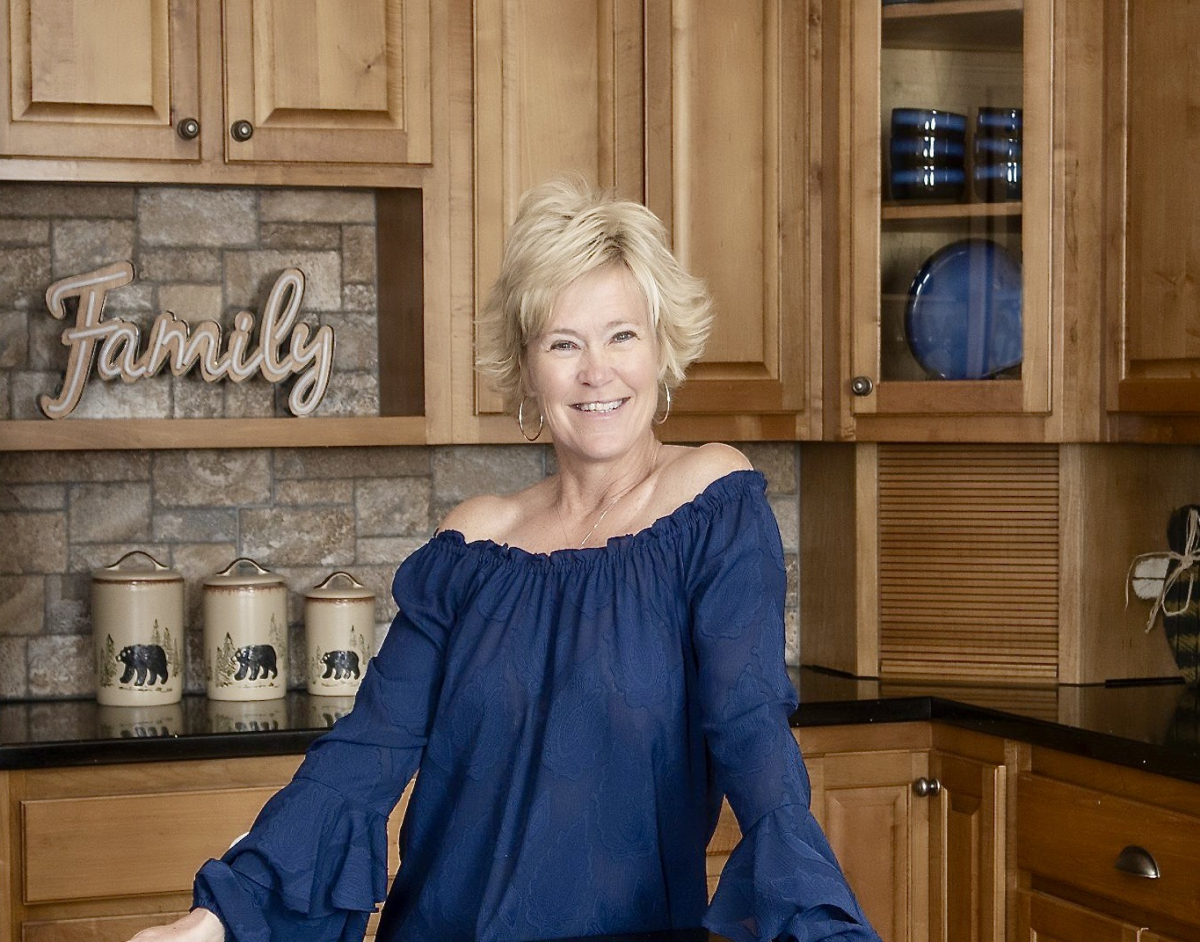 Barrett still serves on Maggie Valley's Zoning Board of Adjustment.
Eve Barrett photo
The field of candidates for the two Maggie Valley alderman seats up for election this November just got a little smaller, after one candidate dropped out just two days before a preliminary hearing into her alleged residency issues.
Eve Barrett is registered to vote at a property on Bridle Drive, which is within the town limits of Maggie Valley. However, a neighbor told The Smoky Mountain News back in August that Barrett and her husband actually live on Grandview Cliff Heights, which is not within town limits.
Candidates must live within the municipality in which they run for office.
An investigation by SMN showed that the property where Barrett claims residency is available as a short-term rental on major vacation websites. Barrett confirmed that, but told SMN she stays there between rentals.
The Barretts also own a home in Pinellas County, Florida, for which they claimed a homestead exemption from 1996 through 2022.
The exemption application requires applicants to affirm that the exempt property is their primary residence, however Barrett applied to become a member of the Maggie Valley Zoning Board of Adjustment in July 2021 using the Bridle Drive address and was appointed as an alternate member of the board that November — all before she registered to vote at the Bridle Drive address in April, 2022.
Barrett voted twice from the Bridle Drive address in 2022, and became a full member of the ZBA this past February.
Haywood County Board of Elections Deputy Director Doyle Teague confirmed that Barrett had dropped out earlier today, and that Jeff Lee, the Maggie Valley resident who filed the election protest against Barrett, had withdrawn his challenge late on Sept. 13.
On Sept. 12, Haywood BOE members voted unanimously to schedule a preliminary hearing on Lee's challenge for this coming Friday, Sept. 15.
That hearing will likely be canceled, as there's now nothing to hear.
Administrators from the Town of Maggie Valley told SMN that Barrett hadn't yet resigned from her seat on the ZBA.
Allen Alsbrooks, Phillip Wight and Tim Wise are left to compete for the two aldermanic seats, one of which is currently occupied by Wight, in the November municipal election.
When reached for comment on this story, Eve Barrett declined.