Latest
Residents call on Jackson commissioner to apologize
Wednesday, September 13, 2023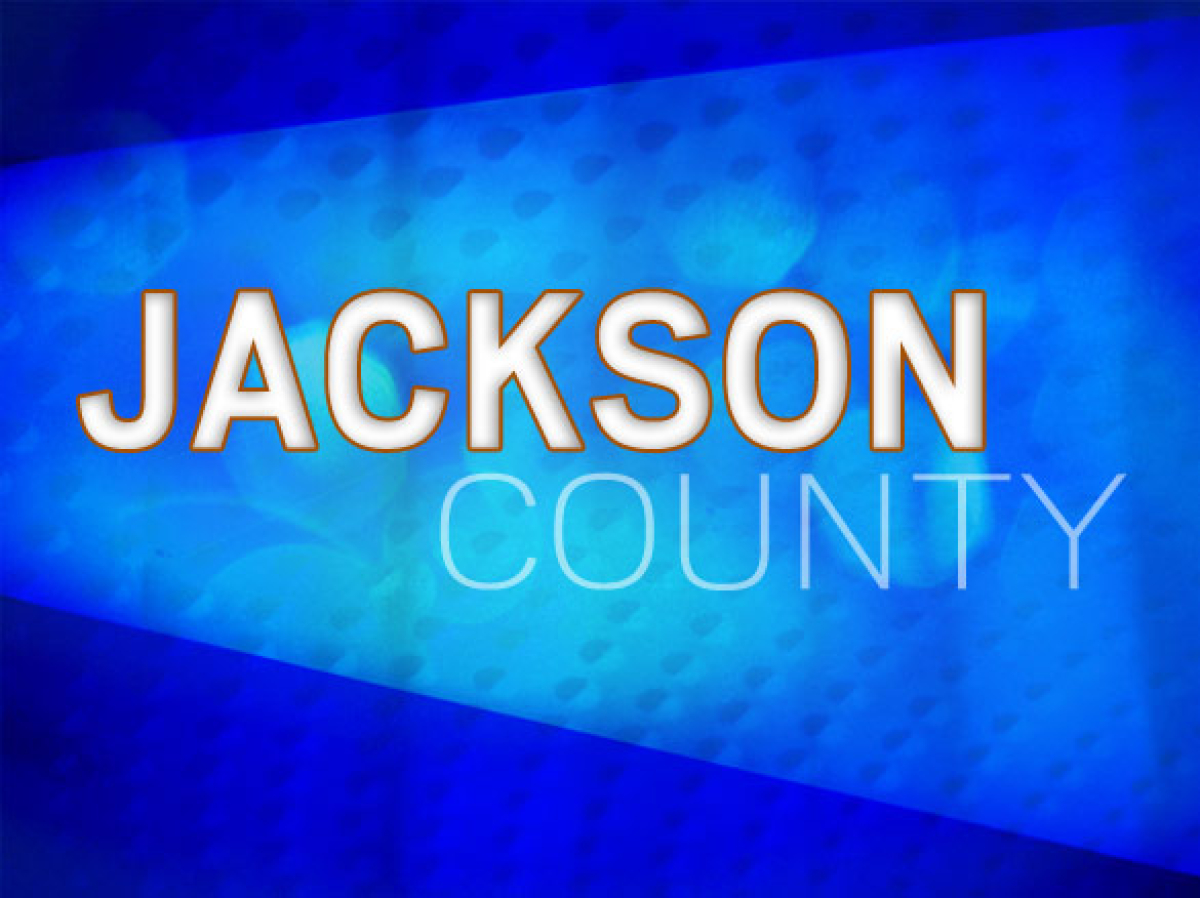 Jackson residents and members of the LGBTQ+ community are calling on County Commissioner John Smith to apologize following comments he made regarding the Mx. Sylva Pride Pageant and the queer community in general.
"In light of these events, both the executive board of Sylva Pride, as well as Sylva Belles Drag, calls on Jackson County Commissioner John W. Smith to issue a formal apology to the Sylva Pride community, as well as to refrain from using his title to manipulate public policy at the whim of his personal views," said Burgin Mackey during the Sept. 5 Jackson Commissioners Meeting, representing both Sylva Pride and Sylva Belles Drag. "As a representative for all the tax-paying citizens of Jackson County, it is not acceptable to discriminate against an entire community."
Commissioners did not respond to comments during the Sept. 5 meeting, which is typical protocol during public meetings. Commissioner Smith also did not respond to a separate request for comment from The Smoky Mountain News.
Smith did take to the Jackson County Unity Coalition Facebook page later in the week to comment on the issue.
"I just wanted to say Thank You to all of you who have reached out this morning via text, email and phone calls in support of my position after the BoCC meeting last night," the Sept. 6 post read. "If you weren't there or haven't watched it, whether you agree with my position or not, I encourage you to do so. I would also reiterate, that the public has a right to make comments during Commissioner meetings and the Commissioners are obligated to listen to them, regardless of their opinions of the comments. As always, I appreciate your outreach and support."
The Mx. Sylva Pride Pageant took place Sunday, Aug. 13, at the Jackson County Public Library, after hours, when the library was closed to the public. Sylva Pride, a Sylva-based nonprofit organization, had rented space in the library for the event, which was open to people 21 and older.
In the days leading up to the event, organizers saw comments on social media from community members who did not want the event to take place. Some of those comments included threats and called out individuals by name, leading organizers to reach out to law enforcement prior to the pageant to ensure the safety of attendees.
Commissioner John Smith was one of those people making comments about the Mx. Sylva Pride Pageant, which was the primary concern of residents speaking during public comment at the Sept. 5 meeting.
In comments on the Jackson County Unity Coalition Facebook page regarding the pageant, Smith said "as a Commissioner I want to say I am not happy this was scheduled on County property. Sheriff Farmer has been made aware of the event, the stairs to the court house will be cordoned off and Deputies present to make sure everyone minds their manners. Seems there is little I can do about this at this point, without naming names, I've spoken to some of the other commissioners and they are also not happy about this being put together on County property."
Smith also referred to the LGBTQ+ community as the "perverted one percent" in his comments.
More than 40 people showed up to the Sept. 5 meeting, and seven people spoke during public comment to denounce Commissioner Smith's comments.
"Mr. Smith's attempt to use his public position to advance his personal views and to attempt also to speak for other commissioners while doing so, was a complete misuse and abuse of his office," said Nathan Mann. "Given recent increases in threats of violence and actual violence against LGBTQ people as well as current legislative attacks on the LGBTQ community, Commissioner Smith's comments were irresponsible, reckless and potentially dangerous."
Smith's comments and the demand for an apology come in the wake of debate over the placement of LGBTQ+ literature in the Macon County Library and calls for changes to the Fontana Regional Library system as a result; debate in Waynesville over trans people and use of public restrooms after claims of indecent behavior involving a transgender person at the Waynesville Recreation Center proved to be false; legislation introduced in the North Carolina General Assembly this year that would make it unlawful to perform drag entertainment on public property; legislation passed by the General Assembly that inhibits gender-affirming medical treatments and LGBTQ+ instruction in the classroom, and requires middle and high school athletes to compete on the team of their sex assignment at birth, rather than the gender they have transitioned to or identify as.
The third annual Sylva Pride celebration took place over the weekend and organizers directly addressed several of these issues.
"We are here to tell you gender-affirming care is health care, point blank," said drag show host Beulah Land. "Preventing trans youth and affirming households from getting the healthcare they need to survive and live their best lives is an attack on our right to healthcare."