Latest
Large freshman class hopeful sign for future WCU growth
Wednesday, September 13, 2023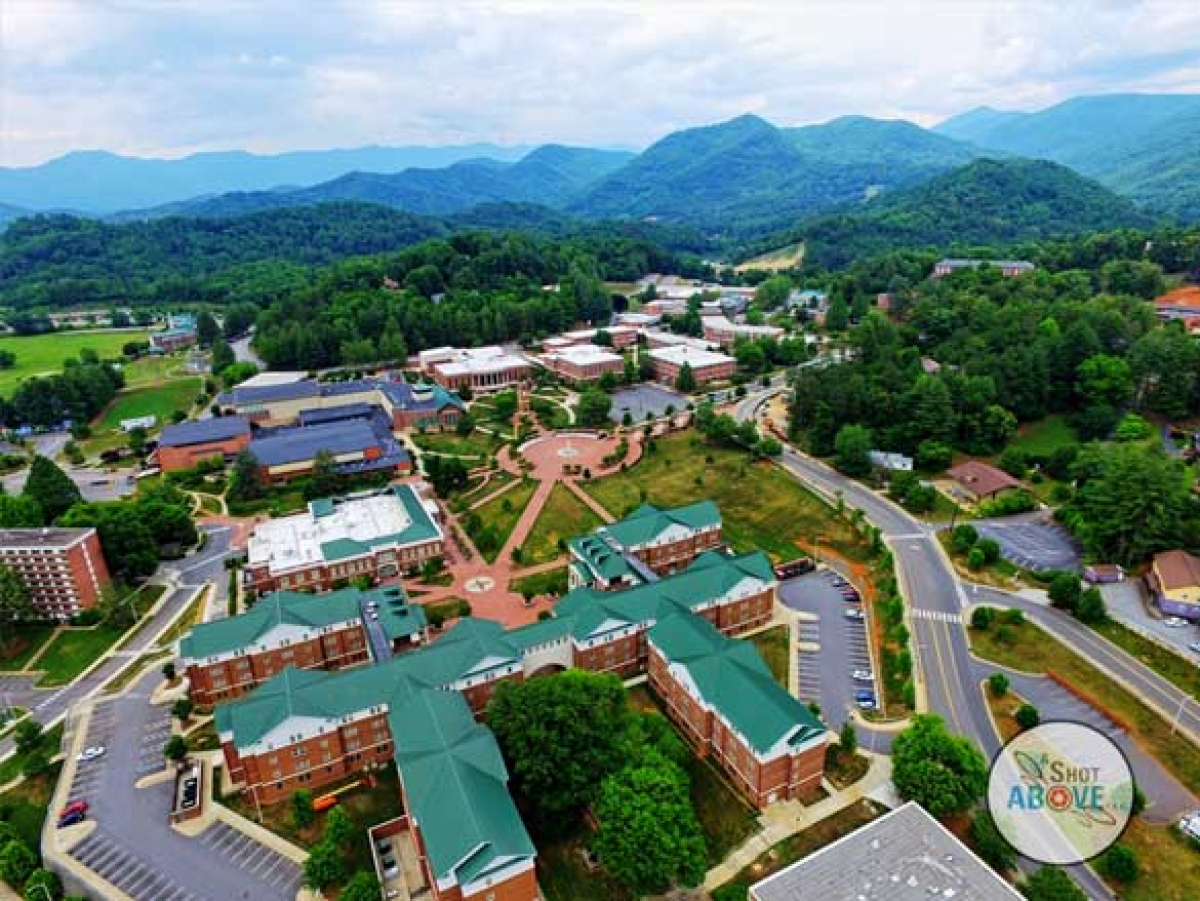 For the third year running, freshman enrollment has increased at Western Carolina University, a metric that university leaders hope will signal an end to multiple years of falling enrollment in the wake of the Coronavirus Pandemic.
The 2,082 first-time, fulltime freshman the school welcomed as of Sept. 1, the university's Census Day, marked an 8.8% increase over last year and formed the third-largest freshman class in the school's history. Total enrollment of 11,628 came in just seven students lower than fall 2022. Data will be finalized by the University of North Carolina System at a later date.
"Having enrollment essentially flat this year is actually a huge win when you consider that we graduated our largest classes in the last two years and had two small COVID classes still in the pipeline," Chancellor Kelli R. Brown said during the Sept. 8 WCU Board of Trustees meeting.
In "one of the most encouraging indictors" from this semester's enrollment report, retention is up significantly. Of last year's freshmen, 75.5% returned for the 2023-2024 school year, up from 71.3% last year, which was the lowest retention figure the school had logged in more than a decade.
Additionally, WCU saw a small increase in new undergraduate transfer students — 12 more than in fall 2022 — and growing interest from out-of-state students. Out-of-state enrollment was up 10.3% over last year to 1,909 students, representing 16.4% of the student body. The increase came after the University of North Carolina Board of Governors voted in January to boost WCU's cap on out-of-state enrollment from 18% of new students up to 25%.
Buncombe County is home for 971 of WCU's in-state students, more than any other county. Next is Wake County with 573 students and Mecklenburg with 560. Jackson County, where WCU is located, comes in fourth place with 454 and neighboring Haywood is fifth with 393.
"The overall enrollment picture this year is one of momentum," Brown said.
However, there is one demographic that appears to be having difficulty tapping into that momentum — male students. While female student enrollment increased by 54 compared to last fall, male enrollment fell by 61. Last year's female freshmen were retained at a rate of 76.2%, but male retention was 74.5%. Overall, only 40.7% of WCU's student body is male, the lowest proportion in the school's recent history. These figures are part of a nationwide trend of lackluster performance and engagement in academics for boys and men enrolled in K-12, universities and colleges.
But, Brown said, there's a new energy on campus as the university community moves past the pandemic fears and restrictions that have loomed large since 2020 to reclaim the rhythms of college life.
"Things on campus already feel different from the last three years," she said. "It feels like we've turned a corner and the hesitancy that lingered post-pandemic isn't as prevalent. Students, faculty and staff are excited for the year ahead, and so am I."