Latest
Cannabis Control Board budget approved in Cherokee
Wednesday, August 09, 2023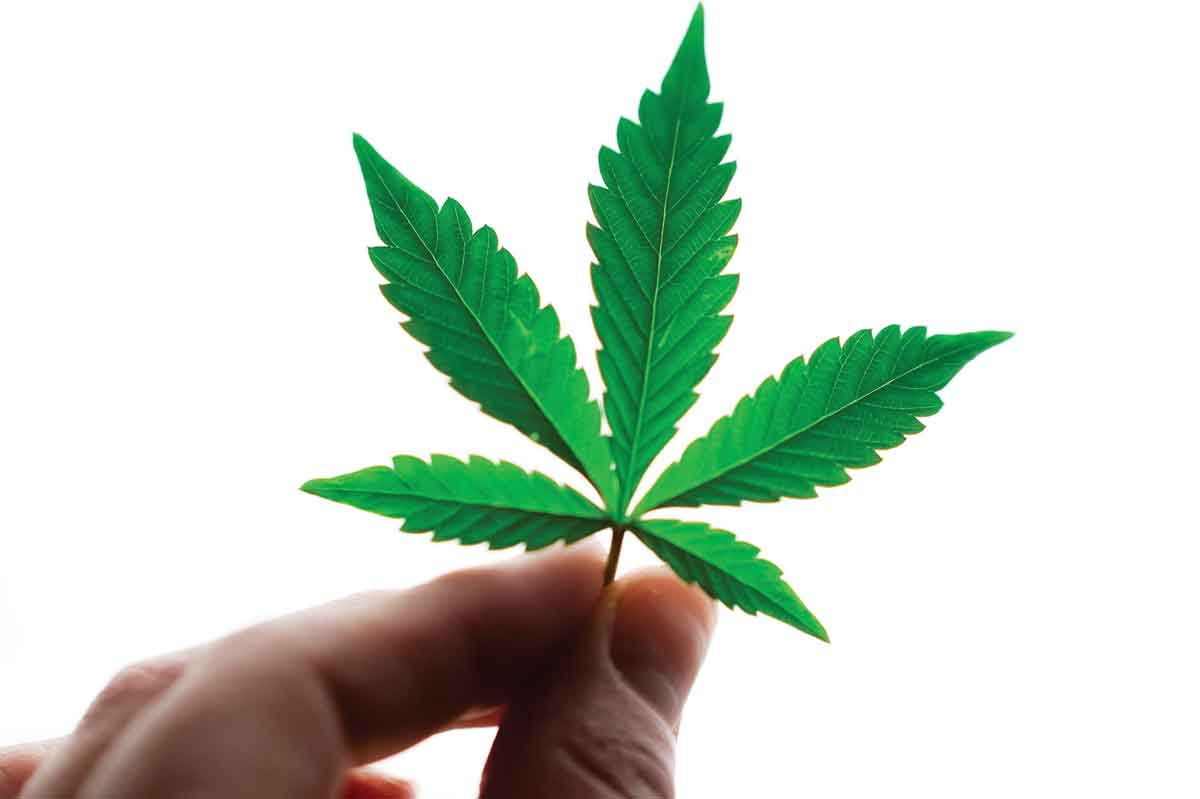 The Cherokee Tribal Council has approved $946,000 in tribal dollars to go toward the Cannabis Control Board's budget for the 2024 fiscal year starting in October.
The board is responsible for writing administrative regulations surrounding cannabis use on the Qualla Boundary and for issuing medical cannabis licenses, agent cards and patient cards. The money is necessary to allow the board to "provide for the logistical support it needs to fulfill its responsibilities," the resolution states. The funding will be offset by application fees the board collects, and those funds will be "held and used by the tribe in the most prudent and safe manner."
Much of the discussion in Tribal Council Aug. 3 surrounded one line item in the budget, which totaled $1.02 million as originally proposed. The line-by-line breakdown was not provided with the public agenda, but Council members said it included $75,000 for a tribal vehicle. They questioned the high price tag, and why one of the tribe's older or unused vehicles couldn't be used for this purpose instead. Finance Director Brandi Claxton said the problem was that all tribal vehicles were purchased with gaming funds, and federal policy prevents the tribe from using gaming dollars to benefit its cannabis enterprise.
Big Cove Rep. Teresa McCoy suggested that the tribe instead sell the board one of its decommissioned vehicles, though at a bargain price. Painttown Rep. Michael Stamper offered an amendment to strike the line item, taking the total budget down to $946,000.
"I don't think that the vehicle should hinder them from being part of the budget process going forward, and they can figure out the vehicle situation afterwards," he said.
Tribal Council members also questioned why the budget request was coming in as a separate resolution, rather than being discussed as part of the tribe's overall budget process.
"In terms of why they weren't included, there's no consistency in the entities that are required to be in the budget that's presented to Council and the ones that aren't," Claxton said. "Some are required to be in it by resolution, by code. There's a couple that chose to be in it, they're not actually required to be in it. And then there's quite a few — it's not just the Cannabis Control Board — there's other ones that aren't presented in our annual budget process."
Multiple members of Tribal Council said they favored considering Cannabis Control Board requests during the annual budget process from here on out.
Ultimately Tribal Council unanimously adopted Stamper's amendment and passed the resolution. It now awaits a signature from Principal Chief Richard Sneed.