Latest
Waynesville's mayoral race heats up with inclusion of Reece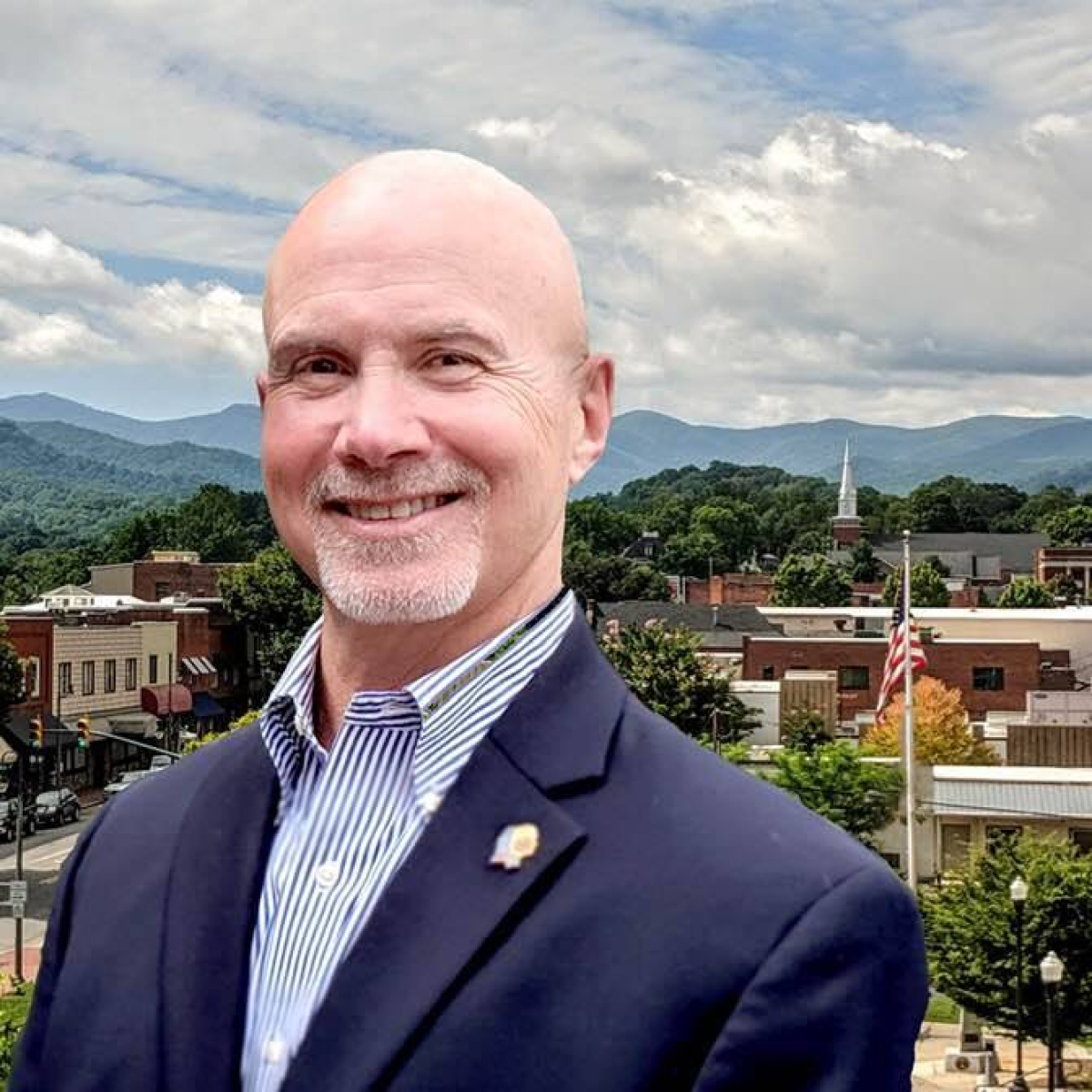 Joey Reece came close to winning a seat on the Board of Aldermen in 2019.
Facebook photo
Waynesville native, retired DEA agent and unsuccessful 2019 Waynesville aldermanic candidate Joey Reece will run for mayor of Waynesville, Reece told The Smoky Mountain News on the afternoon of July 17.
"I just think Waynesville's worth fighting for. I'm on the same plot of land that I was born on, and a lot of things about the town that I thought would change have not changed since the last election. I tried to stay out of this and not be involved again, but as of late, I feel I've been forced into it," Reece said. "It's about public safety. That's the straw that broke the camel's back. I think the public is pretty fed up with some of this stuff. Public safety, unfettered growth — I think they may be ready for a change."
Every seat on the Waynesville Town Council — formerly called the Board of Aldermen until this past May — is up for election this year, including the office of mayor.
Current Mayor, Gary Caldwell, a Democrat, has already filed for re-election and has been joined by a Republican candidate, Stephen Speed, as well as an unaffiliated candidate, Johnny Barrett.
Reece, 67, missed out on an aldermanic seat in the Nov. 5, 2019 municipal election by just 69 votes. The ticket that year was led by Chuck Dickson, with 1,365 votes, followed by Jon Feichter with 1,261, Julia Boyd Freeman with 1,030 and Anthony Sutton claiming the fourth and final seat with exactly 1,000. Reece finished with 931, just one vote ahead of longtime incumbent LeRoy Roberson.
Earlier this year, Reece served as vice chair of the Haywood County Republican Party for a brief period before his unofficial resignation in June. Reece said he submitted a formal resignation in writing a few days ago.
Reece's entry into the race sets up an interesting dynamic — so far, Caldwell is the only Democrat to file, but with Republicans Reece and Speed along with an unaffiliated candidate in the race, any anti-incumbency sentiments could split the vote three ways and come up short in efforts to oust Caldwell.
"I don't think it will," Reece. "I think that I will emerge as the logical choice if folks are ready for a change. I think my pedigree and resume should speak for itself."
After decades of service on the Town of Waynesville Board of Aldermen, Caldwell defeated incumbent Mayor Gavin Brown in 2019 by more than 17 percentage points.
Caldwell garnered 1,068 votes that year to Brown's 743. About the same number of total votes were cast in Brown's successful 2015 campaign.
The candidate filing period for the Nov. 7 General Election ends on Friday, July 21 at noon.
Follow The Smoky Mountain News for breaking updates on the November municipal elections online and in print, in our July 19 and July 26 issues.