Archived News
Panhandling public hearing planned for Sylva
Wednesday, October 19, 2022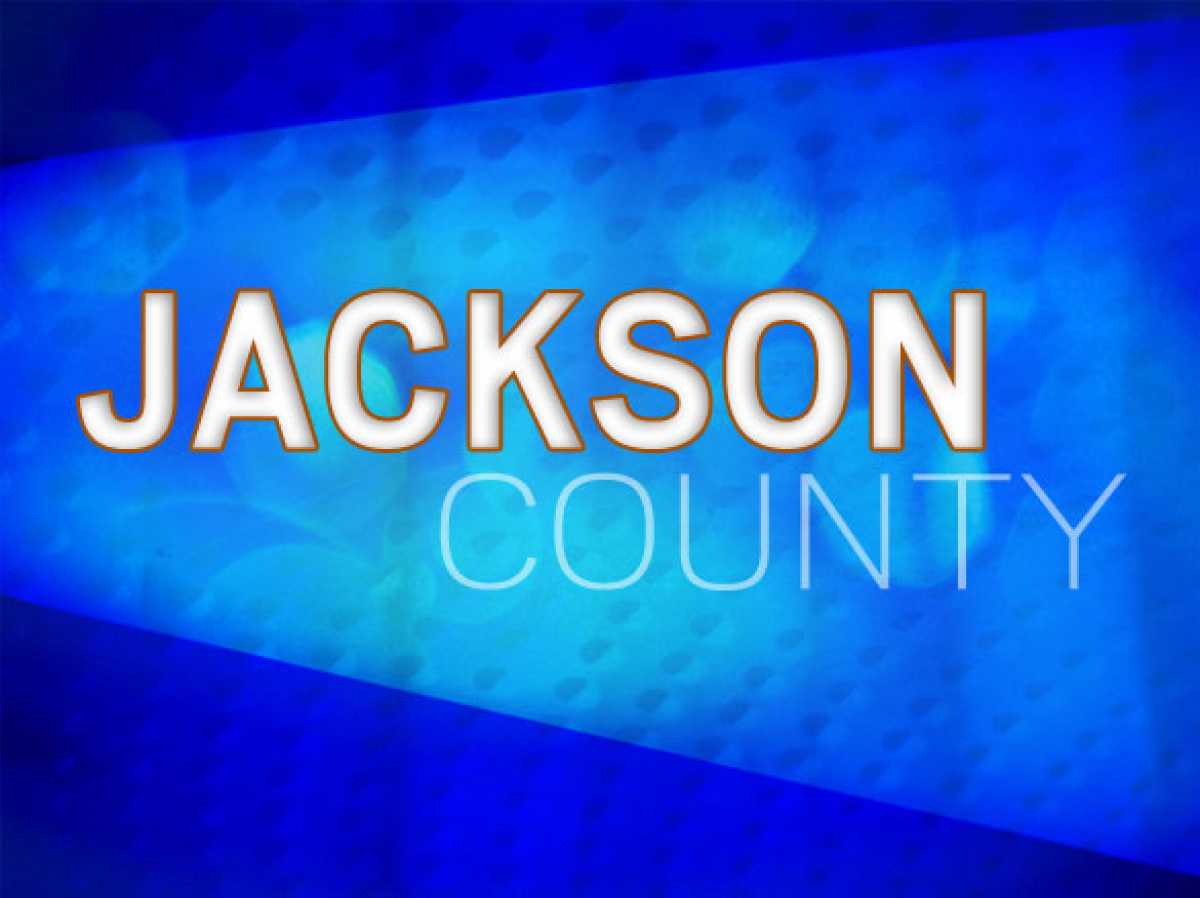 Sylva plans to hold a public hearing on a panhandling ordinance after residents raised concerns about its growing prevalence at the Asheville Highway, NC 107 intersection during an August meeting.
"The board requested this after public comment Sept. 8, and commissioner Gelbaugh asked that this be placed on a future agenda," said Town Manager Paige Dowling during the Oct. 13 meeting of the Sylva Board of Commissioners. "A lot of this language is standard in big cities, what would be called a panhandling ordinance."
According to Dowling, the ordinance does carry a criminal charge. Ordinances that have criminal charges can't be adopted on the day they are introduced. A public hearing has been scheduled on the ordinance for 5:30 p.m. Nov. 10.
At the Aug. 25 meeting, George Neslen addressed the board during public comment.
"I just wanted to come today and speak. An issue that's been concerning me for a long time is some of the panhandling and begging that's going on at the intersections in town. The one at the bottom of the hill that is the entrance to Sylva particularly bothers me because that's also an area that the Rotary Club volunteers to beautify," said Neslen.
Neslen asserted that he sees the same group of people there and that they seem to be taking shifts, "treating it much more like a business than somebody that's in need of true help."
"I've spoken to plenty of town officials and law enforcement, the biggest issue that I've been told is that there is no ordinance written, so I just wanted to voice my concern and ask the board to write that ordinance in some way to deal with this issue that I feel is only going to get worse," said Neslen.
During that August meeting, Commissioner Mary Gelbaugh echoed Neslen's concern.
"I work in a small business near the intersection that you're referring to, and we're having patients stressed out, coming into our establishment because it's gotten out of hand," said Gelbaugh. "So we intend to have this on the agenda very soon."
Police Chief Chris Hatton concurred that his department had been seeing an increase in people without housing around Sylva.
"We have had a pretty significant increase in calls for service that are related to our homeless population," said Hatton. "We've been in regular contact with HERE [of Jackson County] and some of our other community resources almost daily. We're definitely working on solutions for that, not the easiest problem to solve, but we're seeing a real increase just in the last month or two, definitely noticeable."
Sylva does not currently have a panhandling ordinance. The creation of this ordinance will serve as an amendment to section 30 of the Town Code of Ordinances titled Streets and Sidewalks.
The proposed ordinance contains a list of prohibited acts. It would make it unlawful to beg, solicit or panhandle within 100 feet of any intersection of a public vehicular road or financial institution, within 15 feet of the edge of the pavement of any public vehicular road, within 20 feet of any commercial establishment open for business, while the person beings solicited is standing in line to for a commercial establishment, by touching the person being solicited without their consent, blocking the path of the person being solicited, following the person being solicited after that person has declined the request, by or with the use of threatening or profane language, between the hours of 8 p.m. and 6 a.m., while under the influence of alcohol or any controlled substance, using false or misleading information or indicating the solicitor or member of their family suffers from a physical or mental disability when the information is false.
The penalty for violation would be punishable as a misdemeanor.
Commissioner Mary Gelbaugh made the motion to add the ordinance public hearing to the agenda for the Nov. 10 meeting. Commissioners Greg McPherson, Ben Guiney and Natalie Newman voted in favor of the addition, Commissioner David Nestler voted against.
Leave a comment
3

comments
Of course Nestler opposed; maybe they should come to his house and panhandle since he thinks it's not a big deal

Friday, 10/21/2022

Of course Nestler opposed; maybe they should come to his house and panhandle since he thinks it's not a big deal

Friday, 10/21/2022

Sylva will become mini Asheville. These panhandlers could procure employment easily in this economy. Enough of this catering to addicts - they need to be held accountable for their choices

Wednesday, 10/19/2022