Ask Leah! The Ingles Dietitian
Sponsored: Sources of potassium
Wednesday, October 05, 2022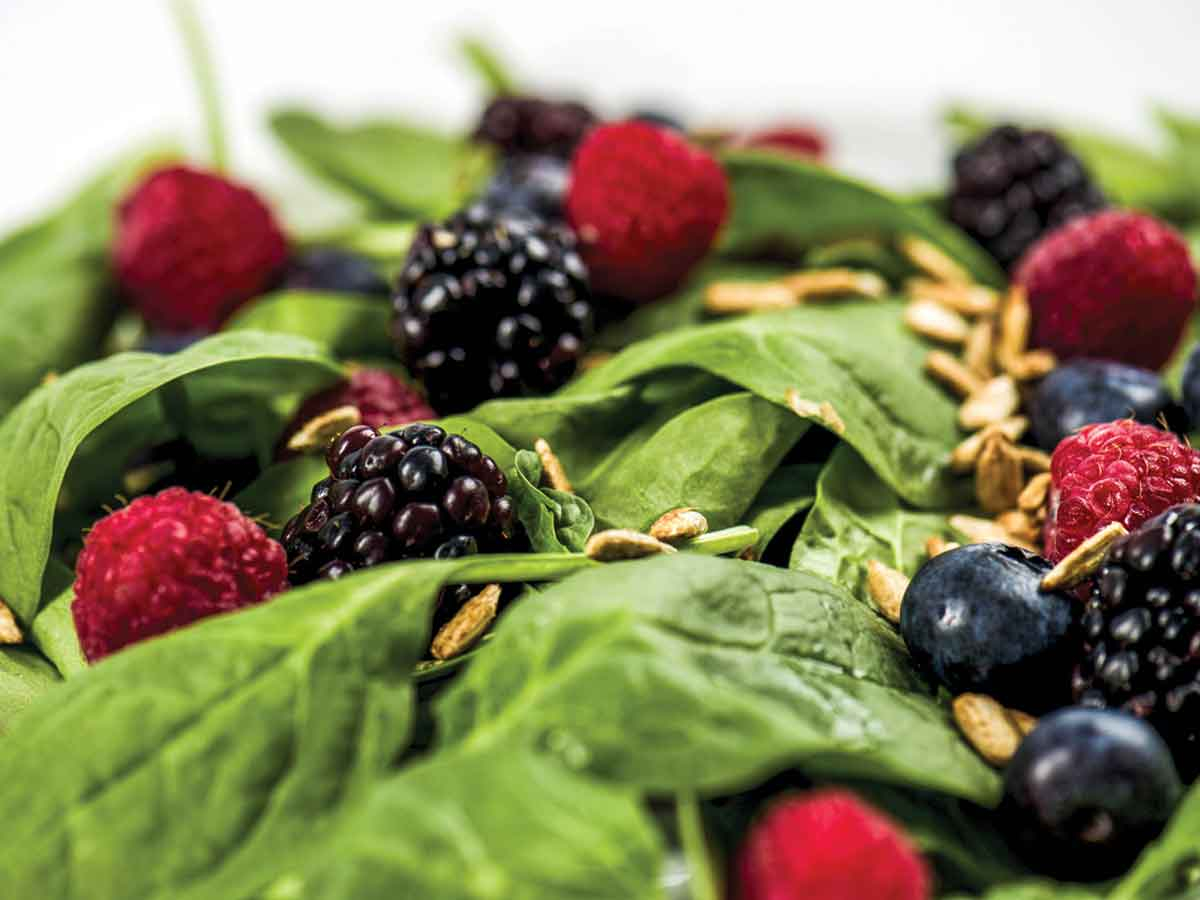 Q: I have high blood pressure and my doctor has told me to get more sources of potassium in my diet – but I don't like bananas. What other foods are a source of potassium?
A: Having a low-sodium diet and one that contains good sources of potassium may help with blood pressure regulation. The good news is that many foods provide potassium, and it's relatively easy to incorporate those foods into most diets. Easy to find and relatively portable, bananas are often a potassium "go to"-- 1 medium banana has 451mg of potassium. Some other options that provide higher amounts of potassium:
Lima Beans (1c) – 969mg

Swiss Chard (1c) – 961mg

Jackfruit (1c) – 739mg

Potato, baked w/ skin (1 medium) – 926mg; Sweetpotato -572mg

Acorn Squash,(1c) cooked – 896mg; Butternut Squash-582mg; Canned Pumpkin-505mg

Spinach (1c) cooked – 839mg

Plantains (1c) cooked -663mg

Yogurt, plain, nonfat (8oz) – 625mg; plain, low fat-573mg

Kiwi (1c) -562mg

Clams (3oz) – 534

Cantaloupe (1c) – 473mg
Bottom Line: Potassium can be found in most all food, but the best sources are fruits and vegetables so if you make sure most all meals and snacks contain fruits and/or vegetables you should have no problem with your potassium intake.
Leah McGrath, RDN, LDN
Ingles Markets Corporate Dietitian
facebook.com/LeahMcgrathDietitian
800-334-4936