Archived News
Council approves $732.5 million budget
Wednesday, September 14, 2022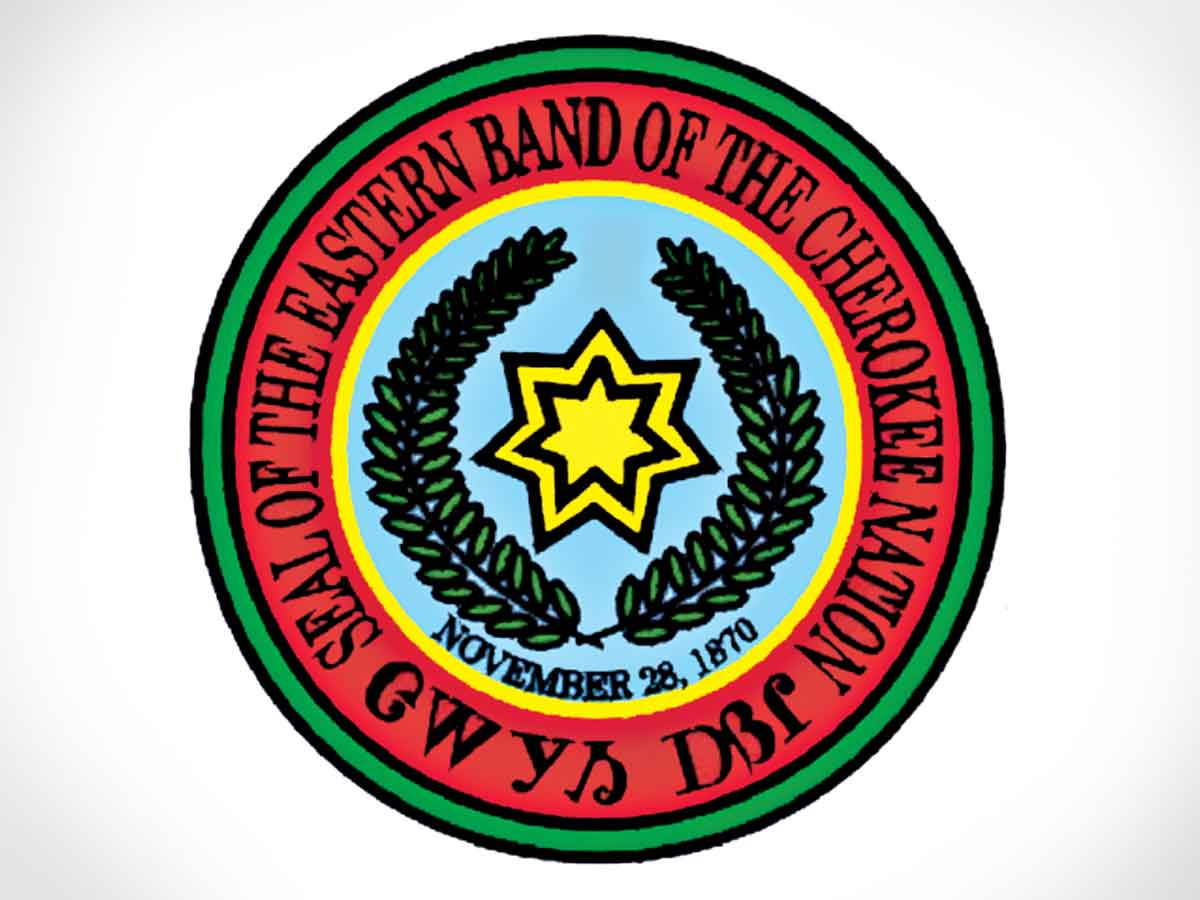 On Oct. 1, the Eastern Band of Cherokee Indians will start a new fiscal year with $732.5 million in the budget after Tribal Council unanimously approved the document Thursday, Sept. 2. Of the total, $241.3 million will go to the operating fund, up from $196 million last year.
"The FY23 budget represents a significant addition of resources as compared to the two prior fiscal years as the tribe worked to mitigate the economic impact of the COVID-19 pandemic," said Secretary of Treasury Cory Blankenship. "This addition of resources demonstrates the economic resiliency of the Eastern Band of Cherokee Indians and that economic diversification efforts are beginning to bear fruit."
It's also a significant addition of resources compared to pre-pandemic budgets, with the 2018-19 budget totaling $564.3 million. Last year, Tribal Council approved a $633 million budget, with $615 million spent as of Sept. 8 for the fiscal year ending Sept. 30.
Over the years, the tribe has consistently declined requests from The Smoky Mountain News to view the budget document, but Blankenship provided answers to a series of emailed questions about its contents.
While the budget's total size has increased since 2018, it relies on a lower percentage of casino revenue projections. When the pandemic hit, Principal Chief Richard Sneed presented a 2020-21 budget that relied on just 50% of the previous year's casino proceeds, while the 2019-20 budget banked on 80% of projections — with Sneed touting it as the most fiscally conservative spending plan in a decade. The new budget moves back up to 75% of projected gaming revenue, which is equivalent to 73% of the fiscal year 2021 distribution. Sneed's administration has adopted a policy of budgeting no more than 85% of planned gaming revenues.
"We have achieved this goal with no reduction in workforce and no reduction in services to tribal members, and we continue to build a diversified portfolio of investments to ensure the viability of the Eastern Band of Cherokee Indians for generations to come," Blankenship said.
Nearly half of the 2022-23 budget — 49.3% — comes from tribal gaming proceeds, up slightly from 2021-22, when 46.1% of budgeted revenues came from gaming. Grants are the second largest revenue source, at 14%, with general fund revenues comprising 13.1%. General fund revenues are made up of mainly of internal transfers, Blankenship said. For example, gaming dollars flow into the general fund as revenue and are then recognized as an expense to the general fund when transferred out to a tribal program. The tribal program budget will then reflect revenue from the general fund — 92% of general fund revenue is gaming revenue transferred from the general fund to tribal programs.
The budget directs 32.8% of funds to fiduciary budgets such as per capita payments, gaming funds intended for the Cherokee Indian Hospital Authority and Cherokee Central Schools, and pass-through grants. The general fund will receive 14.7% of the money, followed by 12.3% for the operations division, 8.2% for the public health and human services division and 8.2% for the human resources division. Education; capital, infrastructure development and land; Cherokee Indian Housing; law enforcement; attorney general, information technology, pension, the commerce division, agriculture and natural resources, executive office and treasury each make up 1-4% of the budget. Smaller amounts go to the Snowbird and Cherokee County Division, Tribal Court, Tribal Council and business and economic development.
The new budget continues implementation of a compensation analysis the tribe completed last year. The results were incorporated to the 2021-22 budget, but when Tribal Council approved that document in 2021 Blankenship said the exact cost of implementation was unknown due to "several moving parts" still at play, including a pay compression analysis. Pay compression occurs when new employees are hired at a higher salary, putting their compensation too close to that of more experienced staff.
The 2022 and 2023 budgets together provide a total of $6.3 million in additional salary and benefits to implement the study. When considering both pay increases and associated benefits, this includes $726,070 in raises for elected officials, $3.3 million to give all full-time and part-time employees a 5% raise, $1.6 million for merit cash awards, and $143,400 in raises for appointed boards.
The tribe will also spend $516,656 for salary and fringe benefits to bring all tribal employees up to a $15 per hour minimum wage and address pay compression, a decision Sneed announced in a Sept. 8 Facebook post.
"The rising costs of goods and services has hit us all this past year, and we are happy to make this adjustment to benefit the lives of our employees and community members," he said. "Other employees making more than $15/hour will receive an increase between 3-6% to adjust for compression."