Ask Leah! The Ingles Dietitian
Sponsored: Should You Avoid MSG (Monosodium Glutamate)?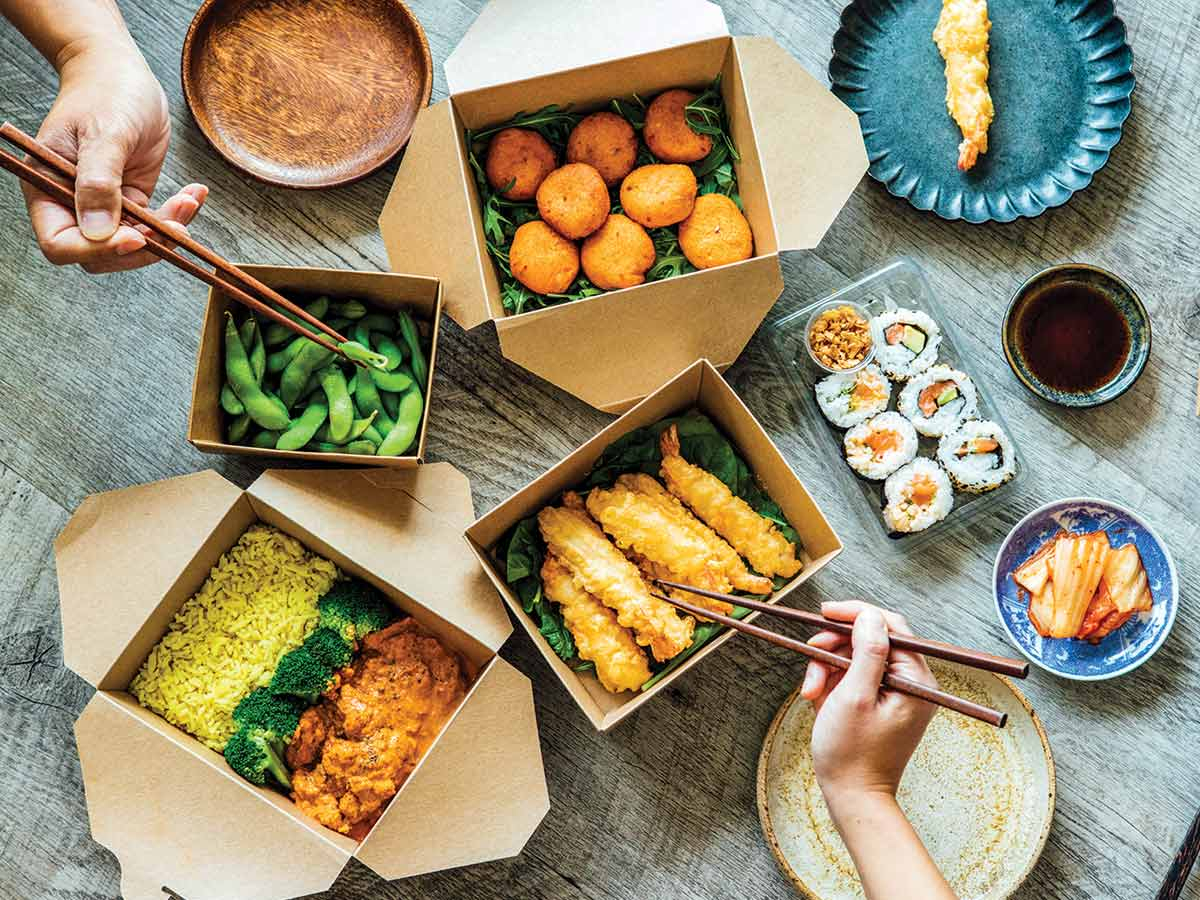 Are you a person who thinks you may be allergic or sensitive to MSG? First, let's take a closer look at MSG (Monosodium Glutamate).
Did you know:
· MSG is the common sodium salt of the amino acid, glutamic acid, which is found naturally in our own bodies.
· If you've ever used the seasoning and flavor enhancer "ACCENT" you've used MSG.
· MSG is found naturally in plants, foods, and many other ingredients: hydrolyzed vegetable protein, autolyzed yeast, hydrolyzed yeast, yeast extract, soy extracts, and protein isolate, as well as in tomatoes and cheeses all naturally contain MSG.
· Despite reports from individuals who claim that MSG caused physical symptoms, research in the 1990's could not replicate these reactions when individuals consume meals with small amounts of MSG.
Bottom Line: If you do experience a reaction when you consume a meal that you know or believe has MSG, you could be especially sensitive to MSG and those symptoms should be short-lived, but this is not a true allergy.Certain symptoms could indicate that the culprit may be another ingredient in the meal or even a food safety issue.
Source: Questions and Answers on Monosodium glutamate (MSG) | FDA
Leah McGrath, RDN, LDN
Ingles Markets Corporate Dietitian
facebook.com/LeahMcgrathDietitian
800-334-4936
Leave a comment
2

comments
My wife has an asthma attack when she consumes MSG

Wednesday, 07/27/2022

I had an emergency reaction to MSG per a Duke University Hospital ER doctor. My grown son has had the same experience. Allergic reactions to MSG are real and should not be dismissed!

Sunday, 07/24/2022