Ask Leah! The Ingles Dietitian
Sponsored: Heart-healthy meals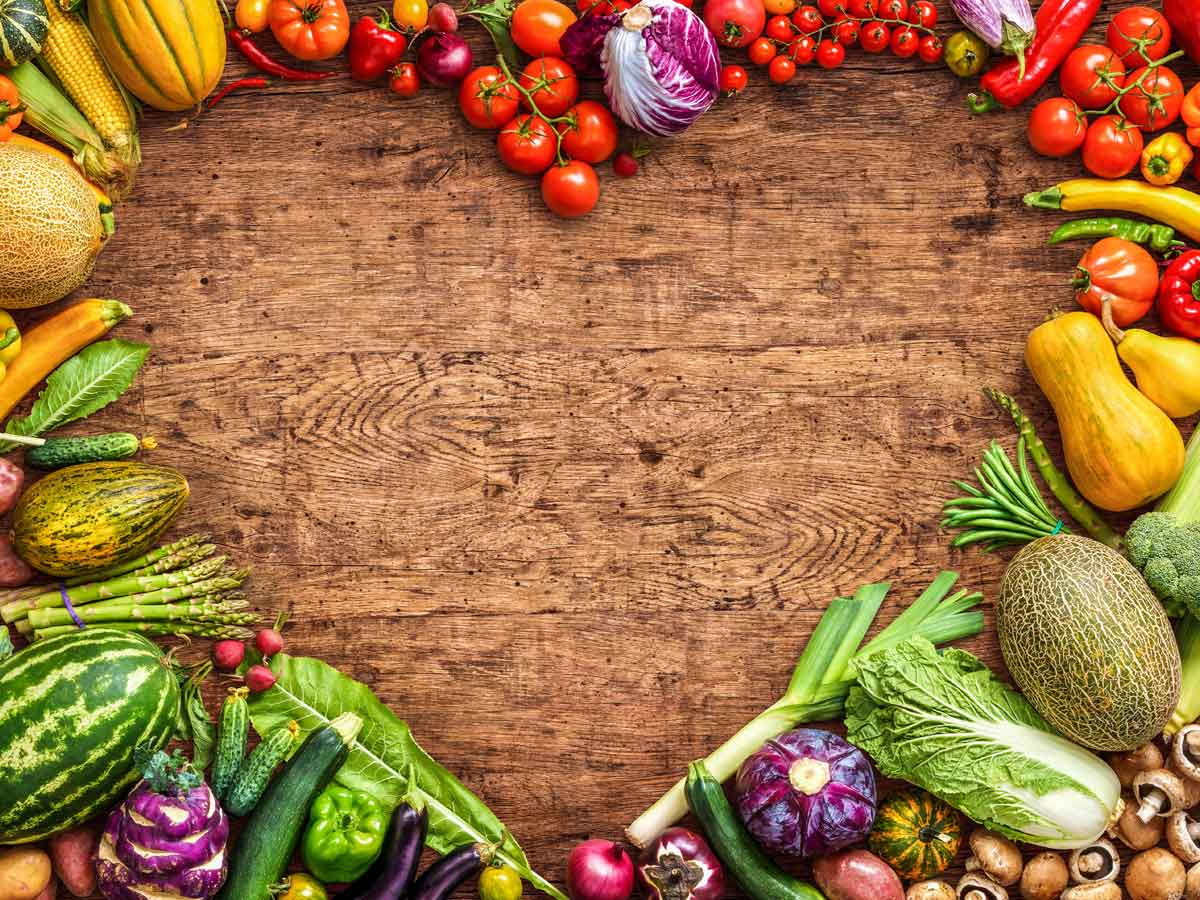 Q: My husband has recently had bypass surgery and I want to learn more about preparing heart healthy meals. Do you have some resources you'd recommend?
A: Often hospitals have a cardiac rehabilitation program that includes dietary and cooking advice with a registered dietitian as well as exercise and activity guidance.Be sure and check to see if this is something that might be available to you at your local hospital and is covered by your insurance.
You should also check to see if your husband's physician has given him any sort of guidance on diet, limitations on sodium, or if there are any medications he's taking and how they may affect what foods he can eat and exercise.
A good place to start for general information about heart healthy shopping and eating is the American Heart Association.
Leah McGrath, RDN, LDN
Ingles Markets Corporate Dietitian
facebook.com/LeahMcgrathDietitian
800-334-4936