Ask Leah! The Ingles Dietitian
Sponsored: What To Do If You Can't Find Infant Formula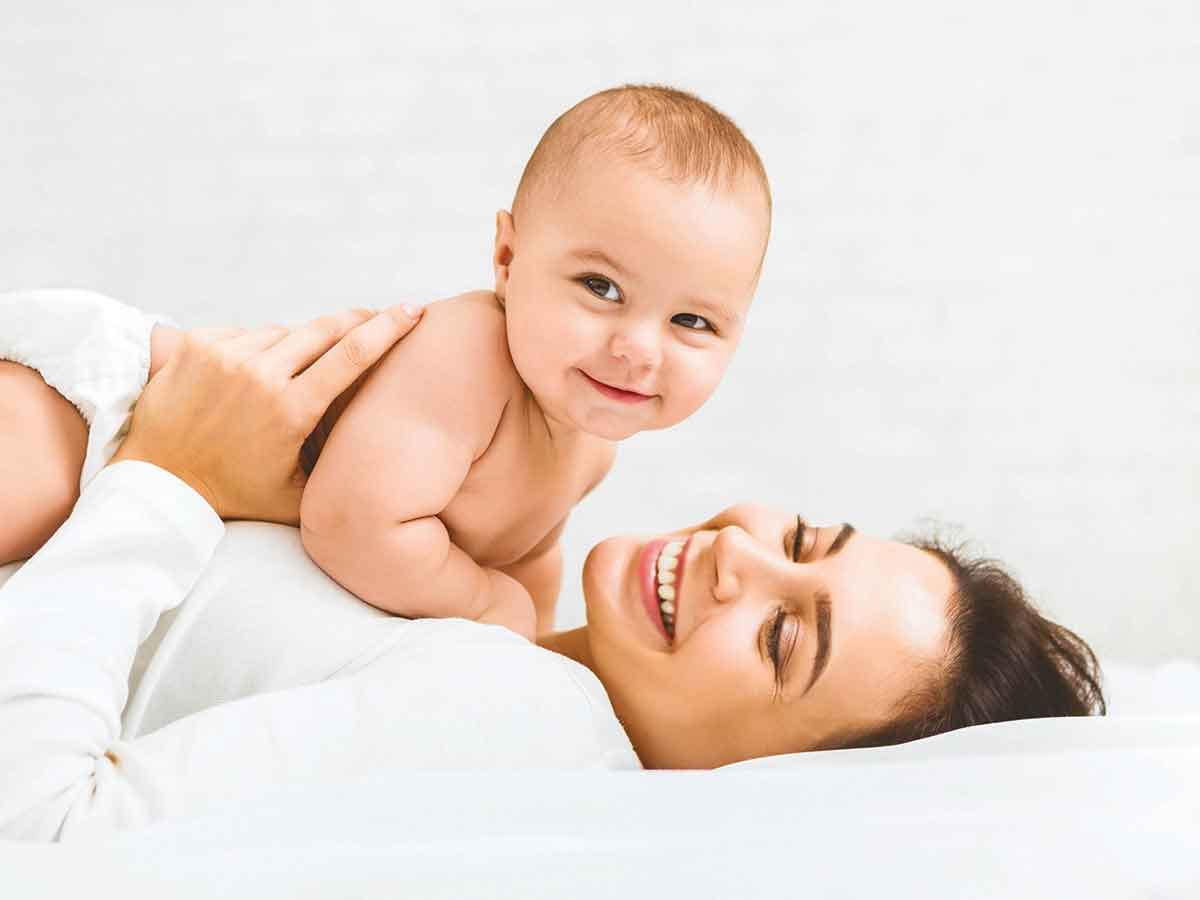 Starting in 2020 we saw some shortages of infant formula. In late February of 2022, Abbott Nutrition products were part of a voluntary recall and then one of their manufacturing facilities was closed due to a suspected bacterial contamination – suddenly the situation escalated.
Because so many infants had to be switched to other formulas, there was a ripple effect throughout the whole category that created more shortages. If you're a parent or caregiver and have had difficulty finding the brand of formula you usually buy; here are some tips:
1. Talk to your pediatrician, pediatric dietitian, or WIC office about trying or switching to another comparable formula. US store brand formulas are all FDA approved.
2. When searching for formula use apps and search on the formula name and not just one store.
3. Contact the formula maker by phone or email to see if it is possible to order on-line.
4. Ask friends and family members to watch for and buy formula when they are out shopping
5. If you are in a community group on Facebook or on an app, ask for people to let you know if they see product in an area store
6. Contact local food shelters/pantries or food banks.
Please DON'T: stockpile formula
Also, please DON'T: make your own formula or feed infants under 12 months of age cow or goat's milk or non-dairy alternatives as this can cause serious health problems.
Leah McGrath, RDN, LDN
Ingles Markets Corporate Dietitian
facebook.com/LeahMcgrathDietitian
800-334-4936