Ask Leah! The Ingles Dietitian
Sponsored: Why Weight Loss is more than a Quick Fix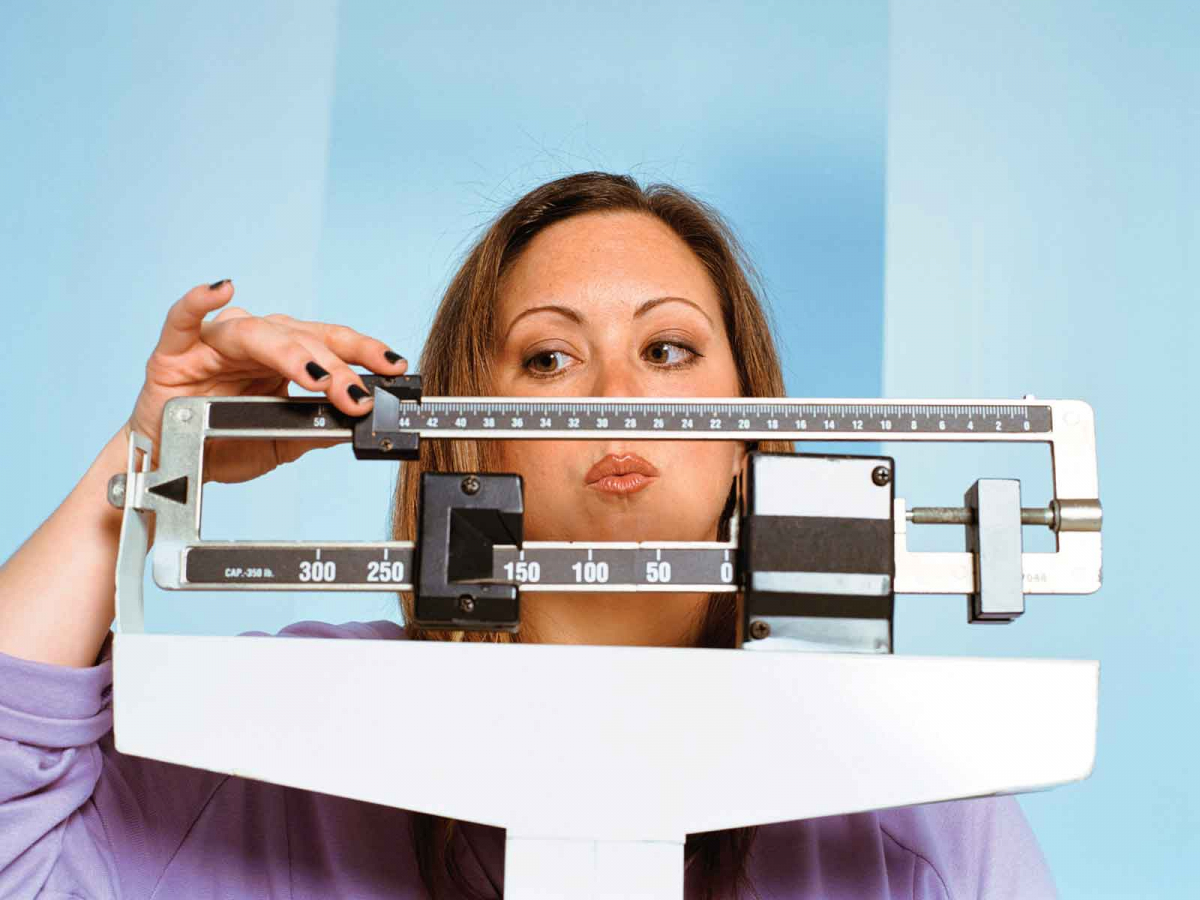 This time of year we're often bombarded with weight loss diets and supplements that promise that we can be "beach ready" in just a matter of a few weeks. Perhaps you just want to lose weight to feel better, reduce blood sugar or blood pressure or improve your mobilith – here are a few things to remember:
1. Many of these weight loss ads show you doctored before and after photos or are based on testimonials – not on facts or real life.
2. It takes time to lose weight – just as it took time to gain weight.
3. Take stock of your current eating and beverage habits FIRST and then see where you can make small changes that will add up to decrease your daily calories. (Using a tool like the MyFitness Pal app may be helpful.)
Are you drinking more calories than you realize in sweetened beverages like soda, kombucha, juices or sweet tea and coffee beverages?

Can you decrease your portion sizes and still enjoy the foods that you like?

Are you eating until you are "stuffed" OR eating until you are "satisfied"?

Are you eating unconsciously while you watch TV or at your desk?
4. A restrictive diet is one that may mean you're constantly "hangry" and is hard to maintain.
5. Are you able to exercise and be active at least 30 minutes each day? This may help with weight loss maintenance.
Talk to your physician about weight loss as they may have some additional advice and options.
Source: https://www.myplate.gov
Leah McGrath, RDN, LDN
Ingles Markets Corporate Dietitian
facebook.com/LeahMcgrathDietitian
800-334-4936