Ask Leah! The Ingles Dietitian
Sponsored: Ingles Information Aisle
Wednesday, March 30, 2022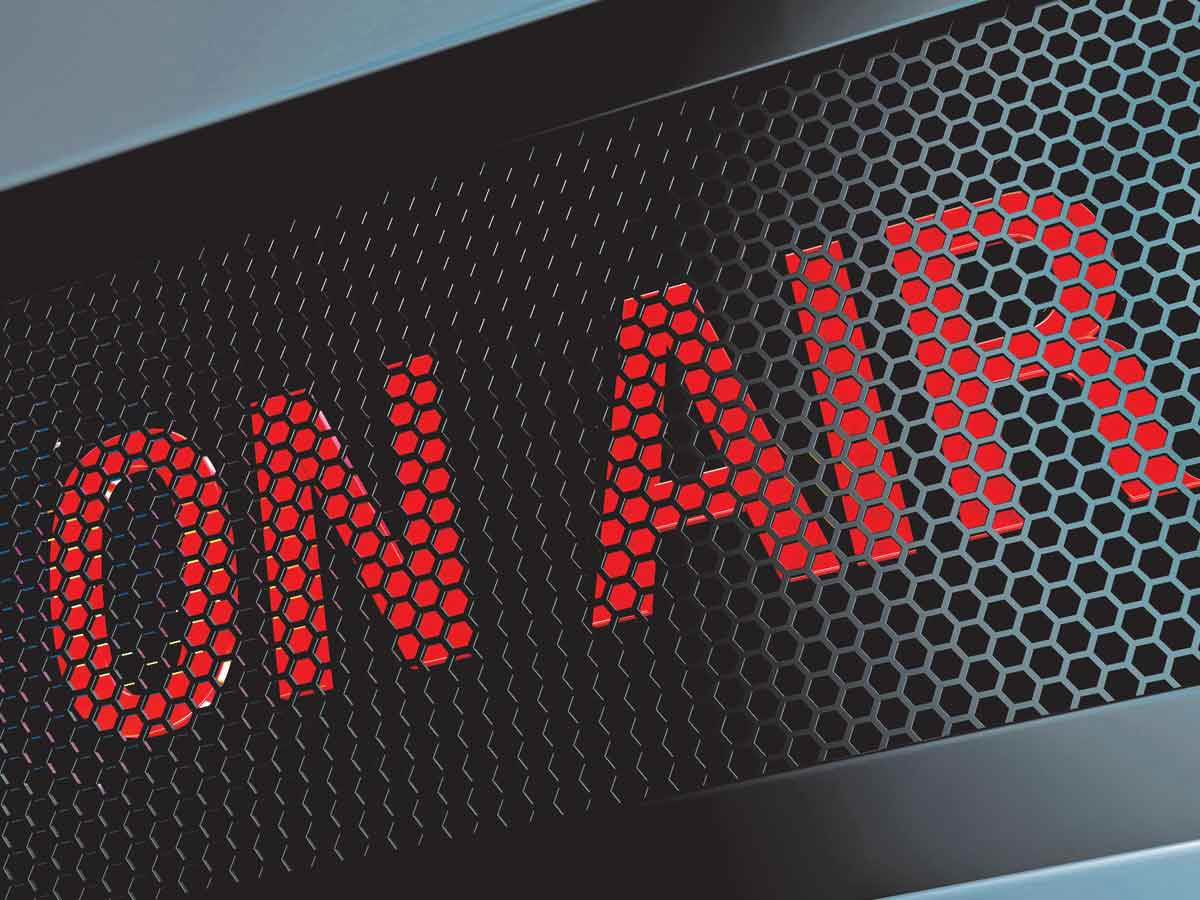 Did you know that I host a weekly radio program called the "Ingles Information Aisle"? It airs on Saturday mornings on WWNC 570am, iHeart radio (News Radio 570am) at 8 a.m.
I've been hosting this program for over 15 years! Each week I answer some of the nutrition and food questions people ask through our website, I talk about recipes, new products, upcoming events and often interview guests like local farmers, food makers and food experts.
Be sure to tune in and listen!
News Radio 570 WWNC - Western North Carolina's News & Information Station (iheart.com)
Leah McGrath, RDN, LDN
Ingles Markets Corporate Dietitian
facebook.com/LeahMcgrathDietitian
800-334-4936