Ask Leah! The Ingles Dietitian
Sponsored: Responsible carb consumption
Wednesday, March 23, 2022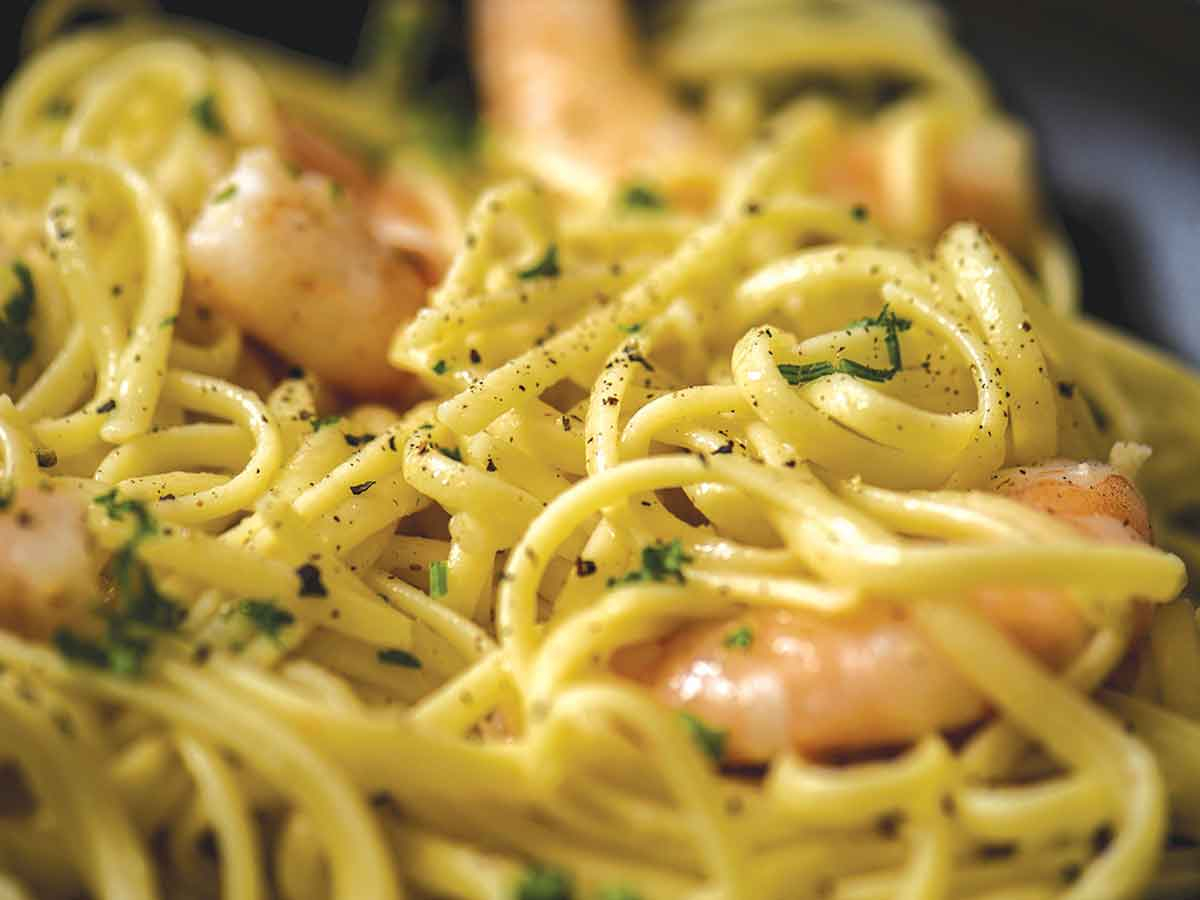 Q: I love my "carbs" but tend to overdo it, especially with pasta, and this affects my blood sugar since I have diabetes. Should I just cut out pasta completely?
A: You don't need to cut out pasta (or carbohydrates/carbs) completely if you have diabetes – but you do need to pay attention to your serving sizes.
1. Reduce your portion size. Pay attention to the portion size and the number of carbohydrates in the portion. A serving size of pasta is about 2 ounces dry which makes about 1 cup of cooked pasta. This serving size will have anywhere from 35-48g of carbohydrates depending on the type/shape of pasta. This may be too many carbohydrates at one time for some people, so just eating less of the pasta will be a start.
2. Consider lower carbohydrate pastas. Try a lower carbohydrate pasta or combine it with your regular pasta. For example ½ c. regular pasta + ½ c. lower carb pasta.
3. Try mixing "zoodles" (zucchini or squash noodles) in with regular pasta to decrease carbohydrates and increase fiber and nutrients. For example: 1/2c of cooked pasta + 1c of zoodles.
4. Pair pasta with lean sources of protein and non-starchy vegetables. This will help with blood sugar control as well as satiety (feeling of fullness). For example ½ c of cooked pasta + grilled chicken + roasted broccoli or a tossed salad.
Leah McGrath, RDN, LDN
Ingles Markets Corporate Dietitian
facebook.com/LeahMcgrathDietitian
800-334-4936