Ask Leah! The Ingles Dietitian
Sponsored: More than Mayo and Mustard: Conquering Condiments
Wednesday, March 16, 2022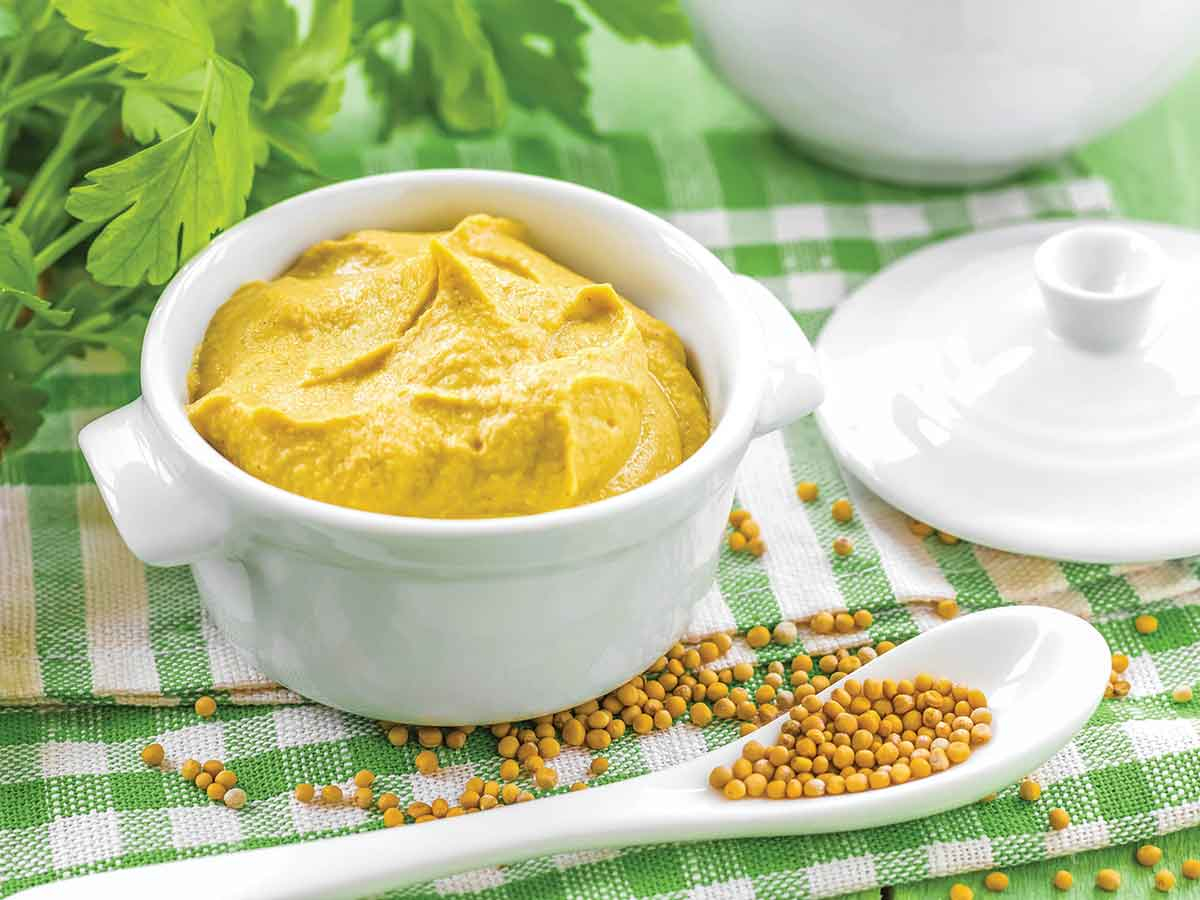 Condiments act to enhance flavors of food and for sandwiches, mayonnaise and mustard are often the "go-to" condiments, but they can get a bit boring. Let's explore other easy options to make your sandwiches and wraps a bit more interesting:
• Sriracha + mayo – Mix together spicy sriracha sauce with some mayonnaise (add some relish for interest)
• Hummus – There are so many different flavors or hummus from garlic to chocolate.
• Nut butters – From peanut to almond to cashew or mix some honey or jam in with your nut butters.
• KMM – Mix together ketchup, mayonnaise and a spicy mustard.
• Guacamole or mashed avocados
• BBQ sauces – Who says barbecue sauce is just for ribs?
Do you have any interesting condiment ideas or combinations? Let me know!
Leah McGrath, RDN, LDN
Ingles Markets Corporate Dietitian
facebook.com/LeahMcgrathDietitian
800-334-4936