Ask Leah! The Ingles Dietitian
Sponsored: Buying local year round
Wednesday, March 16, 2022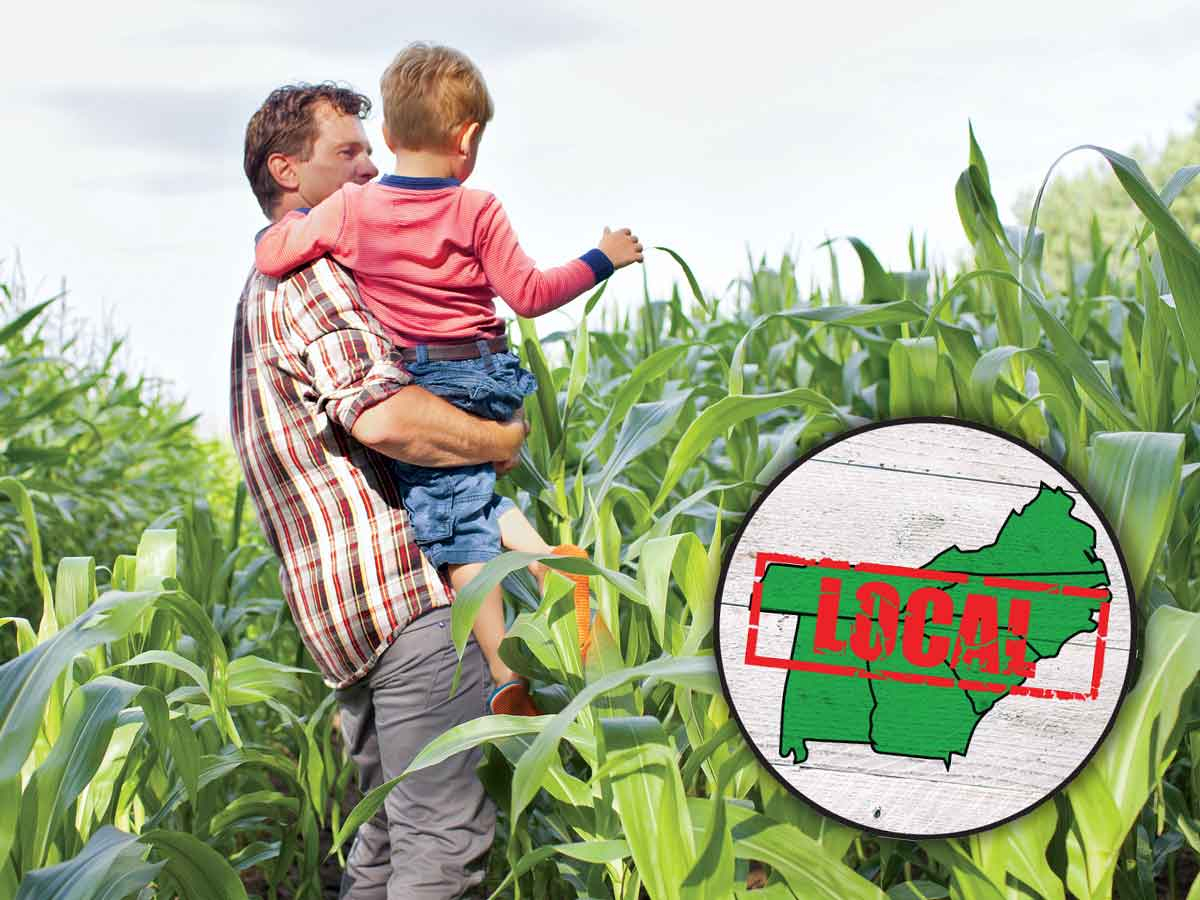 For many of us the idea of buying local foods to support our community makes sense in the summer months when fruits and vegetables are in season. But what about the rest of the year?
The good news is that you can support local farmers, growers, producers, and food makers all year long.At Ingles Markets our definition of "local" corresponds with our footprint, i.e. products from NC, SC, TN and GA.You may even see products in your store that are made or produced within just a few miles from your home!
Depending on your definition of local, look for products like these:
• Produce: sprouts and fresh herbs, honey, jams and fruit butters
• Bakery: fresh breads
• Grocery: salsas, snack items, coffee, bread mixes and more
• Meat: fresh meats, sausages and trout
• Dairy: Laura Lynn milk
• Frozen: ice cream sandwiches, frozen biscuits and savory pies
• Beer and Wine: various craft beers and wines
Here are just a few of the local farmers and producers we offer: Sunny Creek Farm, Hickory Nut Gap Meats, Sunburst Farm Trout, Annie's Breads, City Bakery, Sunshine Sammies, Unicoi Preserves, Roots Hummus, Dolci Di Maria, Pisgah Coffee Roasters, Biscuithead, Firewalker Hot Sauce.
Leah McGrath, RDN, LDN
Ingles Markets Corporate Dietitian
facebook.com/LeahMcgrathDietitian
800-334-4936