Ask Leah! The Ingles Dietitian
Sponsored: What does "grass fed" mean and is it better for you?
Wednesday, February 09, 2022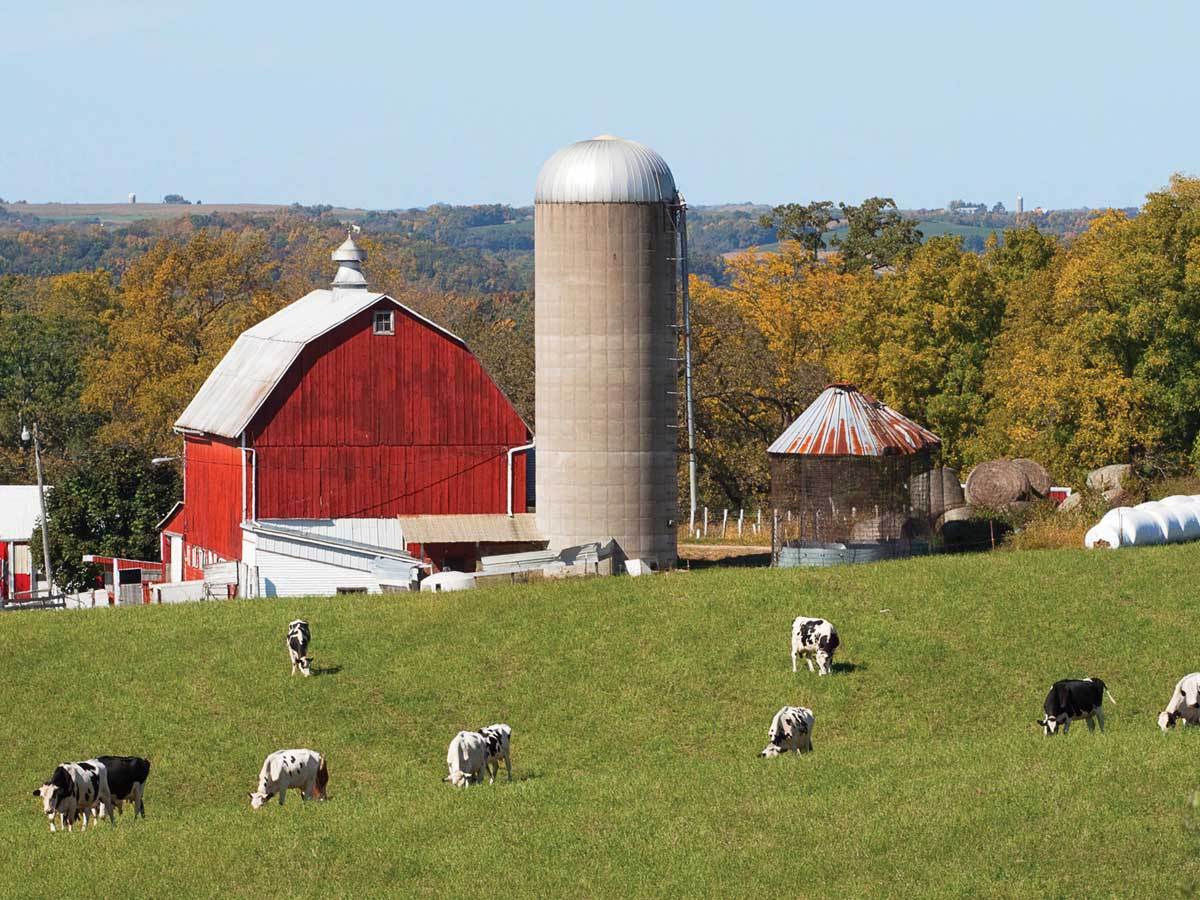 It's important to understand that most beef cattle graze on grasses. Even when cattle are moved to feedlots, their rations, calculated by animal nutritionists, are a mix of grasses and grains. Grass fed beef are cattle that are fed or graze on grasses for the majority of their lives. Grasses can include legumes (like soy) or cereal grains (like corn, rye, oats, barley) in the vegetative state (pre-grain).
You may see certain brands claim that grass fed beef is higher than non-grass fed beef in omega 3's (linked to brain health and heart health). While this is true, overall beef is not a good source of omega 3's. A 3oz serving of grass fed beef has approximately .015 grams of omega 3's while a 3oz serving of beef that has not exclusively been fed grass has .003 grams of omega 3's. Compare this to a 3 oz serving of salmon that has about 1.5 grams of omega 3's. You would have to eat 100 times the amount of beef (300oz or 18.75lbs) to get the same amount of omega 3's in just 3 oz of salmon! (Note: Farm-raised (aquaculture) salmon may have even higher amounts of omega 3's depending on what they are fed.)
Sources: What is "grass fed" meat? (usda.gov) and Grass-fed vs. grain-fed beef: What's the healthy choice? (iowafarmbureau.com)
Leah McGrath, RDN, LDN
Ingles Markets Corporate Dietitian
facebook.com/LeahMcgrathDietitian
800-334-4936