Ask Leah! The Ingles Dietitian
Sponsored: Coping with Covid19 – Shopper Tips
Wednesday, January 26, 2022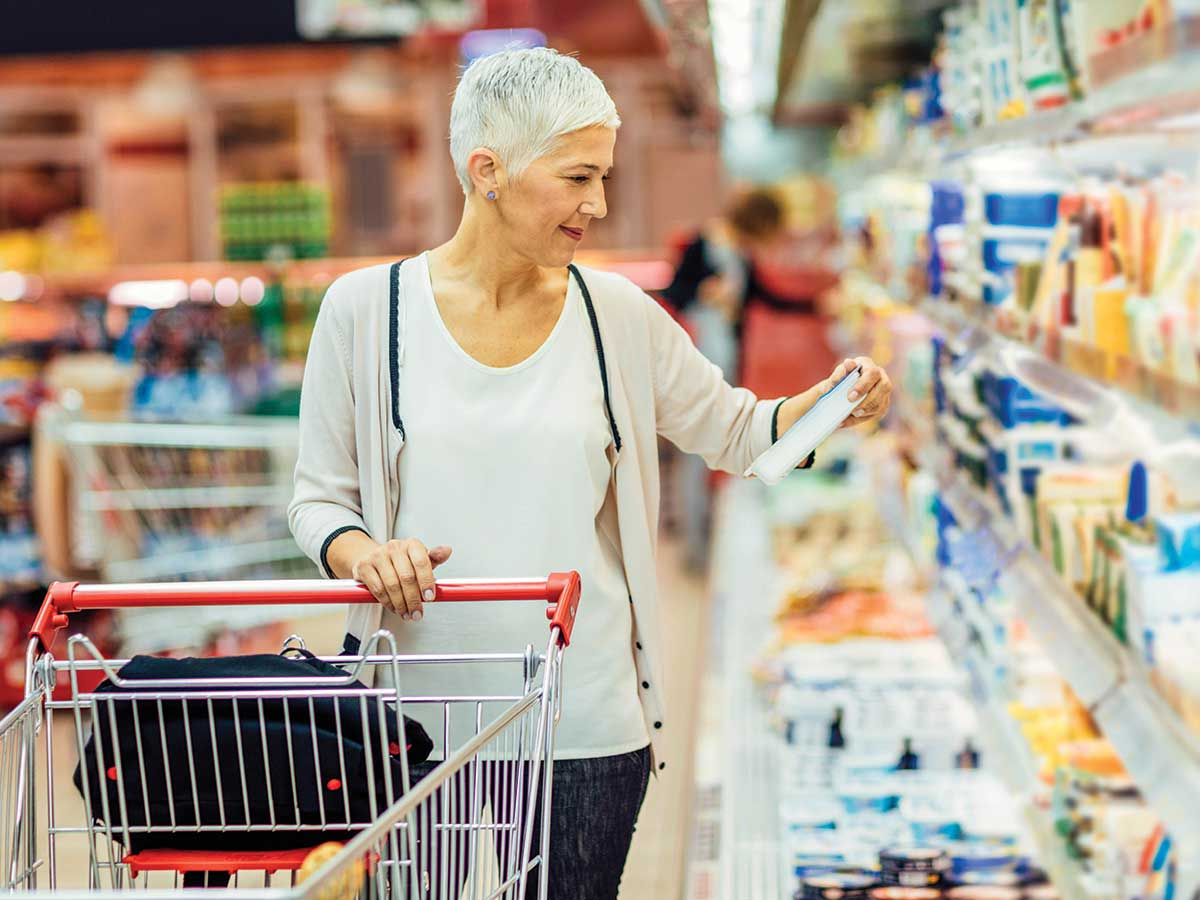 It is undeniable that starting in March of 2020 the global Pandemic has caused disruptions in the supply chain. The early days of the Pandemic saw stockpiling of toilet paper and buying up flour for sourdough bread.
More recently we are seeing limited options for other items due to ingredient shortages, packaging problems (cans), brands limiting specialty or niche items, employee strikes or temporary plant closures due to Covid19.
How can you cope?
1. Be patient and understand that there have been supply chain challenges and it is not the fault of your supermarket or a store associate.
2. Be flexible and be willing to try new brands. This may not be the best time to be fiercely brand loyal.
3. Be willing to try something different. For example, if your favorite cracker isn't on the shelf, can you use a rice cake or a baked tortilla chip instead? Will toast work instead of a cracker?
4. Adopt a DIY mentality. If your favorite soup or beverage isn't available can you make a version of it yourself?
Image courtesy of FMI (fmi.org)
Leah McGrath, RDN, LDN
Ingles Markets Corporate Dietitian
facebook.com/LeahMcgrathDietitian
800-334-4936