Ask Leah! The Ingles Dietitian
Sponsored: Does local honey relieve seasonal allergies?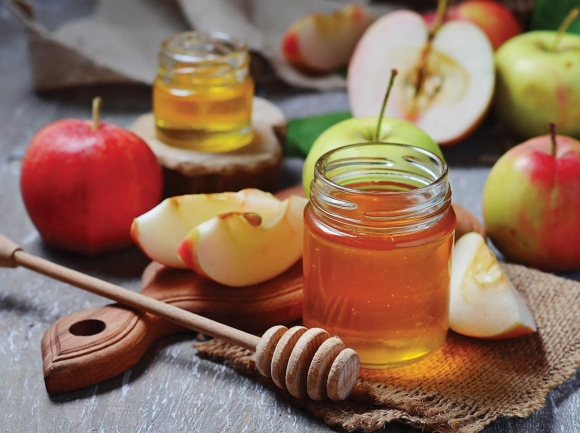 Q: Should I be buying local honey to prevent or relieve seasonal allergies?
A: While honey is tasty, and buying from local beekeepers is a good way to support your community; local honey will not prevent those pesky seasonal allergies. This is information from the American College of Allergy and Immunology:
"One study, published in 2002 in the Annals of Allergy, Asthma & Immunology, showed no difference among allergy sufferers who ate local honey, commercially processed honey, or a honey-flavored placebo. And in rare cases there might actually be a risk. In extremely sensitive individuals, the ingestion of unprocessed honey can result in an immediate allergic reaction involving the mouth, throat, or skin - such as itching, hives or swelling - or even anaphylaxis. Such reactions may be related to either pollen or bee part contaminants."
https://acaai.org/resources/connect/ask-allergist/will-honey-relieve-my-seasonal-allergies
Bottom Line: Enjoy that honey added to hot tea, drizzled on plain yogurt or in baking - but don't expect it to help your seasonal allergies!
Leah McGrath, RDN, LDN
Ingles Markets Corporate Dietitian
facebook.com/LeahMcgrathDietitian
800-334-4936