Ask Leah! The Ingles Dietitian
Sponsored: Nutrient Dense versus Calorie Dense
Wednesday, April 28, 2021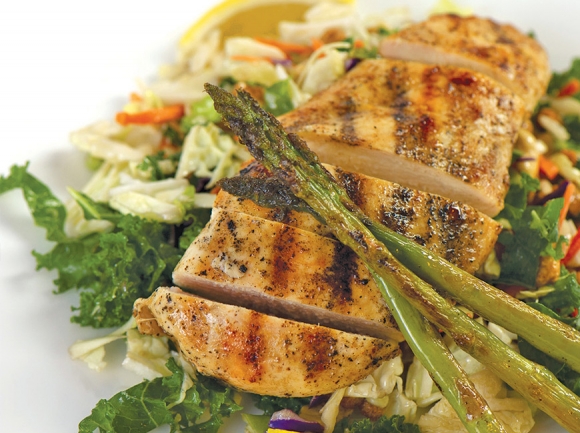 Have you heard the term "nutrient dense"? This often means something very different than calorie dense.
A food or beverage that is nutrient dense is a good source of nutrients like protein, carbohydrates, vitamins, minerals and fiber.
A food that is calorie dense is a good source of calories- but usually not a good source of nutrients, or the nutrients may be overwhelmed by the amount of fat, sugar and sodium.
Here are some examples:
Nutrient dense
Apple
3 oz cooked baked chicken
Baked potato
8 oz glass of milk
Calorie Dense
Apple Pie
Fried chicken nuggets with sauce
French fries
12 oz sugar-sweetened soda
Make more of your choices NUTRIENT dense - rather than CALORIE dense!
Leah McGrath, RDN, LDN
Ingles Markets Corporate Dietitian
facebook.com/LeahMcgrathDietitian
800-334-4936