Ask Leah! The Ingles Dietitian
Sponsored: Caution with supplements
Wednesday, April 07, 2021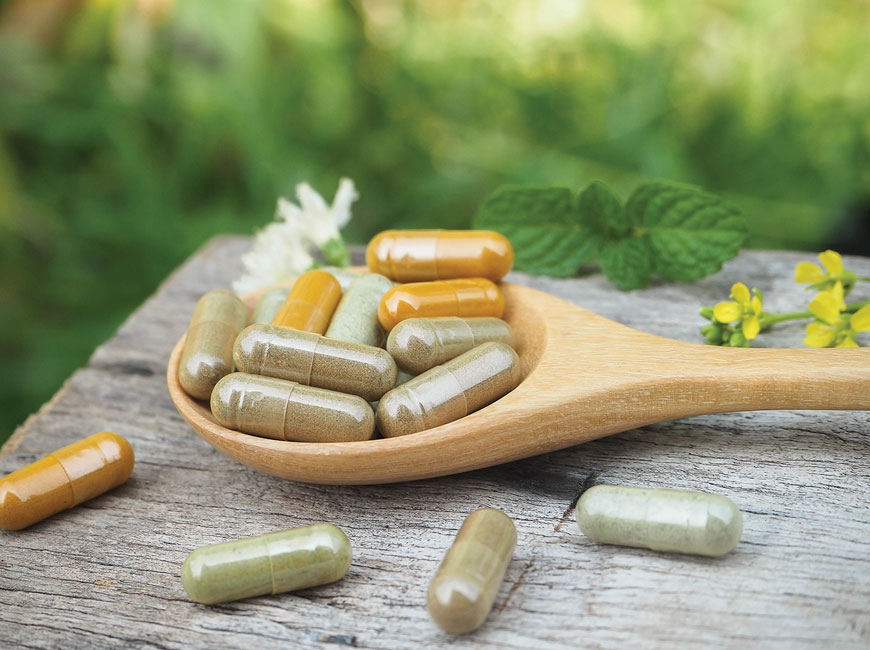 Often we hear that different vitamin, mineral and herbal supplements may help with everything from our skin elasticity to gut health and from joint pain to the symptoms of the cold or flu.
We may take supplements trusting that since they're natural they won't harm us -- but this may not be the case.
Vitamin, mineral and herbal supplements can act just like prescription medications in our body and cause side-effects. They may also interfere with actual prescription medicines we take and minimize their effect or increase the effect. ALWAYS let your physician and pharmacist know about any supplements you are taking!
Here are some examples of popular supplements and their side effects:
Glucosamine and Chondroitin - often taken for osteoarthritis -

may interact with the

blood thinner (anticoagulant) drug,

Coumadin (warfarin)
Licorice Root - sometimes used for digestive problems - can

increase blood pressure and decrease potassium.
Kava - often used for anxiety and insomnia - has been linked

to liver injury.
For more information on supplements: https://www.nccih.nih.gov/
Leah McGrath, RDN, LDN
Ingles Markets Corporate Dietitian
facebook.com/LeahMcgrathDietitian
800-334-4936