Ask Leah! The Ingles Dietitian
Sponsored: Food Trends to Look for in 2021
Tuesday, January 05, 2021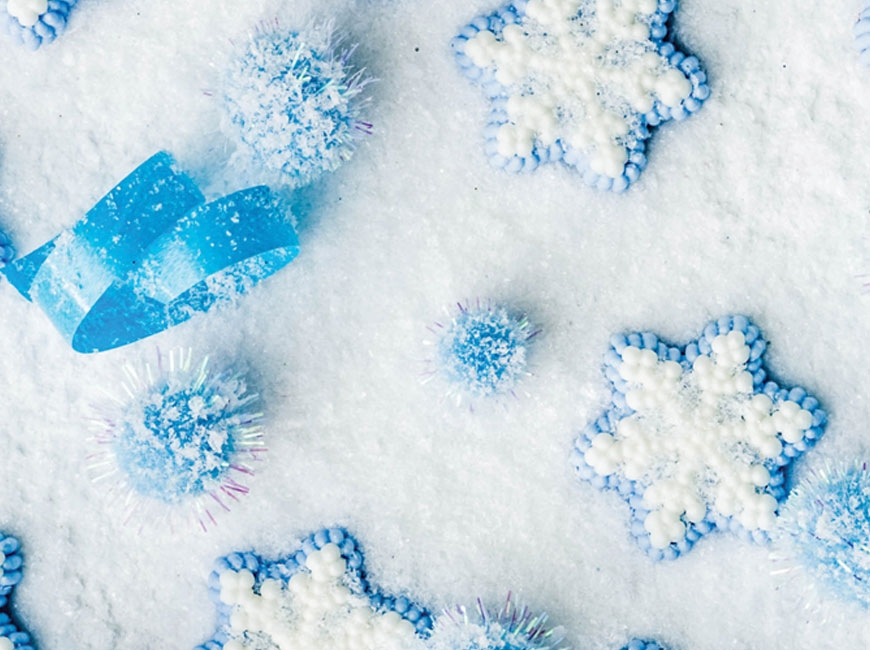 Packaging: Family-size vs personal grab-n-go - For many years we had seen the rise in "grab-n-go" beverages and personal size convenient to carry snack and food items. With "stay at home" and work at home becoming more commonplace during the pandemic, the popularity of family size packaging has reemerged as the shopper's choice.
Plant-based: The term "plant-based" is still having a moment, whether it is being used as a euphemism to avoid calling a product vegan/vegetarian or as a health halo (e.g. "plant-based" potato chips) - it seems to be the term du jour on front of package marketing. From large companies more well-known for their animal products (Hormel) adding small niche "plant-based" product to their portfolio, to legacy brands like Kellogg's adding plant-based products ("Incogmeato") - everyone seems to want to throw their hat in the the plant-based ring. I'm even hearing of and seeing products that are partially plant-based like blends of meat/poultry and plant-based ingredients in frozen items and a blend of cow's milk and almond milk in the dairy section.
Personal Health: Though the FDA and the FTC have publicly punished and criticized various brands and marketers for making immune boosting claims with regards to COVID19, many continue to try to carefully skirt this by using "immune supporting" or "help immune system" or "promote immune system health". I expect to see more products with this sort of (inaccurate and unproven) language this year. While it is great to see customers putting their health and food choices as a priority; it's vitally important to remember that no one food or meal is going to protect someone from COVID19 and it is crucial to follow CDC, state and health department guidance regarding wearing a mask, handwashing and physical distance.
Pairing Down: As customers continue to stay home and primarily cook at home, many brands, especially on the grocery aisle like flours, soups, pastas, rice, and in the frozen section like pizzas and ice creams are discontinuing lines (they might call it streamlining) that were less profitable or popular in order to devote more processing time for high demand items. I am hearing this especially from some of our gluten-free customers.
Leah McGrath, RDN, LDN
Ingles Markets Corporate Dietitian
facebook.com/LeahMcgrathDietitian
800-334-4936