Ask Leah! The Ingles Dietitian
Sponsored: Sugar alcohol
Wednesday, December 23, 2020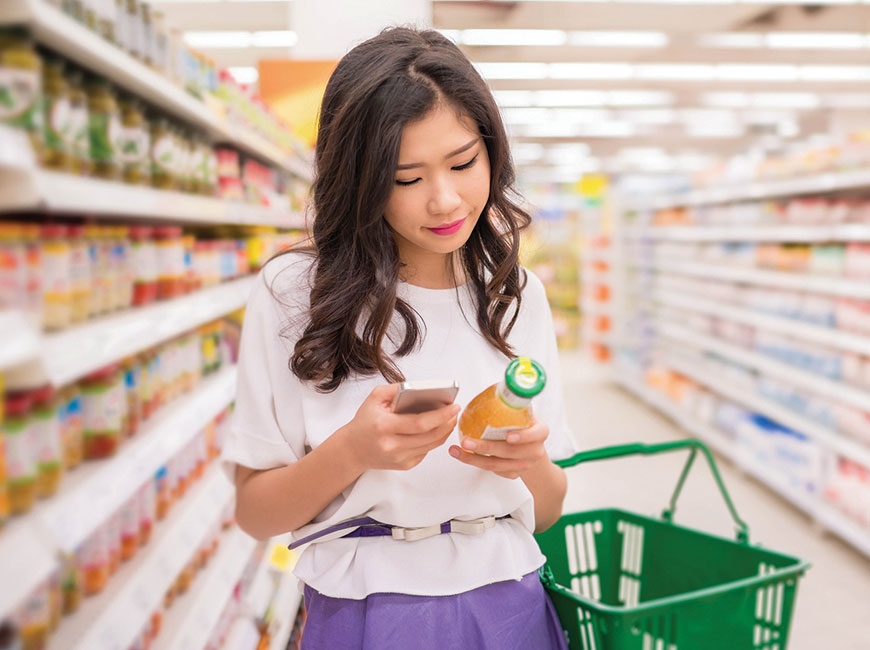 Question: What is a 'sugar alcohol'? I see this listed on some sugar-free items I buy
Answer: Sugar alcohols, also known as "polyols", are a type of carbohydrate- that's why you see them listed under the CARBOHYDRATES section on a Nutrition Facts label. Sugar alcohols have a different chemical structure than a sugar, so your body does not process them or absorb them in the same way as it does sugar. Food makers often use sugar alcohols in sugar-free, no-sugar added or "keto" products as they lend sweetness but have fewer calories than sugar or other caloric sweeteners. This is often helpful for those seeking to reduce their caloric intake or intake of carbohydrates (sugar).
There are many different kinds of sugar alcohols that you might frequently see listed in ingredients on sugar-free candy, cookies or sugar-free gum like mannitol, sorbitol, maltitol, and xylitol.
Caution: Excess consumption of products with sugar alcohols can cause gastric (stomach/bowel) distress in some individuals!
Leah McGrath, RDN, LDN
Ingles Markets Corporate Dietitian
facebook.com/LeahMcgrathDietitian
800-334-4936