Ask Leah! The Ingles Dietitian
Sponsored: Effectiveness of apple cider vinegar
Tuesday, December 15, 2020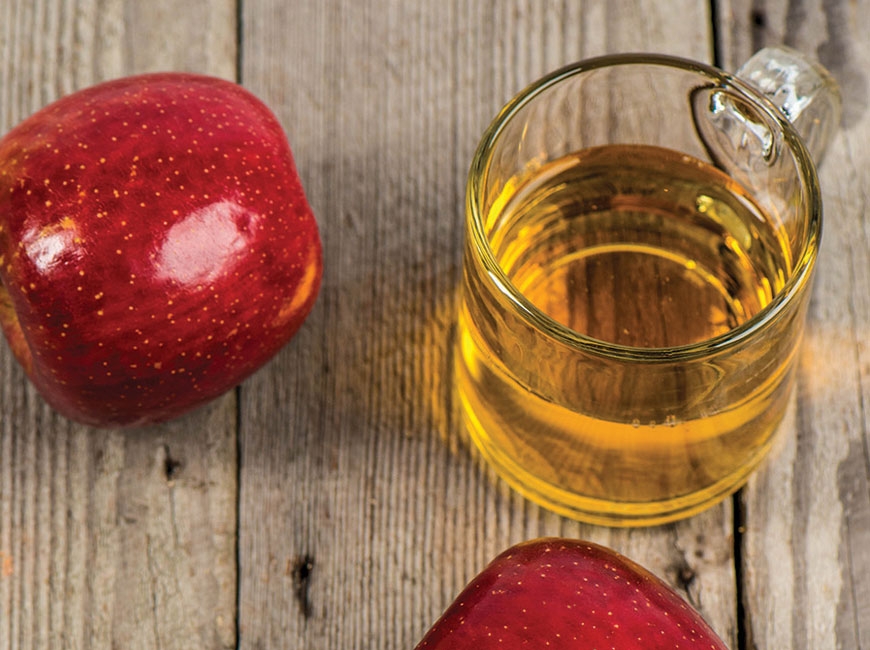 Question: Will drinking Apple Cider Vinegar help me lose weight or help control my diabetes?
Answer: While there are a lot of claims about Apple Cider Vinegar (ACV), the research and studies (proof) to support it are often pretty limited or non-existent. Putting some ACV in water and drinking it may not hurt most people, but it should not be considered a replacement for taking medications prescribed by your your physician, getting regular exercise or activity or eating healthy and balanced meals. Enjoy apple cider vinegar (or other vinegars) as a dressing for your salads or use them when you pickle foods.
Cautions about ACV:
• If you are going to take ACV; put it in water or drink water after taking apple cider vinegar as it can harm the enamel on your teeth.
• If you have reflux, the acid in the apple cider vinegar may make this worse.
• If you have chronic kidney disease, taking apple cider vinegar may be harmful.
For more information: https://www.medicalnewstoday.com/articles/324184#summary
Leah McGrath, RDN, LDN
Ingles Markets Corporate Dietitian
facebook.com/LeahMcgrathDietitian
800-334-4936