Ask Leah! The Ingles Dietitian
Sponsored: 5 Ways To Save In the Grocery Aisles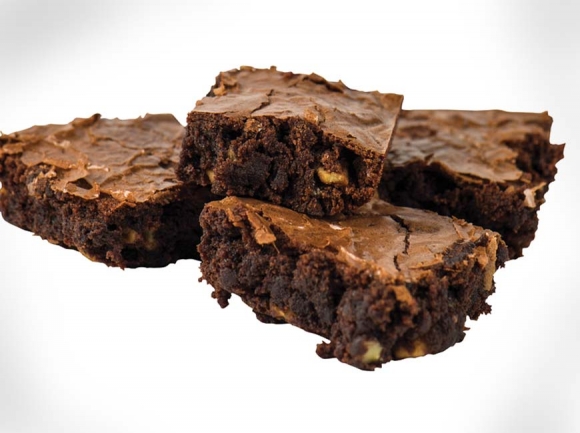 • Use boxed cookie, cake or brownie mixes or buy flour and baking ingredients to make desserts rather than buying pre-made desserts.
• Instead of buying flavored rice or pasta in small containers or portions, season or flavor plain rice or pasta you make yourself.
• Instead of buying trail mix, make your own by combining nuts, raisins, and cereal.
• Check the UNIT PRICE on the shelf tag. This tells you the price per ounce. Don't be fooled by the appearance of the box/container/can.
• Look for LAURA LYNN and HARVEST FARMS products - store brand items help you save! Compare the Nutrition Facts Label and ingredients to your favorite brand name products.
Leah McGrath, RDN, LDN
Ingles Markets Corporate Dietitian
facebook.com/LeahMcgrathDietitian
800-334-4936