Ask Leah! The Ingles Dietitian
Sponsored: Celiac Awareness Month — Myths and Misinformation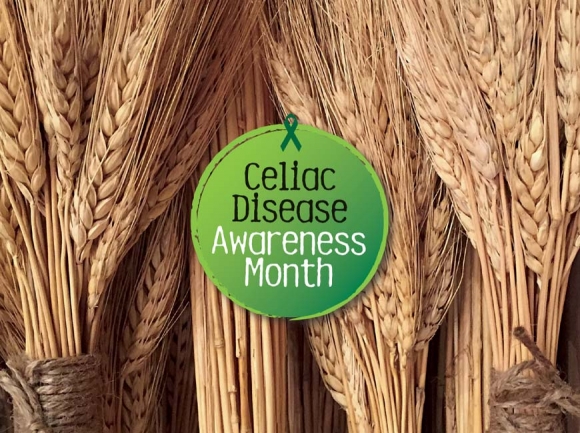 Myth: Celiac disease means you have an allergy to gluten.
Fact: Celiac disease is NOT a food allergy and it is not correct to refer to it as a "gluten allergy". Celiac disease is an autoimmune disease that causes the body to attack itself (an autoimmune response) when gluten is consumed.
https://nationalceliac.org/celiac-disease-questions/gluten-allergy/
Individuals with an allergy to wheat are NOT experiencing the same thing as having celiac disease.
Myth: Someone with celiac disease can still eat small amounts of gluten.
Fact: If a person has celiac disease even small amounts of gluten can cause damage to the intestinal villi. Even if the person is asymptomatic (doesn't seem to have symptoms or a reaction) the damage is still occurring.
For information on celiac disease including symptoms go to: https://www.cureceliacdisease.org/
Leah McGrath, RDN, LDN
Ingles Markets Corporate Dietitian
facebook.com/LeahMcgrathDietitian
800-334-4936