Ask Leah! The Ingles Dietitian
Sponsored: Taste of Local in Weaverville
Wednesday, April 24, 2019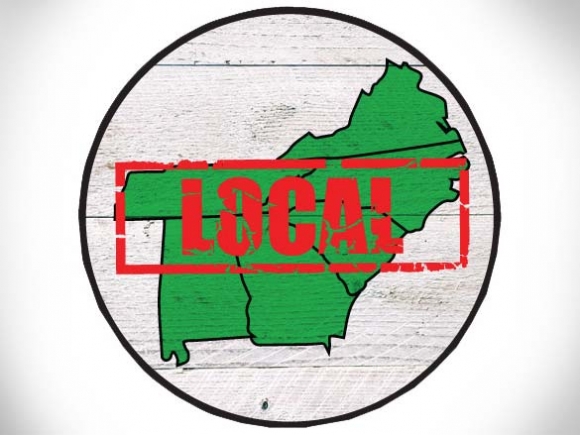 140 Weaver Blvd., Weaverville. Thursday, May 2 • 3-6 p.m. Over 25 local farmers, food and beverage makers and bread bakers.
Sample products from:
Annie's Breads (West Asheville)
Crooked Condiments (Woodfin)
Firewalker Hot Sauce (Asheville)
Lusty Monk Mustard (Asheville)
Mimi's Mountain Mixes (Hendersonville)
New Belgium Beer (Asheville)
No Evil Foods (Asheville)
Tribal Grounds Coffee (Whittier)
AND MANY MORE!
Leah McGrath, RDN, LDN
Ingles Markets Corporate Dietitian
facebook.com/LeahMcgrathDietitian
800-334-4936