Ask Leah! The Ingles Dietitian
Sponsored: Why Do You Buy?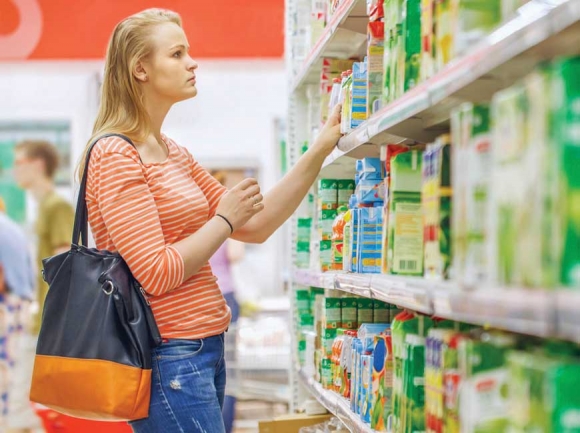 As you walk through your local Ingles Market, why do you buy certain products and not others? Do you have a list in your hand, on your phone or just in your mind… or do you look for inspiration as you walk through the aisles? Do you look for certain labels? Do you check prices or ingredients?
The International Food Information Council (IFIC) does annual surveys of consumers. Their 2018 survey (https://foodinsight.org/2018-food-and-health-survey/) asked questions about what sorts of labels and attributes were important to customers.
The Top 5 product attributes/claims that were important to consumers in 2018 were:
• Low sodium
• Low sugar
• No artificial ingredients
• No preservatives
• Whole grain
What sorts of labels are important to you? What do you look for (or not want to see) in the list of ingredients?
Meanwhile, the top drivers of purchases are taste, price and health. Taste and price have consistently been top drivers of purchases. You may buy something once but if it doesn't taste good you won't buy it again!
Leah McGrath, RDN, LDN
Ingles Markets Corporate Dietitian
facebook.com/LeahMcgrathDietitian
800-334-4936