Ask Leah! The Ingles Dietitian
Sponsored: Taste of Local in Candler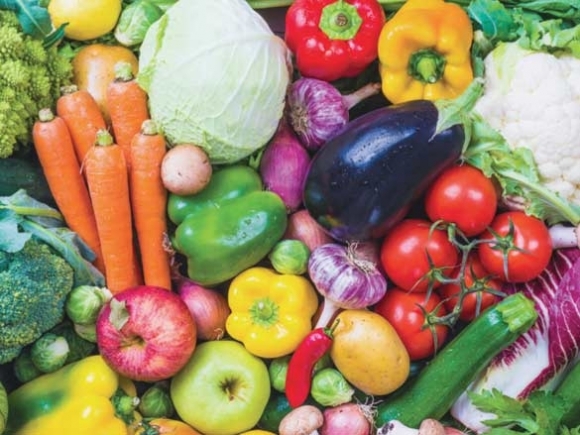 Thursday, June 29th 3-6pm Ingles Market on Sand Hill Road, Candler NC.
Meet some of the farmers and food entrepreneurs that supply this and other Ingles Markets. Enjoy samples and learning about these local products!
Ally's Bars - Mills River
Annie's Breads - Asheville
City Bakery - Asheville/Fletcher
Crooked Condiments - Woodfin
Hickory Nut Gap Meats and Sausage - Fairview
New Sprout Organic Farms - Swannanoa
Postre Caramel Sauce - Woodfin
Smiling Hara Hempeh - Barnardsville
Tad McBride's Sauces - Black Mountain
Woogie's Mustard Sauce - Asheville
AND MORE!!!
Leah McGrath, RDN, LDN
Ingles Markets Corporate Dietitian
facebook.com/LeahMcgrathDietitian
800-334-4936