Ask Leah! The Ingles Dietitian
Sponsored: Peanut butter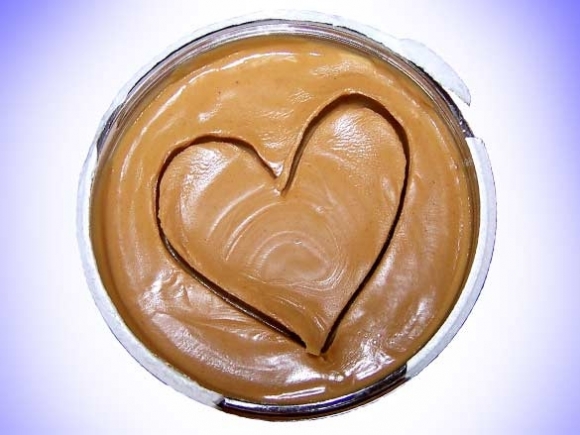 One of the staples in my fridge is a jar of natural, no sugar-added peanut butter. I prefer crunchy because I like the texture of the nuts. Peanut butter can be an easy way for those following vegan or vegetarian diets or aiming for more plant-based meals to get protein into their diet.
Here are some fun facts about peanut butter:
It takes about 540 peanuts to make one 12 ounce jar of peanut butter.
In the U.S., by law, anything labeled "peanut butter" must contain 90% peanuts.
(http://nationalpeanutboard.org/peanut-info/fun-facts.htm)
Each tablespoon of peanut butter is approximately 100 calories and most of that is from fat (8 grams).
Peanut butter is also a good source of protein (4 grams in 1 TBSP) and contains potassium, vitamin E and magnesium.
Whether adding it to a smoothie or making satay sauce or just spreading it on bread for PB & J sandwiches, peanut butter is a versatile option that many can enjoy.
For recipe ideas go to the National Peanut Board: http://nationalpeanutboard.org/recipes/
Leah McGrath, RDN, LDN
Ingles Markets Corporate Dietitian
facebook.com/LeahMcgrathDietitian
800-334-4936