Archived Arts & Entertainment
Edwards returns to Meadowlark
Wednesday, September 20, 2023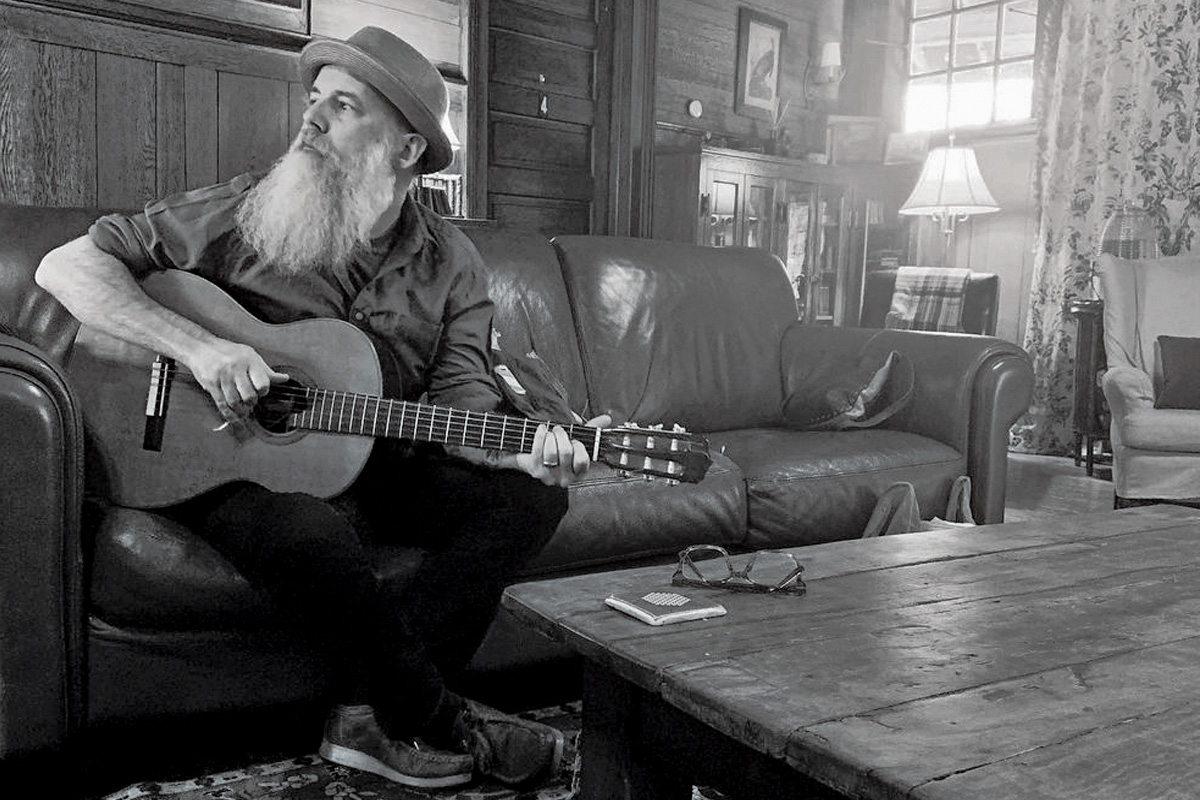 A. Lee Edwards will play Maggie Valley Sept. 30. File photo
Americana/indie singer-songwriter A. Lee Edwards will perform at 7 p.m. Saturday, Sept. 30, in the Speakeasy Bar at the Meadowlark Motel in Maggie Valley.
Edwards has been a singer-songwriter for over 30 years. His music holds an honesty and an authenticity, not built on outward style but inner substance. He is joined by a backing band of some of the top players in the region, all with vocal harmonies reminiscent of The Byrds, Flying Burrito Brothers and Buck Owens & Don Rich.
For more information, go to meadowlarkmotel.com or 828.926.1717.