Archived News
Macon will address cryptocurrency mining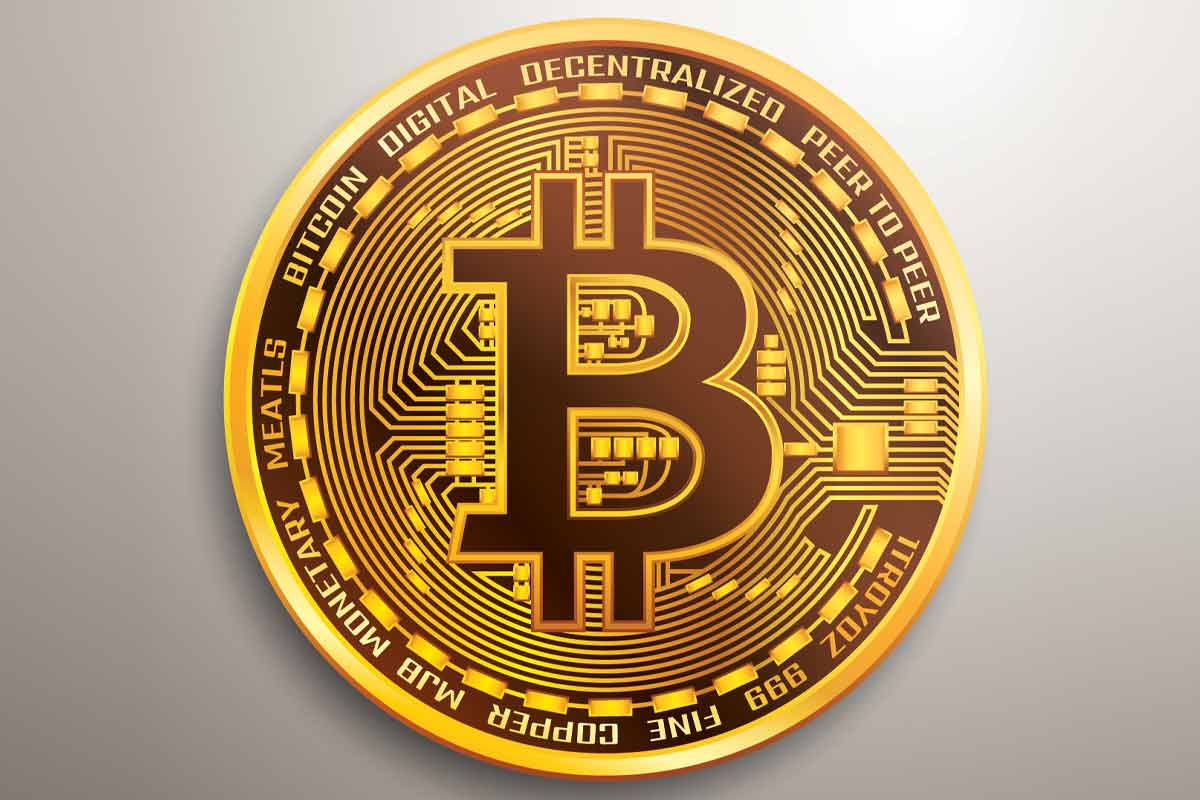 Macon County is the latest in Western North Carolina to address the rise in cryptocurrency and its disruptive mining practices with a change to its high-impact ordinance.
At its January meeting, the county commission requested that the planning board look into the high-impact ordinance and how it may be used to regulate crypto mining facilities. Planning Board Chairman Glen Hedden came back before the board May 9 to recommend certain changes to the high-impact ordinance and to request a public hearing be set to review and consider the changes.
The proposed changes would add "cryptocurrency mining facilities and/or similar server based facilities" to the list of high-impact land uses. Other high-impact uses involve airfields or airstrips, asphalt plants, chip mills, commercial incinerators, concrete suppliers and other developments that can be disruptive to surrounding properties.
The ordinance proposes cryptocurrency mining facilities be defined as "the operation of specialized computer equipment for the primary purpose of mining one or more blockchain based cryptocurrencies such as Bitcoin."

Regulations on high-impact land uses previously required these entities to be separated by specific distances from schools, child care homes, child care institutions, day care centers, hospitals and nursing homes. The planning board has proposed adding residential properties to that list, so that high-impact developments have to be a certain distance from residential units.
In addition to separation, setbacks, noise, light and other safety requirements, the planning board has proposed adding a signage requirement for high-impact developments. This would require high-impact land use operations to clearly display a sign that states the name of the operator and a local phone number for the operator in case of emergency. The board has also proposed prohibiting use of cargo containers, railroad cars, semi-truck trailers and other similar storage containers for any component of the operation within a cryptocurrency mining facility.
The ordinance would require these cryptocurrency mining facilities to have a separation distance of 1,500 feet, stream setback of 150 feet, principal use setback of 750 feet and a buffer width of 100 feet.
In the Smoky Mountains News' four-county coverage area, Haywood County is taking a similar route to Macon County, using its high-impact development ordinance to address cryptocurrency mining. In addition, The Swain County Board of Commissioners has discussed concerns regarding cryptocurrency mining.
The discussion and public hearing on the changes to the high-impact land use ordinance will take place during the Tuesday, June 13, meeting of the Macon County Commissioners.