Archived News
Search continues for missing man near Bryson City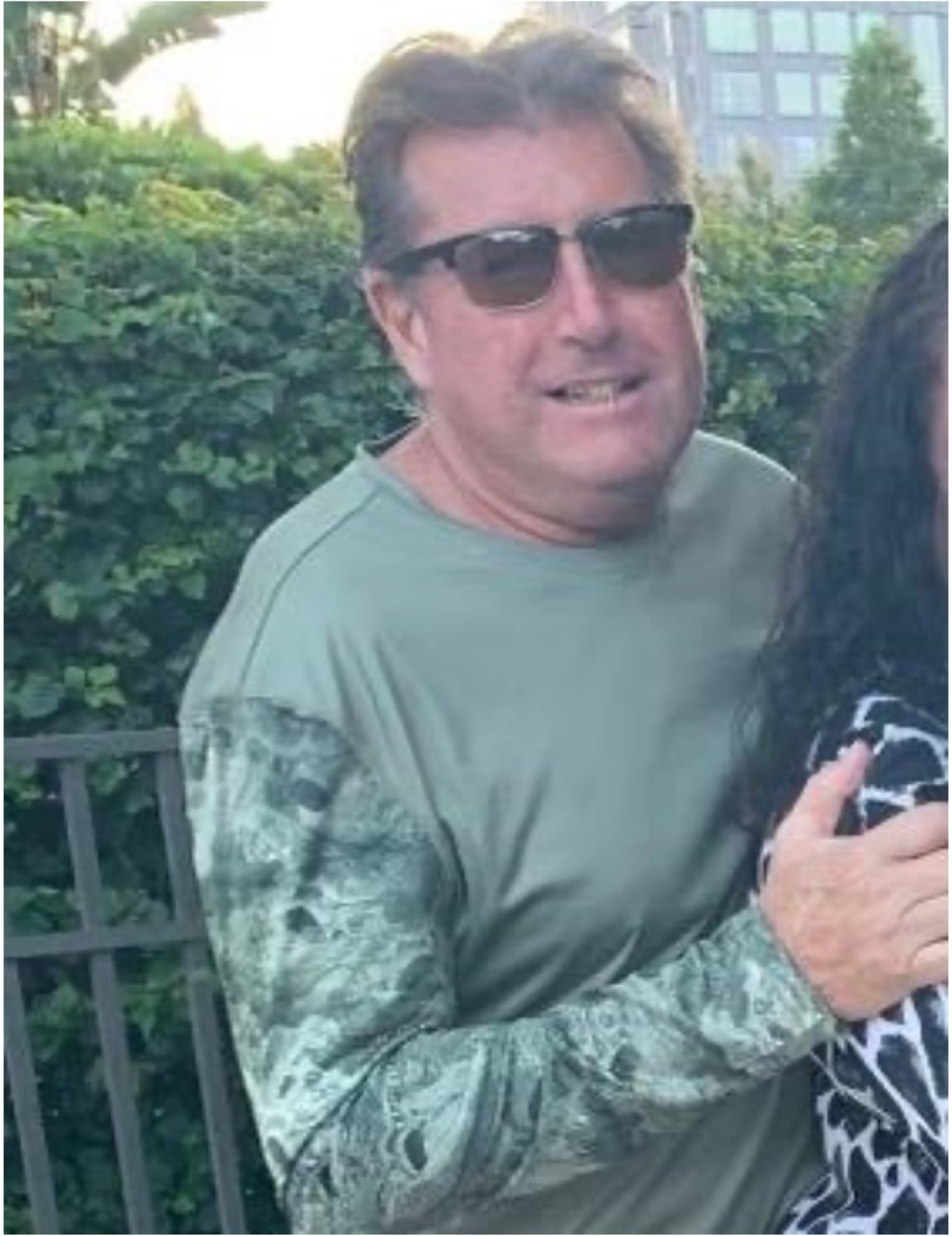 Gordon Kaye. Donated photo
Update: 4:47 p.m. Wednesday, May 3
The Great Smoky Mountains National Park has reduced the scale of the search for Tampa resident Gordon Kaye, who was reported missing April 26 and last seen April 23 near a backcountry campsite in the Deep Creek area of the park near Bryson City.
The search will continue with fewer people assigned to the team. To date, 288 people from 51 agencies and four states have helped with the search. This week, approximately 10 searchers per day will continue efforts by foot, on horseback and with dog teams. The search area is steep, slippery,and covered in dense vegetation. National Park Service rangers are also using an unmanned aircraft system (also called UAS, or drone) to search in areas where vegetation cover allows.
Kaye is described as a 69-year-old white male, with brown hair and blue eyes. He is 5'10" tall and weighs 200+ pounds. Great Smoky Mountains National Park rangers are asking anyone who may have seen or talked to Gordon Kaye to call the park dispatch center at 865.436.1230 or Swain County Dispatch at 828.488.2196.
Update: Monday, May 1
A search of the Deep Creek area of the Great Smoky Mountains National Park is ongoing following the disappearance of Gordon Kaye, 68, of Tampa, Florida.
Kaye was last seen near a backcountry campsite Sunday, April 23, and reported missing Wednesday, April 26. A white male with brown hair and blue eyes, Kaye is 5 feet, 10 inches tall and weighs over 200 pounds. He is an experienced hiker, camper and hunter and had reserved a campsite at Deep Creek Campground for 14 days.
More than 120 people from 29 agencies and three states are helping the National Park Service with this search. These include Swain County Emergency Management and EMS, Cherokee Fire and Rescue, Graham County Emergency Management, Graham County Rescue Squad, Appalachian Mountain Rescue Team, Swain County Rescue, Haywood County Search and Rescue, Haywood County Emergency Management, Haywood County Incident Management Team, Jackson County Rescue Squad, Cullowhee Fire and Rescue, Qualla Fire Department, Cherokee County Search and Rescue, Cowee Fire, North Carolina Emergency Management, North Carolina Wildlife, Asheville Fire Department, BUSAR, Cherokee County Emergency Management, Henderson County Rescue Squad, Linville Central Rescue Squad, Knoxville Police Department, South Carolina Search and Rescue, South Carolina Pride Search Dog Team, Ash Rande Rescue, North Carolina Forest Service. South Orange Rescue Squad, Chattanooga Hamilton Rescue Squad and Spartanburg County Rescue Squad.
Call Smokies Dispatch at 865.436.1230 or Swain County Dispatch at 828.488.2196 with any possible sightings of Kaye or information about his whereabouts.
Leave a comment
1

comment
I'm so glad we can spend these resources to find "experienced" hikers who go missing due to their arrogance yet my cousin has been missing for more than a year -Carrie Bryson- and law enforcement does nothing to find her. Money talks here. If you're a local - they will make no effort to find you

Thursday, 05/04/2023