Archived News
Following allegations of sexual harassment in Haywood, Brookshire lands position in Swain Schools
Wednesday, February 15, 2023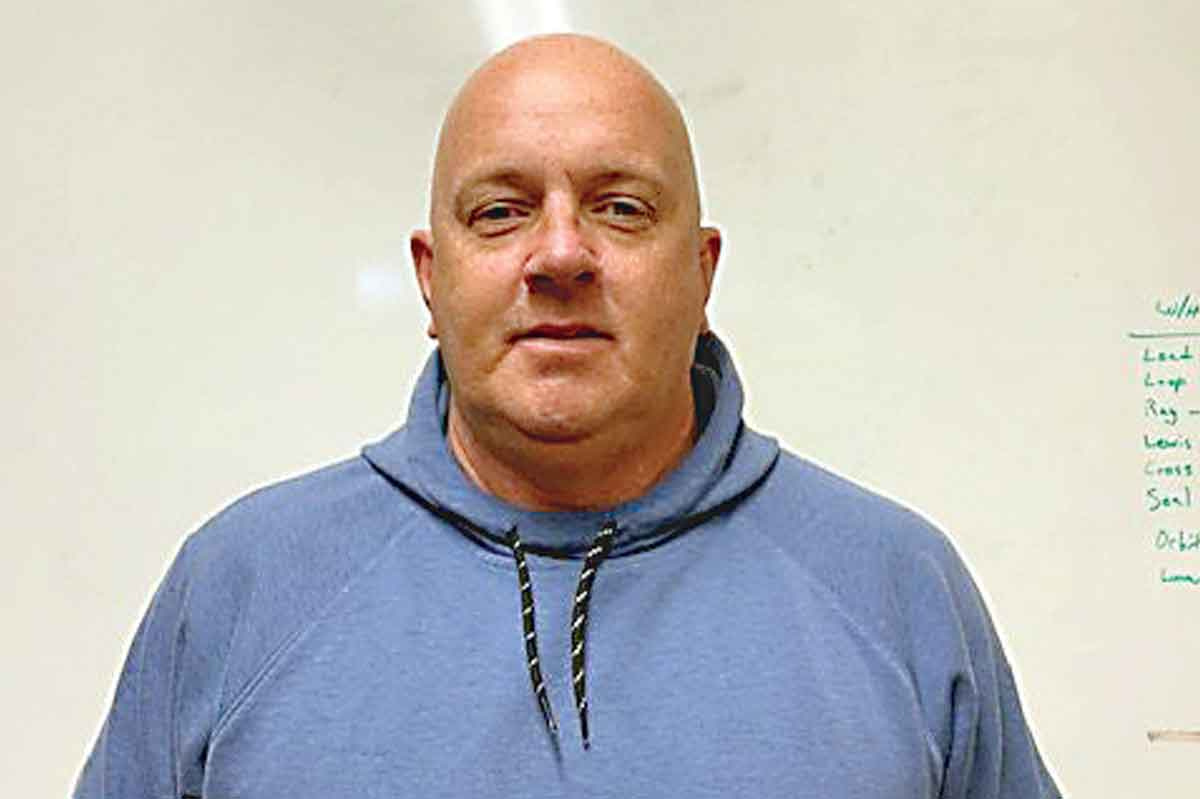 Chris Brookshire
Just over a month after resigning from his position as head football coach at Tuscola High School following allegations of sexual harassment, Chris Brookshire has been hired at Swain County Schools.
According to the human resources department at Swain County Schools, Brookshire was recommended for a temporary interim non-instructional position. His employment was made official when voted upon by the board of education at its regularly scheduled meeting on Monday, Feb. 13.
"Based on the recommendations that have come to me, I recommend the Swain County Board of Education employ Christopher Brookshire in an interim position as an attendance and new century scholar coordinator effective Jan. 30, 2023," said Superintendent Mark Sale.
The board of education approved this recommendation unanimously.
Sale also recommended that the school board "employ Christopher Brookshire as bus driver substitute effective Feb. 1, 2023," said Sale.
The board also approved this recommendation unanimously.
In December, Haywood County Schools Human Resources Department received multiple reports of Brookshire making inappropriate and unprofessional comments toward female colleagues. Brookshire was first suspended with pay on Dec. 7, and subsequently suspended without pay on Dec. 16. Superintendent of Haywood County Schools Trevor Putnam accepted Brookshire's resignation on Monday, Jan. 2.
Brookshire had been hired as a physical education teacher, head football coach, weights coach and junior varsity boys' basketball assistant coach in January 2020.
"There have been allegations made against me to Haywood County Schools' Human Resources Department that I have made comments toward female co-workers that are inappropriate or unprofessional," said Brookshire in a statement following his resignation. "I apologize to anyone who I may have spoken with in a way that they deemed offensive or hurtful. It was not my intent to harm or offend anyone. I have determined that it is time for me to resign, as I in no way would want do [sic] anything to compromise the integrity of Tuscola High School, Tuscola football, or myself. I am grateful for my time at Tuscola and the support I've received from the school community. I want nothing but the best for my players and the success of the football program moving forward."
Tuscola High School Principal Heather Blackmon was suspended with pay from the school system on Dec. 16 in a related incident. She resigned on Feb. 6.