Archived News
Special 
election set for March 2 in Cherokee
Wednesday, February 08, 2023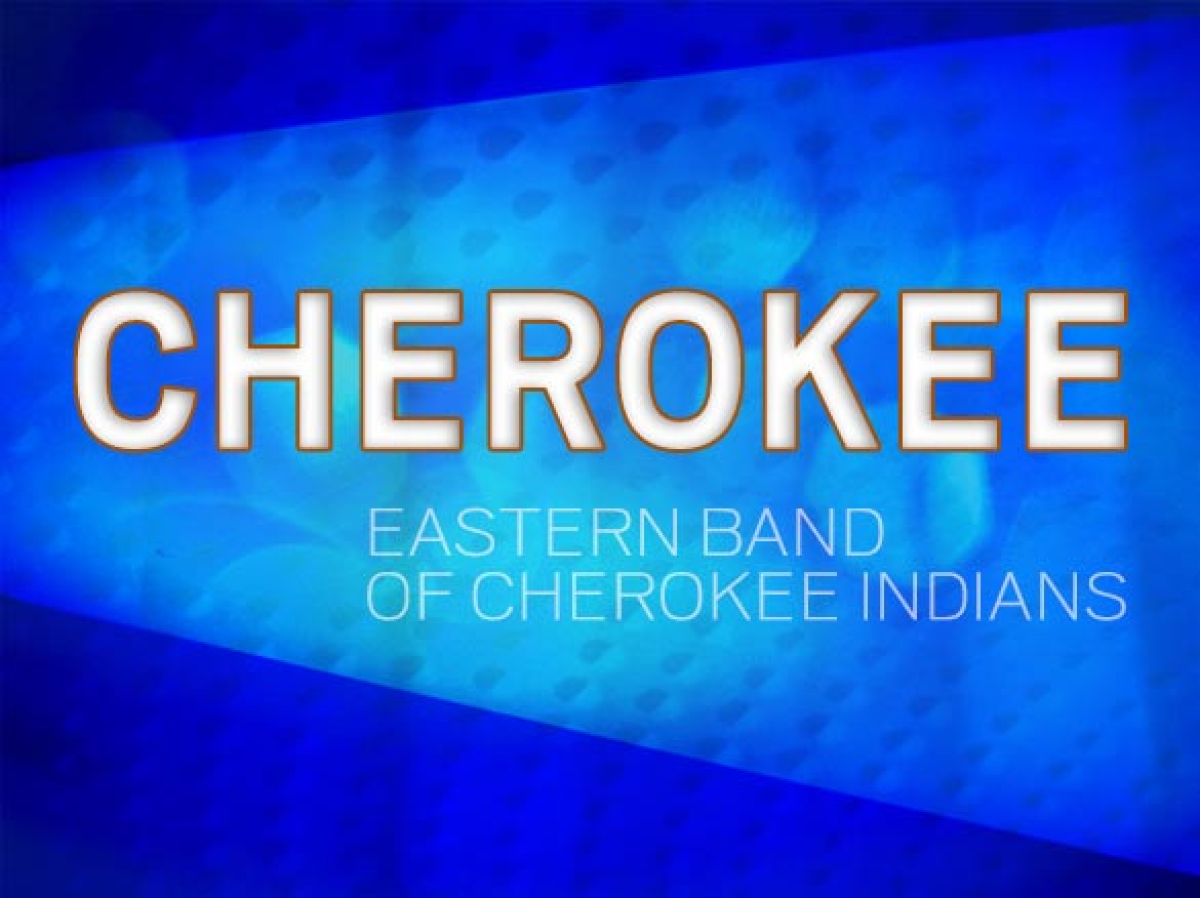 Wolfetown/Big Y voters will cast ballots Thursday, March 2, during their second special election in three months, the Eastern Band of Cherokee Indians Tribal Council decided last week.
The election will select a replacement for former Rep. Bo Crowe, who resigned Jan. 30 following a Jan. 6 incident that resulted in Crowe facing three criminal charges, two of which are felonies. In a letter dated Jan. 30 that Chairman Richard French read during Budget Council Tuesday, Jan. 31, Crowe said that "with everything going on," he isn't able to put the time and effort into representing his community the way "they know and deserve."
Filing for the March 2 election opens at 7:45 a.m. Thursday, Feb. 9, and closes at 4:30 p.m. Friday, Feb. 10. Candidates must pay a $500 filing fee, the same amount they would pay to run for an entire two-year term.
The Board of Elections will certify candidates by Tuesday, Feb. 14, and voter registration rolls closed Friday, Feb. 24. There will be no absentee or early voting. Following the election, any protests must be filed by the end of the day Friday, March 3. After the protest period expires, the Board of Elections will certify the results to Tribal Council, and the winner can be sworn in to serve through the end of Crowe's unexpired term in October.
If the winner of the special election wishes to seek a full two-year term on Council, he or she will need to start running for re-election immediately after winning the special election. Filing for the 2023 elections, which include a Primary Election June 1 and General Election Sept. 7, opens Monday, March 6, and closes Friday, March 10.
The special election held Dec. 15 to fill seats left vacant by the resignation of Wolfetown Rep. Bill Taylor and death of Painttown Rep. Tommye Saunooke drew robust interest from the community. A total of 17 candidates signed up to run for one of the two seats and turnout on Election Day was high despite short notice and no absentee or early voting options. In January, Michael Stamper was sworn in to represent Painttown and Andrew Oocumma to represent Wolfetown after they won their respective elections.