Archived News
Sylva fills board vacancies
Wednesday, February 01, 2023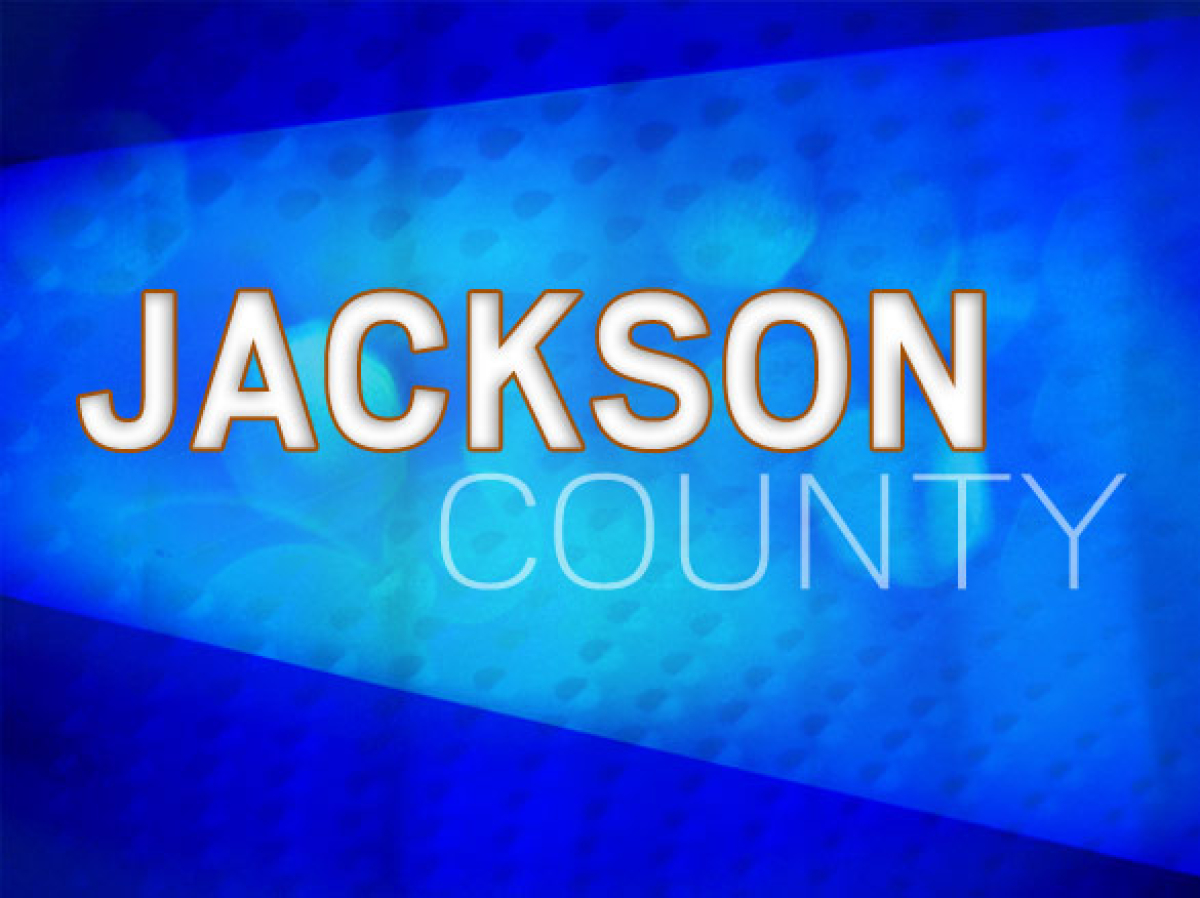 News of Sylva Mayor Lynda Sossamon's resignation last week left the town board with decisions to make about who would fill the void. In addition to appointing one of their own to the seat of mayor, the board will need to appoint a new member to the board to fill all six seats.
"The board needs to appoint someone that is a town resident, most commonly you would appoint someone from the board," said Town Manager Paige Dowling in regard to the vacancy for mayor.
At the Jan. 26 meeting of the Sylva Board of Commissioners, the board unanimously voted to appoint Commissioner David Nestler as the new mayor of Sylva. Nestler had been serving as mayor pro tem. He previously served as the president of the Main Street Sylva Association, was first elected to the board in 2015 and won reelection in 2019 with the most votes of any candidate in the field.
"I would be glad to serve," said Nestler.
Nestler will be sworn in at the next regular meeting of the Sylva town board, 5:30 p.m. Feb. 9, and will hold the office until November elections. At that point there will be an election for mayor of Sylva. The candidate who wins the election will serve a two-year term in order to get the board back on track for four-year staggered terms.
When Nestler is sworn in as mayor at the next meeting, the mayor pro tem seat will officially become vacant. At that point, the board will vote to appoint the new mayor pro tem, who will then be sworn in at the following board of commissioners meeting. During its Jan. 26 meeting, commissioners agreed that they wanted Commissioner Mary Gelbaugh to serve as mayor pro tem. Gelbaugh first won election to the board in 2013.
"I am willing to serve," said Gelbaugh.
Anyone who would like to apply for the vacant commissioner seat should contact Town Clerk Amanda Murjada at town hall to get both information on the process and the application.
"This is so that she can explain the process for filling the one-year term," said Dowling. "Because they will be essentially filling David's seat for one year until the November election. We'll also encourage them to attend upcoming meetings."
Interested parties will fill out the application, a supplemental questionnaire and submit a resume. All applications are due Feb. 15. The board will receive applications in open session at its Feb. 23 meeting. The board, excluding the new mayor, will vote to fill the vacancy during its March 9 meeting.
The selected candidate will be sworn in during the March 23 meeting of the Sylva Board of Commissioners, allowing them to be seated on the board in time for the next budget discussions which will also take place on March 23. The new commissioner will serve until the November elections.