Archived News
Sylva Mayor Lynda Sossamon resigns
Wednesday, January 25, 2023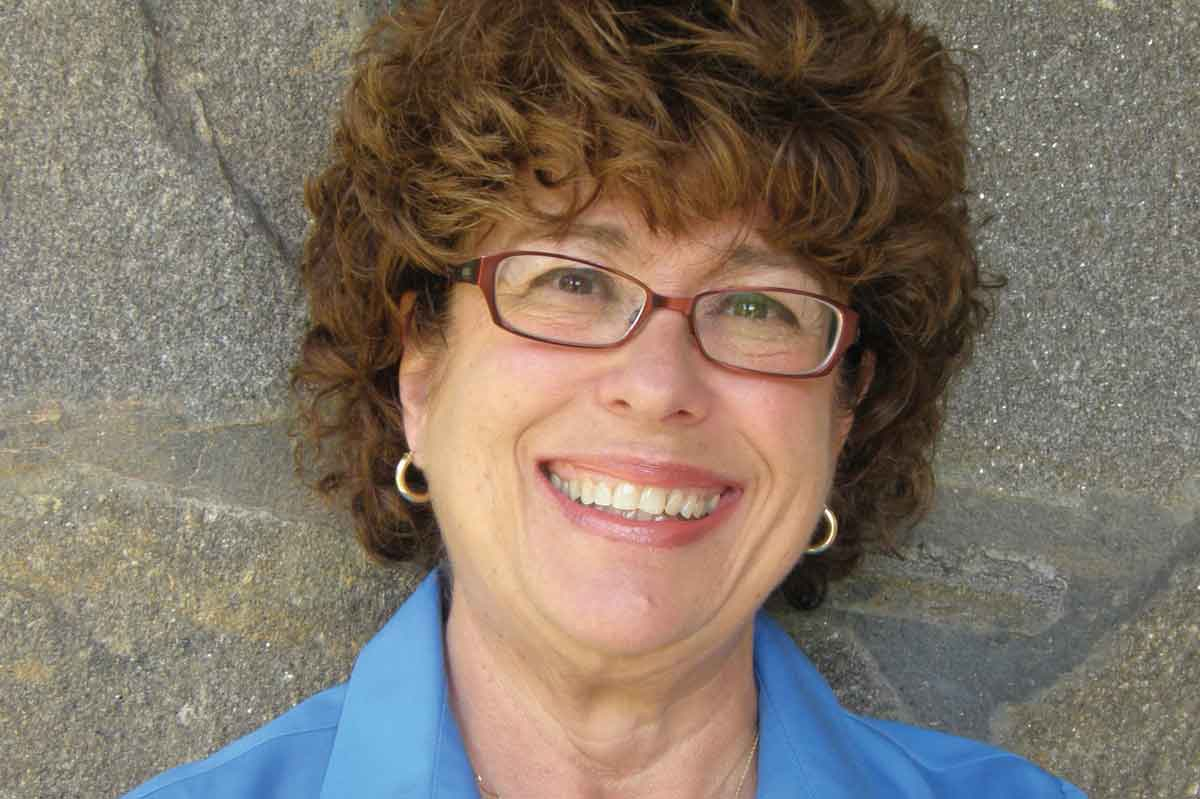 Linda Sossamon File photo
After more than 16 years of service to the Town of Sylva, Mayor Lynda Sossamon has notified town staff of her resignation.
"It is with great regret and sadness that I must tender my resignation as Mayor of the Town of Sylva, effective Jan. 26," Sossamon said in a letter to citizens, commissioners and staff.
In November, Sossamon underwent planned heart surgery and while the procedure went well, serious complications arose.
"I am making good progress but must devote my full efforts into recovering my health," said Sossamon. "The Town of Sylva deserves the full attention of its mayor and currently, I am unable to see to town matters with the detail needed."
Sossamon has been a Sylva business owner for over 33 years. She served nine years as a commissioner and seven years as mayor. During her tenure, Sossamon helped Sylva institute the Downtown Streetscape Revitalization, become part of the NC Main Street Program, get added to the National Register of Historic Places, preserve a portion of the Plott Balsams with Pinnacle Park and the Blackrock Creek Conservation Easement and secure funding for the Allen Street slope repair and Bryson Park repair and upgrade. Sossamon served on both the NC League of Municipalities and the NC Mayors Association.
"The Town of Sylva staff wish Mayor Sossamon the best during her recovery," said Town Manager Paige Dowling. "We are grateful for her dedication to Sylva and to public service. She worked hard for our citizens and for our town. Her work ethic and logic have made Sylva a better place."
At the last meeting of the town board, Commissioner David Nestler filled in for Mayor Sossamon as procedural leader. The board will discuss next steps at its meeting at 9 a.m. Thursday, Jan. 26. According to Dowling the board will appoint a board member to serve as mayor until the November election. At that time the town will elect someone to serve the remainder of the term, through 2025. Sossamon last won reelection for mayor when she ran unopposed for the position in 2021.
"I love Sylva and am so proud of what Sylva has accomplished," said Sossamon. "As we move forward and continue to grow, I hope that the residents of Sylva and Jackson County continue to support the local businesses, the town government and its employees, and each other. Together we can continue to make Sylva the best it can be."
Leave a comment
3

comments
I am so sad to learn that Lynda Sossomon has resigned as Mayer of Sylva, She has done an outstanding job and will be missed.
My prayer is for Lynda to get the rest she needs to recover 100% from the illness she has recently experienced.

My prayers are with you Lynda.

Betty Blanton

Thursday, 01/26/2023

Thank you Linda for your consistent care service to Sylva and its people.

Wishing you the best of health and happiness. We are here to support you, so just ask for anything that might help.

Thursday, 01/26/2023

She will be blessed for her services she has accomplished out of love. I hope she has a hearty healthy recovery. I'm proud to call Sylva home and it's many thanks to the people that serve like her.

Thursday, 01/26/2023