Archived News
Highlands 
Middle School renovations incoming
Wednesday, January 18, 2023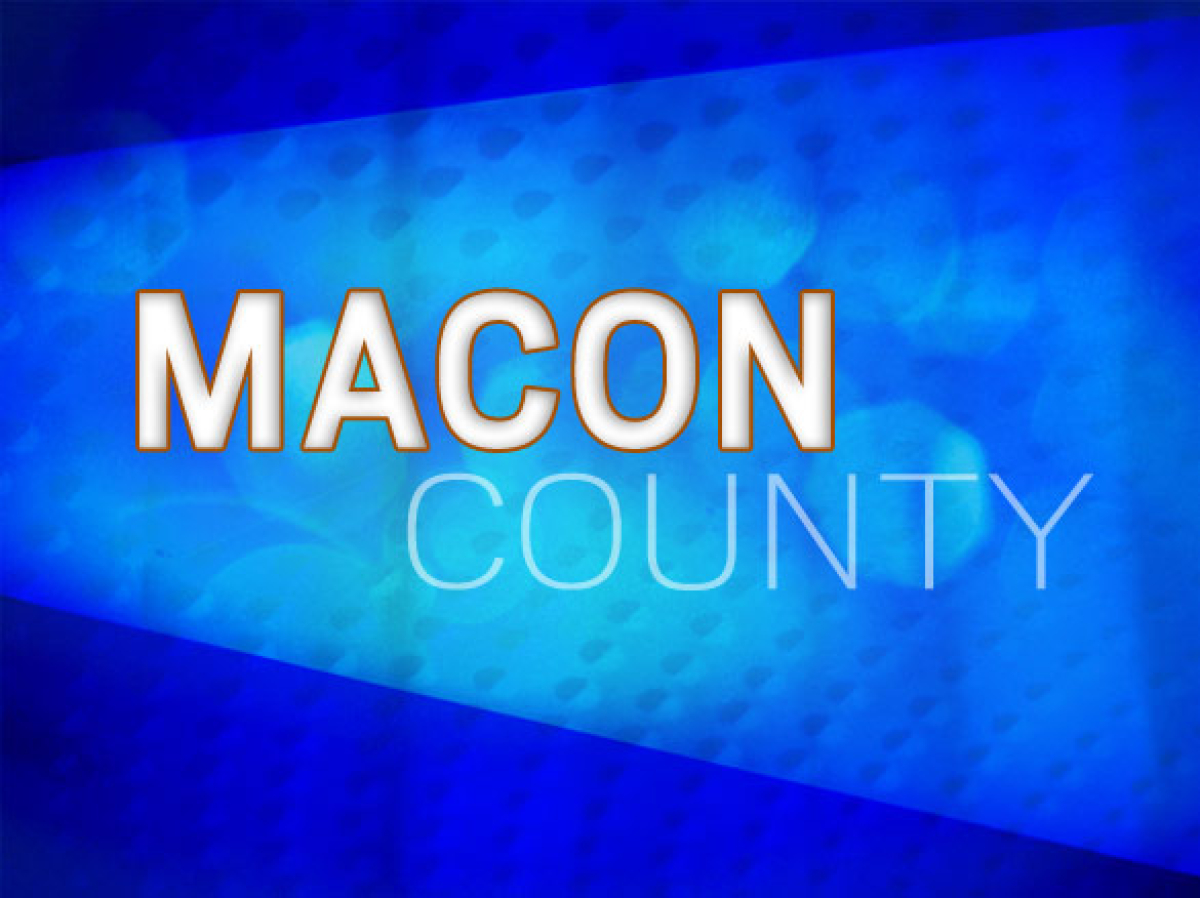 Whether it is routine maintenance, renovation, expansion or new construction, Macon County Schools has a long list of needed capital improvements. One of those projects is a step closer to completion after county commissioners approved a contract for architectural services earlier this month.
"The school board has identified this as their second priority only to the Franklin High School," said County Manager Derek Rolland. "So, this is a top priority for the Macon County School Board."
Highlands Middle School renovations have been identified and submitted in an application to the Department of Public Instruction where the project was approved and has a projected budget of $634,000. The scope of work will include a roof, HVAC system, window and flooring replacements.
Funding for the project will come from the North Carolina Repair and Renovation Fund, with no local money needed. The Public School Building Repair and Renovation Fund is part of the North Carolina Education Lottery from which all 115 school districts in North Carolina receive allocations each year.
"This is much needed," said school board member Hillary Wilkes regarding the Highlands Middle School project.
A tentative schedule for the project aims to have bids received by April 30, contracts awarded by June, and construction completed by the end of July 2024.
This contract and design for Highlands Middle School repair and renovation is separate from the Highlands preschool renovation project. That project involves renovating high school classrooms to function as pre-K classrooms, renovating and expanding the media center and building additional high school classrooms to make up for those renovated into pre-K rooms. That project is estimated at around $4.8 million.
Highlands school currently has no preschool classrooms. The county serves about 90 preschool students annually, though it has 300 students in kindergarten each year. According to school board member Hillary Wilkes, private early childhood care and education centers in Highlands have years-long waiting lists.
A separate project, though also at Highlands School, is the Highlands School soccer field. The field was installed about 14 years ago and faces major drainage issues that inhibit students' ability to use the field for the majority of months in the school year. Because of excess water, the field is often frozen during the winter and early spring months and can be too muddy to play on safely during spring and fall.
Other necessary capital improvements in the school system include Nantahala School sewer treatment plant, Franklin High School, Macon Middle School sewer vent pipes, Cartoogechaye six-classroom addition and Macon Middle School track.