Archived News
Three incumbents, one newcomer for Haywood School Board
Wednesday, November 09, 2022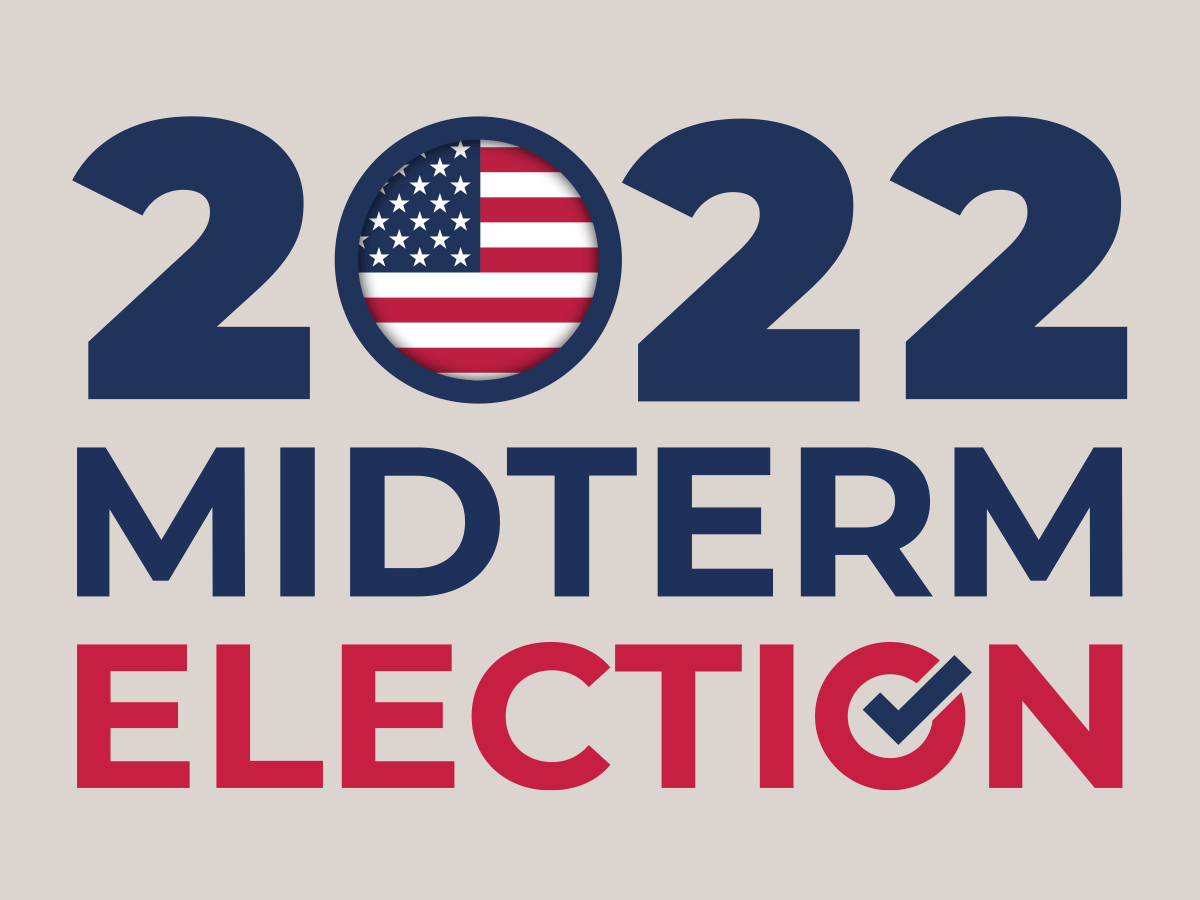 All three incumbents in the race for Haywood County School Board will return to their seat on the board alongside one newcomer.
Jimmy Rogers and Steven Kirkpatrick ran uncontested in the midterm election and will serve another four-year term on the Haywood County School Board. Rogers has served on the board of education for 22 years, Kirkpatrick for 20 years.
Larry Henson, another incumbent, won the race to represent the Bethel district on the school board. He was challenged by Mike Graham. Henson won 66% of the vote, or 13,974 votes, to Graham's 34%, or 7,141 votes.
Marla Morris will join the school board representing the Crabtree district after beating Brooke Guge Haynes. Morris will be the sole female representative on the nine-member board. Morris won 58% of the vote, or 12,371 votes; Haynes won 42% of the vote, or 8,842 votes.
Marla Morris is a native of Haywood County, raised on a dairy farm in Crabtree. She is a graduate of Tuscola and holds a bachelor's degree in parks and recreation management from Western Carolina University. She has volunteered in the school system for over 20 years as part of the Riverbend and Waynesville Middle Parent Teacher Organizations, school improvement teams at Waynesville Middle and Tuscola and the Fellowship of Christian Athletes, of which she is currently on the board of directors for North Carolina. She has also worked as a substitute teacher in the school system.
"I have always believed in living a life of service and investing in meaningful work every day," said Morris. "The youth of Haywood County have been my passion and purpose for the last 20 years. Serving on the school board would be a new opportunity for me to work in service for the students, teachers and staff of Haywood County."
Leave a comment
1

comment
"Is our children learning?"
Not with this group at the helm.

Wednesday, 11/09/2022