Archived News
Moody fails to appear for hearing, taken back into custody
Wednesday, October 19, 2022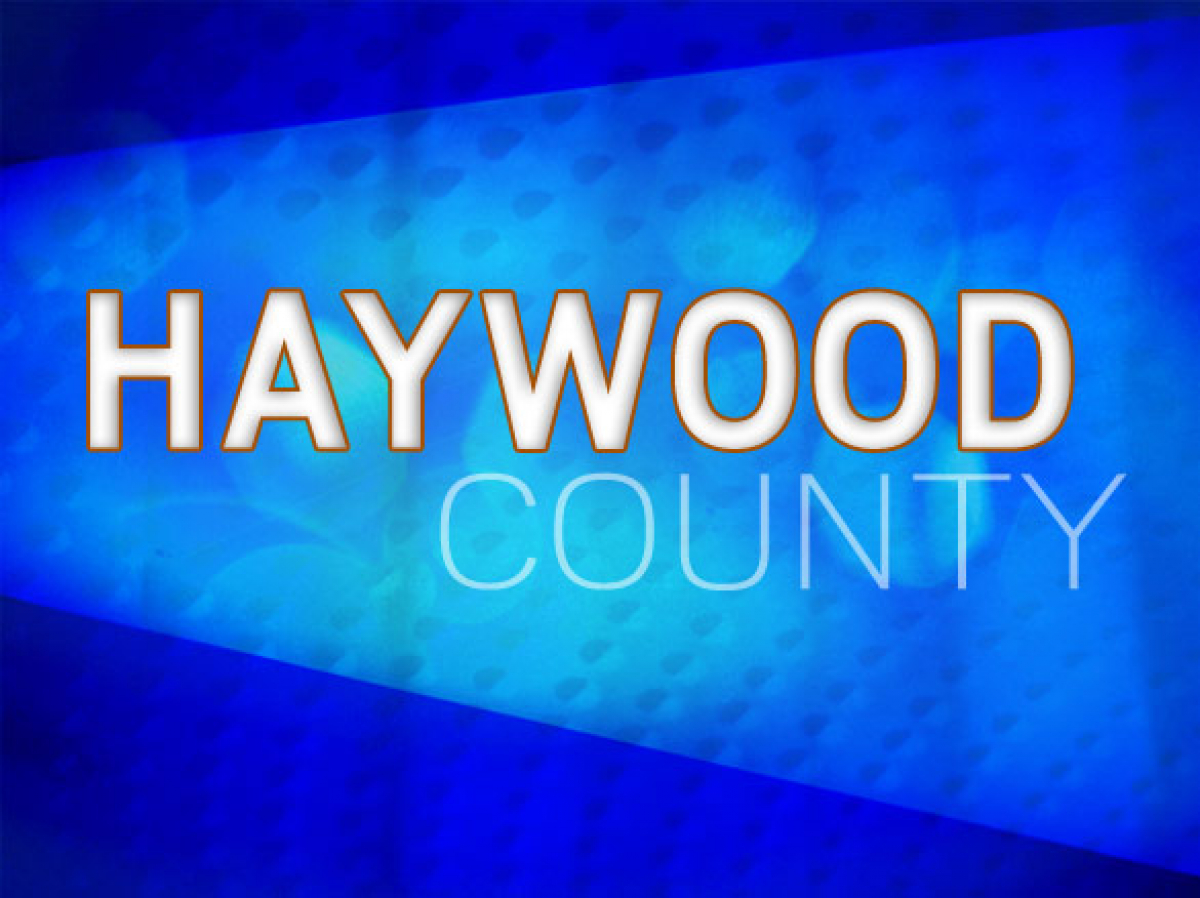 A Haywood County woman arrested by the FBI on Sept. 7 for making threats to public officials is back in custody after she failed to show up for her arraignment last week on 59 counts of interstate threats and conspiracy to kidnap.
On Sept. 12, Darris Moody was released on bond by Judge Carleton Metcalf at the conclusion of her detention hearing, during which FBI special agent Bill Gang testified that Moody told him she did not recognize the legitimacy of the United States government or legal system.
Assistant U.S. Attorney Don Gast had argued for Moody's continuing detention at that time, telling Metcalf that there was no piece of paper anyone could put in front of Moody that would compel her to appear as directed to a court she repeatedly claimed she didn't recognize. Moody's attorney, Sean Devereux, had argued for her release, saying he'd made clear to Moody that she needed to follow the rules.
Metcalf said at the time that his decision could have gone either way but considering Moody's lack of criminal history, Metcalf opted to release Moody to home confinement, albeit with a number of conditions to encourage her participation in the forthcoming proceedings.
When Moody's 10 a.m. hearing began on Oct. 14, she was nowhere to be found. Metcalf moved onto another matter, giving Moody time to show up, but shortly before 11 a.m. it became clear she wouldn't.
In addressing Metcalf, Devereux acknowledged the court's previous concerns about Moody being an active participant in her own defense and told Metcalf that he'd "bent over backwards" to ensure Moody understood that.
Assistant U.S. Attorney Alexis Solheim asked Metcalf to issue a warrant for Moody's arrest and revoke her bond; however, Metcalf said he wanted to take things "one step at a time" and opted for the bench warrant.
Moody was arrested by the FBI at her home around 3 p.m. the same day of her missed hearing, and transported to the Buncombe County Detention Center, according to FBI-Charlotte PIO Shelley Lynch.
A status conference was scheduled for Monday, Oct. 17, to determine if Moody had violated the terms of her bond. However, as of press time on Oct. 18, court records show that the hearing was continued to Oct. 19 "to allow for additional time to address representation issues," according to court documents.
Initially, Moody had asked to represent herself, but later changed her mind in retaining Deveraux. It's not clear what the "representation issues" in the court records are referring to.
The grand jury indictment filed against Moody on Oct. 4 alleges that from April through early September of this year, Moody "served" dozens of phony writs from a sham court, offering bounties on elected officials who failed to acknowledge them.
Moody admitted to The Smoky Mountain News that she was behind the threats during a Sept. 2 phone call, five days prior to her arrest.
Moody is to remain in confinement pending further hearings.