Archived News
Commissioners may seek to regulate syringe service programs in Haywood
Wednesday, September 07, 2022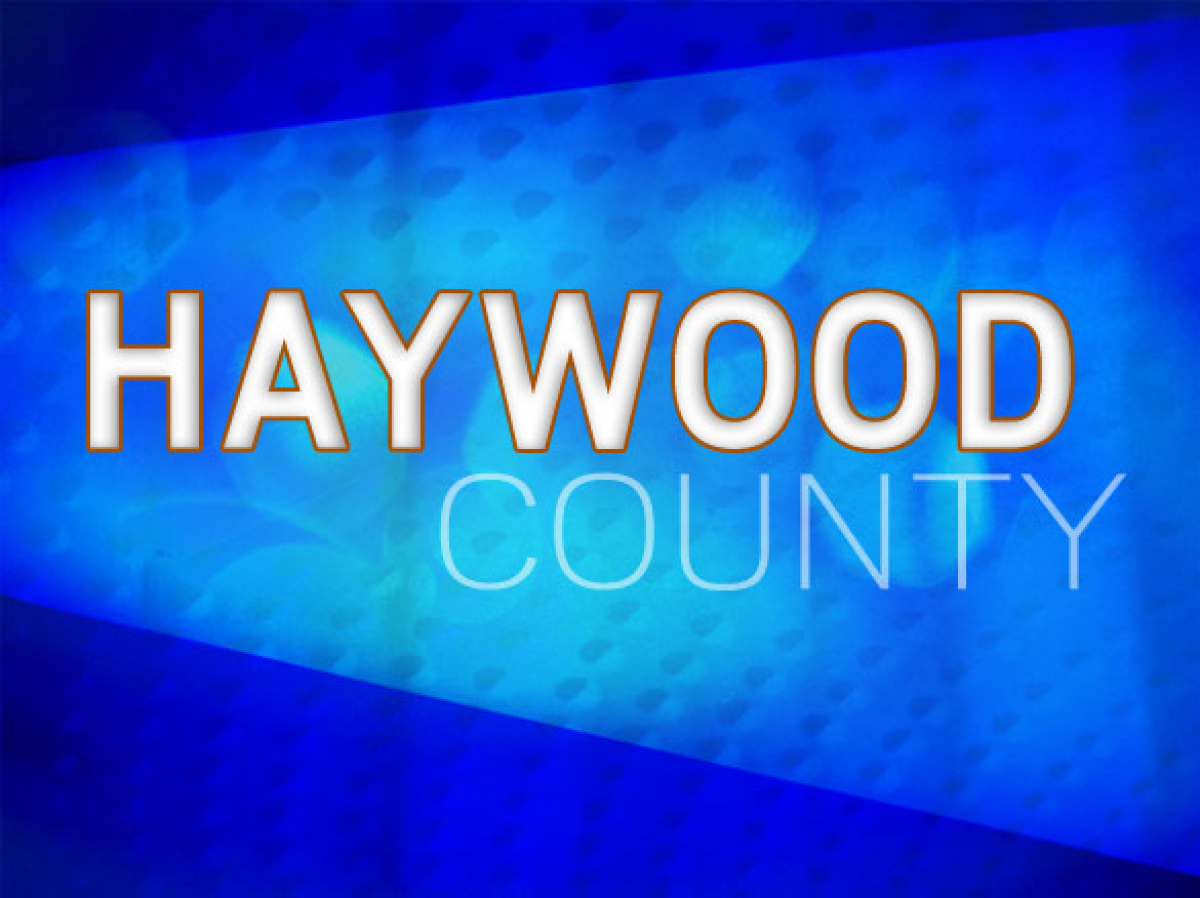 Two weeks after rejecting misinformation from the public about Haywood County's non-existent syringe exchange services, commissioners began their Sept. 6 meeting with an informal conversation that suggests they'll begin to scrutinize syringe service programs provided within the county by third-party nonprofits.
"I met with some folks last week, and then also we've had the comments from the previous meeting regarding needles, and obviously we cleared up the fact that the county does not provide needles to anyone," said Commissioner Kirk Kirkpatrick, who was first to speak on the issue. "I've looked at some of the other places that provided completely free needles without any kind of structure to that, and it is a little bit concerning for me."
Kirkpatrick said he'd like the county to look at requiring stricter one-for-one provisions for needle exchanges or that the county prohibit the practice altogether by ordinance.
"I understand the health concerns that people have by providing free needles so that some folks don't get HIV and don't get hepatitis, and I weighed that against the county as a whole and the citizens as a whole and what their concerns are," he said. "I can't balance it out in favor of providing free needles just to have some people who continue to use."
In the past, citizens have complained about finding discarded syringes across the county. Some used syringes can contain drug residue or transmissible diseases, and pose a considerable health risk for people who may unknowingly encounter them.
Commissioner Brandon Rogers said he would support such an ordinance, despite the difficulties in enforcing it. He was joined by Commissioner Jennifer Best, who said she was 100% in agreement.
"We are the voice of the people, and the people are concerned," Best said. "I think when our residents are concerned and the people that live here and pay taxes are concerned, we need to pay attention to that."
Chairman Kevin Ensley, however, spoke up in defense of the programs, something he said he was dead set against until he did some research.
"If you do your research, and it's not hard to do, you can Google it, the syringe exchange program does cut down on needle litter," Ensley said. "It's pretty much a proven fact."
Ensley cited a study of San Francisco, which had a needle exchange program, and Miami, which did not. Ensley said Miami had eight times the amount of needle litter than San Francisco.
"While they may be controversial, they don't contribute to needle litter, based on studies that have been done," he said, also noting wide availability of needles available cheaply on the internet.
Commissioners took no action after the discussion, which wasn't listed on the agenda and appeared to arise organically before the business portion of the meeting began.
Leave a comment
1

comment
Ensley is right on the money. Follow his lead

Thursday, 09/08/2022