Archived News
Decision reached to name permanent Macon Middle School Principal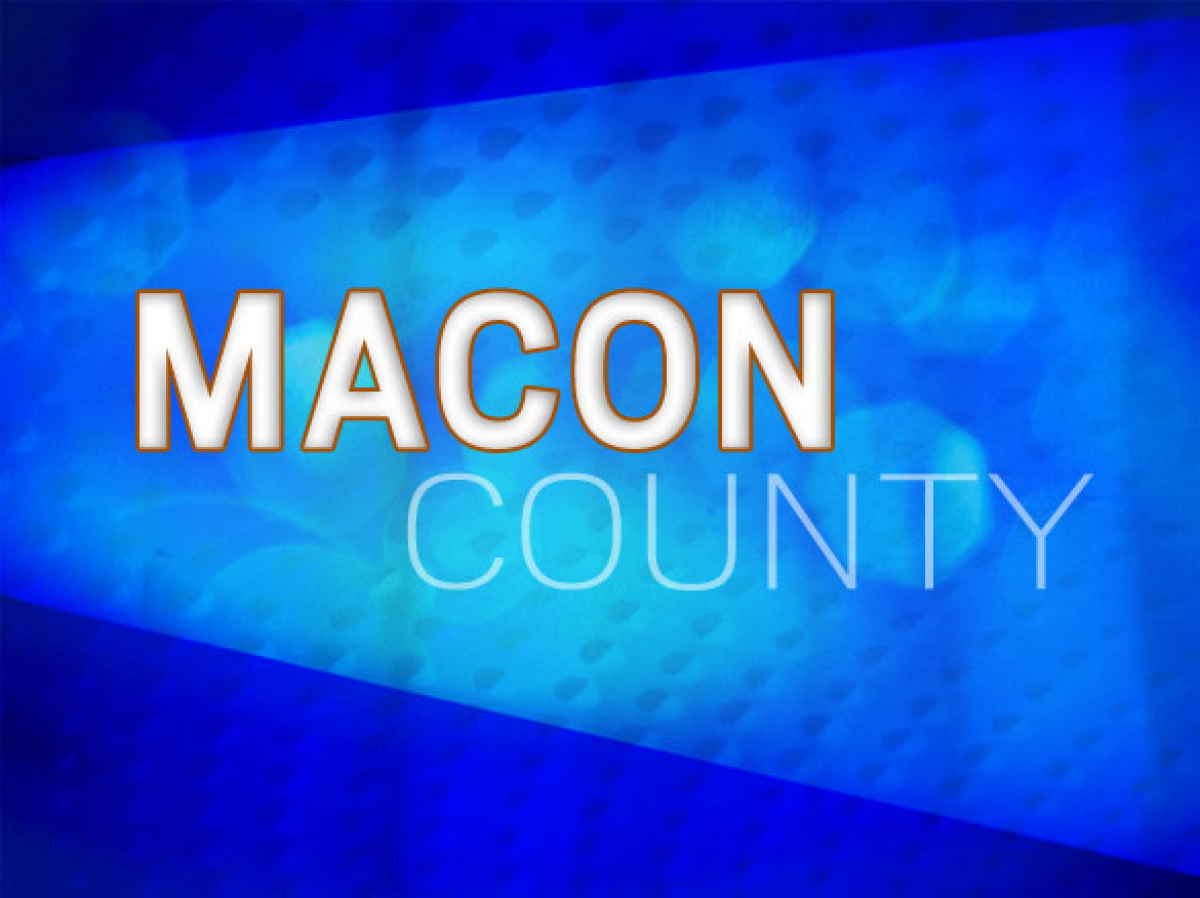 Mark Sutton will continue in his role as principal of Macon County Middle School after taking the position late last school year when previous principal, Dr. Kevin Bailey, resigned from the post.
Bailey was suspended with pay from his role as principal at Macon County Middle School in April. The school system has not released any information regarding the reason for the principal's suspension. An email to staff at Macon County Middle School did confirm that Sutton, previously principal at Macon Early College, began serving the students and staff as interim Macon Middle principal on Monday, April 18.
Bailey was hired at Macon Middle in July of 2021. He'd previously worked in Jackson County Schools as executive director of human resources. Prior to that he spent several years as a classroom teacher and an assistant principal.
Bailey's letter of resignation is dated April 29 and indicated his resignation would become official June 30.
"Please be advised that this letter serves as my official notification of my resignation effective June 30, 2022. I have enjoyed working for Macon County Schools and I appreciate the opportunity. Best wishes in the future," said Bailey in his letter of resignation.
Sutton's appointment was made official at the June 30 Macon County Schools Board of Education meeting. Sutton previously worked as assistant principal at Macon Middle School, principal at Mountain View Intermediate School and principal at Macon Early College.