Archived News
Catamount Cinemas to open in former site of Quin Theater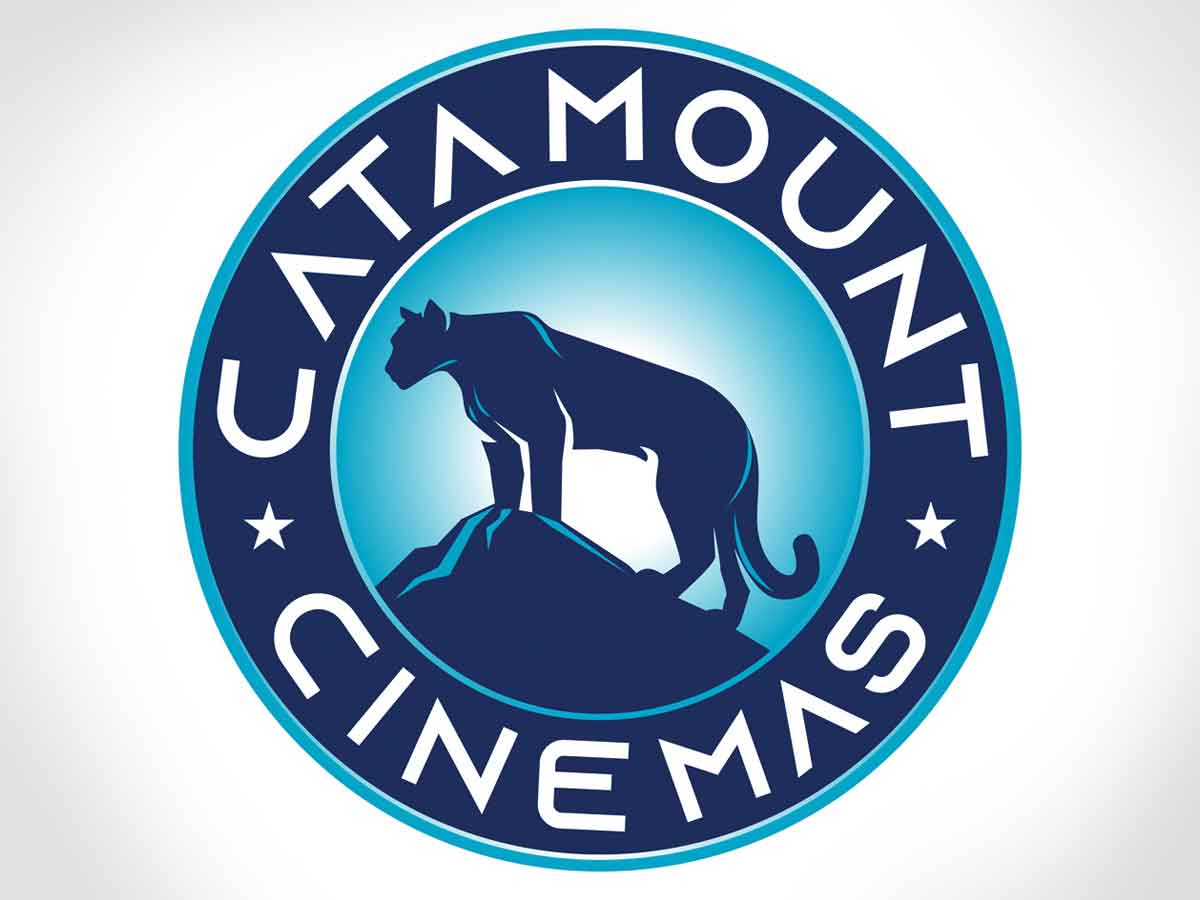 The Quin Theater shut its doors in April, but thanks to two veterans of the industry, it will find new life as Catamount Cinemas.
The new owners are Greg Israel and David Parlier. Israel currently owns Smoky Mountain Cinemas in Waynesville while Parlier owns Franklin's Ruby Cinemas. They have about 50 years of experience owning and running movie theaters between them.
In a May Smoky Mountain News story , Chris Maney — whose family had owned the Quin Theater for decades — said they'd been considering closing down shop for a little while, given the fact that they operated seven days a week and were open long hours during weekends. He told SMN that while the decision wasn't easy, it was clearly the right move for the family.
"It's very emotional, lots and lots and lots of memories," Maney said in May. "I hear people say, if the walls could talk, and my wife runs our Facebook page and the response we got, the overwhelming memories that come back when you get to talking to friends and family and people, that have posted on our website, it made us feel really good that we had been able to be a part of their movie-going experience for so long."
Maney said his family hoped to see the building remain a theater. And that's exactly what's going to happen thanks to Israel and Parlier. Israel said that once the announcement was made that The Quin was going to shut its doors for good, he contacted the Maneys and began negotiations before ultimately reaching out to Parlier to see if he'd want to be a partner. While Israel said it "took a while to finalize the deal" he said the process was pretty smooth.
"The Maneys have been great to work with … I think they wanted a theater here if they could find the right people to do it," Israel said. "The theater is in great shape; it's a little older, but they kept it up really well. They ran a good theater for years."
Israel said he became acquainted with his new business partner after reaching out when he decided to open Smoky Mountain Cinemas back in 2019.
"We've become fairly good friends, and I think each of us were looking for an opportunity," he said. "We didn't think there'd be anything in this area though."
Israel said his decision to open another theater in Western North Carolina was based on a bold prediction. After cinemas were hit hard during the pandemic shutdowns, he thinks folks are ready to go back to the movies.
"I think the industry will come roaring back," he said.
Israel also said he thinks that even though streaming services have taken off, movie studios have come to the conclusion that theaters will still be a major consideration when releasing films.
While Israel and Parlier don't intend on making too many changes to the theater, Israel said that initially they will offer online ticketing, and that at some point, they may look at upgrading the theaters by adding things like reclining chairs and more concessions.
The men hope to open for business by the July 8 release of "Thor: Love and Thunder."