Archived News
N.C. House opposes Smokies parking fee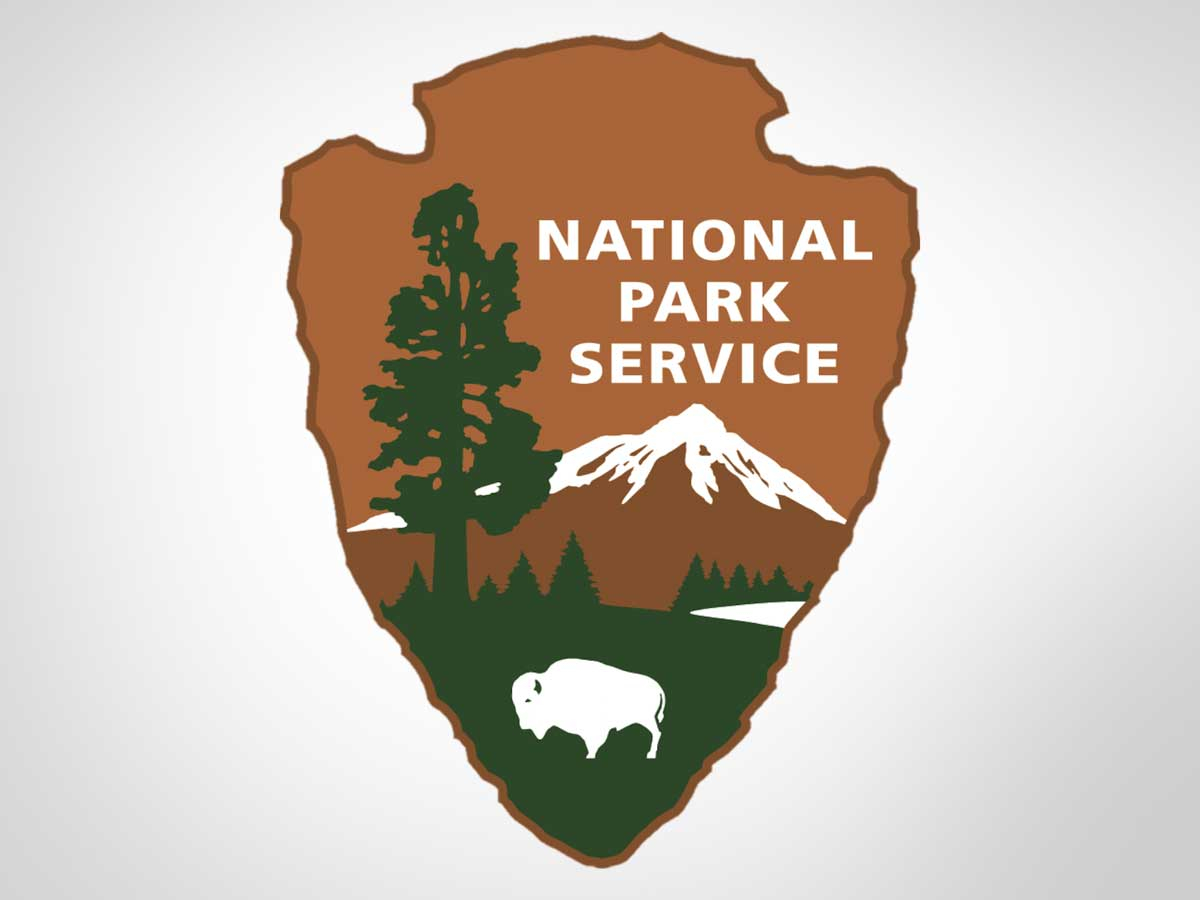 The N.C. House of Representatives last week condemned the Great Smoky Mountains National Park's controversial proposal to enact a parking fee with passage of a resolution that calls on Congress to block the plan.
The resolution, introduced by Rep. Mike Clampitt, argues that the proposal is a "clear attempt to circumvent the historical understanding and agreements for a fee-free Park and would be a significant blow to the public's trust." Parking fees would create a "significant impediment and detrimental burden" for citizens wishing to visit the park and represent "a threat to tourism in North Carolina, particularly small businesses that rely on visitors to the Park."
"I understand what they're trying to do, have a funding source and relieve the shortcomings on the federal government's end, funding the park as it should be, but the bottom line is no one should have to pay, I think, for visiting any of the national parks," Clampitt said.
Especially, he believes, the Smokies. About 85% of park lands were purchased from logging companies, but the remaining property was purchased from 1,200 landowners. People were evicted from their homes and communities to make way for the park, forced to surrender their land and leave behind their cemeteries.
"It's just morally wrong to charge people to park and be part of the park and enjoy it," Clampitt said. "It's just morally wrong to do that."
The resolution concludes with a resolve to urge Congress to take action in preventing the proposed parking fee or "any further fee for the use of the Great Smoky Mountains National Park" and a proclamation of the General Assembly's "earnest desire" to see the park remain "freely accessible to all North Carolinians and continue as the naturally wild and fee-free unit of the National Park Service that it has been in the past." All members of North Carolina's congressional delegation, as well as park administrators, are to receive a copy of the resolution.
The House passed Clampitt's resolution by a voice vote on Tuesday, June 14, just one day after he introduced it. A video of the vote from N.C. Tribune reporter Colin Campbell recorded a robust yay vote with just a smattering of nays. The resolution is now in the Senate Committee on Rules and Operations.
"Hopefully the Senate will concur, and we'll get it from both sides of the house in the General Assembly," Clampitt said. "If not, we'll just send it from the House side."
Clampitt said he has been communicating with Sen. Thom Tillis' office about the resolution and urging him to seek additional funding for the national park. Rep. Madison Cawthorn's office did not return a request for comment on the resolution and the fee proposal.
The park put forth its "Park it Forward" proposal in April in response to years of skyrocketing visitation and stagnant federal funding. Over the past decade, visitation has increased by 57% to clock in at a whopping 14.1 million for 2021, even as staffing levels fell by 10%.
Though other large national parks draw less than half their budget from federal appropriations and spend $15 per visitor, the Smokies relies on congressional funding for 80% of its budget, spending just $2 per visitor. The disparity is largely attributable to the fact that the Smokies, which continually ranks as America's most-visited national park, does not charge an entrance fee. A complicated legal history involving deed restrictions in Tennessee's 1951 transfer of Newfound Gap Road and Little River Road to National Park Service ownership and a 1992 federal law prevents the park from doing so, resulting in a free park whose porous borders meld seamlessly with the communities around it.
The lack of an entrance fee also means that the park's budget does not increase proportionately with the number of people visiting, resulting in what Smokies staff say is an increasingly unsustainable situation.
"Our facilities and our resources are strained, and for years we've been applying a lot of Band-Aid fixes to meet our needs," Management Assistant Dana Soehn said during an April 14 virtual meeting discussing the proposal. "We've shifted our donation dollars to support operational needs. We've chased grant monies, we've chased project dollars, but with this extreme demand for visitor services in our park and the use, we simply can't meet the needs without drastically cutting services or access to the park."
The park received 3,766 correspondences on the proposal during a public comment period that closed in May, likely the most ever for a planning process in the Smokies. While those comments have not yet been compiled and made available, they are likely to include ample input from supporters of the proposal. An April 13 Facebook post asking Smoky Mountain News readers their opinion drew mixed results, with 16 people in favor and 18 opposed.
"In an ideal world, our government would fund our parks properly," hiking guide author and hike leader Danny Bernstein wrote on her blog Hiker to Hiker. "But the park needs the money because your taxes are not doing it."
However, county governments surrounding park lands are universally opposed to the proposal. Clampitt's resolution references resolutions from the Swain County and Graham County commissioners opposing the proposed fee as well as a letter to Smokies Superintendent Cassius Cash that Haywood County Commission Chairman Kevin Ensley signed on behalf of the board.
"We formally oppose the imposition of fees on local residents for any GSMNP access not directly associated with the use of amenities or a commercial purpose … We are aware that there are significant discrepancies between the federal funding afforded the Smokies versus the other National Parks, and request that you also consider pursuing additional funding from the Federal Government for the park based on visitation levels and, at minimum, at the equivalent funding levels provided to other National Parks," the letter reads.
On the Tennessee side of the park, Blount County has passed its own resolution opposing the fee, and Sevier County Mayor Larry Waters, along with the mayors of Gatlinburg, Pigeon Forge Sevierville and Pittman Center, signed a letter to Smokies Superintendent Cassius Cash expressing concerns about the fee and requesting that, if it is enacted, residents of surrounding counties be exempt or "at the very least" be able to purchase a lifetime pass for a "nominal fee." Cocke County Mayor Crystal Ottinger said she has also signed on to a joint letter opposing the fee.
Leave a comment
3

comments
@Leonard Winchester, while I appreciate your healthly skepticism of NC government repurposing tax dollars, this money would never pass through NC deptpartment of revenue. It's a Federal park, so parking or use fees would go straight to the park's own revenue stream, like a camping site fee. The NC reps are voting to "condem consideration". Not voting up/down on the fees.

I for one see this as necessary. Too many people, myself included, use this park for basically free. And there are millions who drive through it every year.

Monday, 06/27/2022

The GSMNP is the orphan child of all parks due to the cheapskate members of Congress & now the greedy, cheapskate NC politicians who pander to cheapskate citizens. It's just a matter of time before it becomes the Coney Island zoo of the South.

Monday, 06/27/2022

The proposed fee would likely not help with Park funding. The NC Lottery was sold as "extra" funding for education. However, when the Legislature budgets money for education the lottery money is taken into consideration. I suspect the same thing would happen here. The idea that Congress would not take into account parking fees and other support the Park receives and reduce the federal appropriation is very idealistic. I think the reality is different.

Thursday, 06/23/2022