Archived News
Haywood's new senator 
is no stranger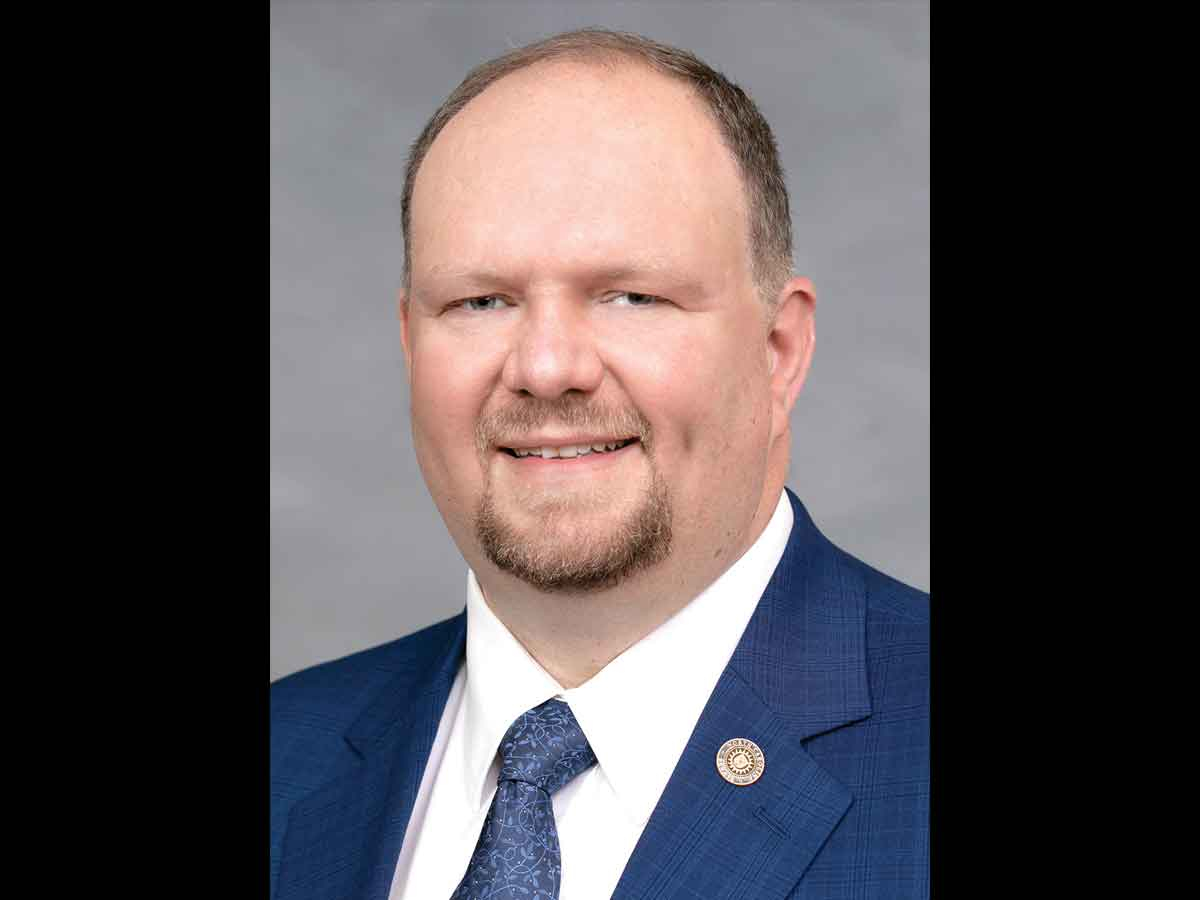 Veteran legislator Ralph Hise returns to Haywood County. NCGA photo
In one of the most highly watched contests of the 2022 Primary Election season, voters gave their approval to six-term incumbent Sen. Ralph Hise , who will now serve his seventh term as senator of the newly-drawn 47th Senatorial District.
"I think the biggest part was turnout," Hise said. "It's obvious the northern counties had good turnout, but it's other areas like Haywood that I represented 10 years ago that made the difference."
Changes to legislative maps in the wake of last year's redistricting process produced an unusual matchup, wherein two powerful, experienced, well-liked Republican incumbents were "double-bunked," or drawn into the same district — by members of their own party. Deanna Ballard , a three-term incumbent herself, opposed Hise in the contest but came up short.
The district, estimated to be 62% Republican by most, produced no Democratic candidate, so Hise will advance to November's General Election without opposition.
The new 47th District included 12 precincts in eastern Haywood County, breaking up freshman Republican Sen. Kevin Corbin's sprawling 50th District by placing Canton and Clyde into the 47th. The 47th District runs in a northeast-southwest direction, from Haywood up through Madison, Yancey, Mitchell, Avery, half of Caldwell, Watauga, Ashe and Alleghany counties.
Hise had previously represented Madison, Mitchell and Yancey counties. He won all three with vote totals about 70%. Hise also took newly included counties of Avery and Caldwell, albeit by lesser margins.
Ballard had previously represented Alleghany, Ashe, and Watauga counties. She likewise won all three with margins hovering right around 70%, but it wasn't quite enough. Hise prevailed by just 1.44%, or 371 votes.
The difference may have come down to Haywood County, where Hise prevailed by 393 votes. Haywood voters were clear that they wanted Hise, giving him all 12 precincts with margins above 55%.
That may be because Hise has actually represented parts of Haywood County in the past ; he got his start in the General Assembly by defeating incumbent senator and Western North Carolina Democratic stalwart Joe Sam Queen in 2010, before maps were redrawn and Hise was written out of Haywood for the next decade.
It shouldn't be much trouble for Hise to re-integrate into Haywood County; one of Haywood's current reps, Republican Mark Pless, has worked with Hise before due to their mutual representation of Madison and Yancey counties.
Sen. Corbin, who currently represents North Carolina's seven westernmost counties including Haywood, has pledged to help Hise if needed and has also pledged to serve Haywood County as though it were still completely intact.
Despite the tight nature of the internecine contest, there doesn't appear to be any bad blood between Ballard and Hise. Two days after the initial results came in, Ballard congratulated Hise with a tweet.
"My friend Ralph Hise is a good man, and I know he will continue to fight for the values of these hard-working, honest people," Ballard said. "I will happily help him however I can. I serve a mighty God who has promised a good plan for all of His children and I look forward to His leading in days to come."
Leave a comment
1

comment
BRAVO

Thursday, 05/26/2022