Archived News
Maggie town manager announces resignation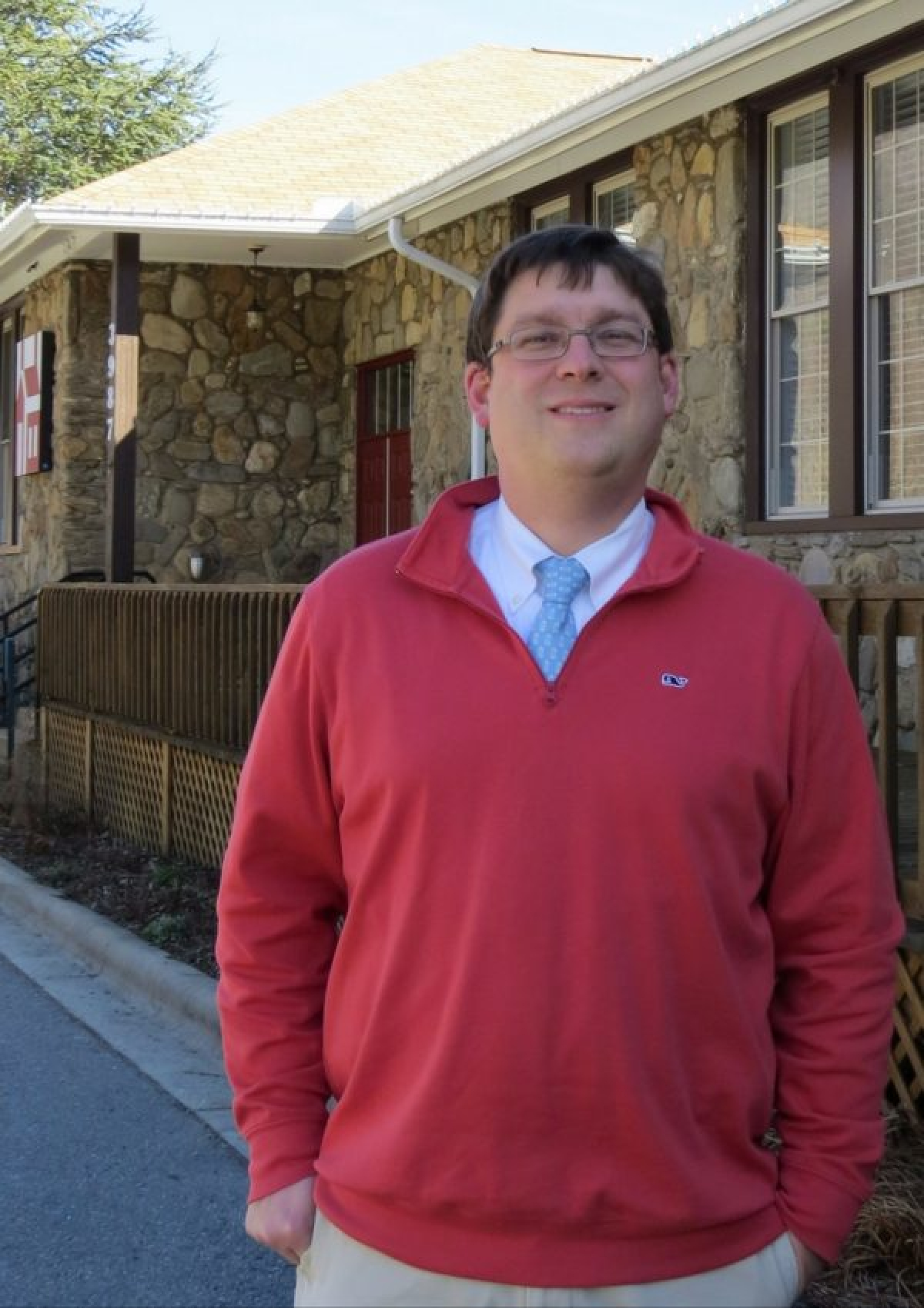 Nathan Clark
Nathan Clark, longtime town manager of Maggie Valley, is set to leave his post in the coming months.
"We hate to see him go," said Mayor Mike Eveland. "He's done a great job both as town manager and planner. He's worked with Maggie Valley for quite a few years, and he's had a huge part in all the successes we've had."
Clark informed the board of aldermen during closed session on Wednesday, May 18, after presenting the proposed FY 2022-23 budget, that he would be leaving Maggie Valley. He has served the town of Maggie Valley for over 15 years, first as town planner for eight years, before being appointed town manager in October 2013.
"I've been here a long time," Clark told The Smoky Mountain News. "I've done a lot of work for the town in both capacities as town planner and town manager, and I'm ready to move on to other challenges."
Nathan has a Bachelor of Arts in Political Science from the University of North Carolina at Chapel Hill, a Master of Public Policy & Management from the University of Pittsburgh's Graduate School for Public & International Affairs and Master of Science in Sustainability Science from Lenoir-Rhyne University.
Clark has continued his education in the field of local government by completing the UNC School of Government Municipal and County Administration Course and the UNC School of Government Economic Development Course, and he is recognized by the International City/County Managers Association as a Credential Manager (ICMA-CM).
After departing the valley this July, Clark will take a position as assistant city manager in Richmond Hill, Georgia, a suburb outside of Savannah.
"We wish him well in the next chapter of his life," said Eveland.
Eveland said no decisions have been made about filling the town manager position. However, he also said there was someone currently employed by Maggie Valley that he felt could do the job well, if they wanted the job, and if the board decided it was the right thing to do. He added that the board would likely have a closed session in the coming week to discuss next steps.
"With the department heads we have, and the staff that we have, we're in excellent shape," said Eveland. "He's gonna be missed, there's no way around that. But we will be able to move forward."
This isn't the only change residents can expect to see in town staff this July. The proposed FY 2022-23 budget calls for two additional town employees — one planning assistant and one police administrative assistant. The planning assistant is suggested to begin July 1, while the police employee would begin Jan. 1 of the coming year.