Archived News
Maggie board accused of favoritism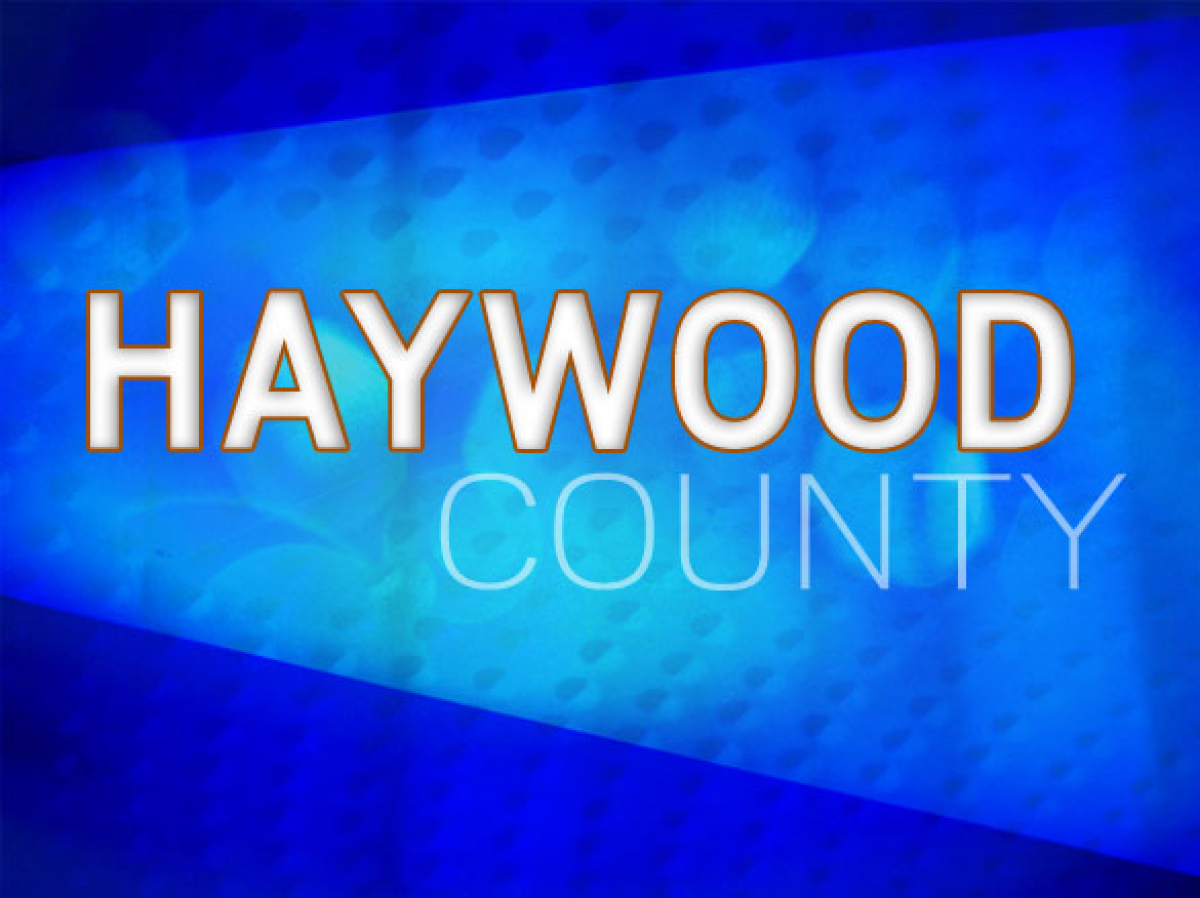 After the Maggie Valley Town Board of Aldermen removed a zoning board member with little discussion, two residents spoke during public comment at the May 10 board of aldermen meeting accusing the board of mishandling these types of situations. During this meeting, the board also accepted changes to the bylaws of the planning board that could address some of these issues.
"This board decided to throw me off, and that's at your pleasure, we serve at your pleasure, that I do not have a problem with it," said Allen Alsbrooks. "But what I do have a problem with is making misstatements about my service to the Town of Maggie Valley and to this board."
Alsbrooks had been removed from the zoning board during the regularly scheduled Board of Aldermen meeting Tuesday, April 6. Alderman John Hinton made a motion to replace Alsbrooks on the zoning board, and after less than five minutes of discussion, the motion passed, 3-2, with Jim Owens and Mayor Mike Eveland joining Hinton in the majority and Tammy and Phillip Wight voting against the removal.
"I'm a little disappointed in the partiality of a fellow board member on the board of adjustments," said Hinton during the April meeting. "For some of the postings that I've seen on social media and some of the comments made here, I'd like to make a motion that we replace Allen Alsbrooks on the board of adjustments."
Hinton brought the issue to the table at the end of the meeting during "other business," a time when board members and town staff can bring up any business that was not on the agenda or discussed during the meeting that they feel is relevant.
"It's very disingenuous and dishonest to bring it up under other business," said Phillip Wight during that April meeting.
Board members had not discussed the issue previously at the March 31 agenda setting meeting or any other public meeting. Jim Owens echoed Hinton's statements about partiality as his reason for voting to remove Alsbrooks.
"He's shown the partiality," said Owens. "He was asked to recuse himself before. I think his comments about the direction the board's going, the fact that we are not doing the right thing, period, certainly doesn't look to me like he's got the growth of Maggie Valley in his mind correctly."
Speaking during the May 10 meeting, Alsbrooks pushed back against those accusations saying that impartiality is required of him as a member of the zoning board.
"The zoning board of adjustment has to be impartial," he said. "That's how we operate. Our guidelines are different from yours. We have high standards because if we do not follow those standards and if we're not impartial, and if we don't deliberate the cases appropriately, the next step citizens can take if they don't like our decision, or if we misjudge their case is the circuit or district court. It does not come to you for adjudication. It goes to the actual court system. I take that service very seriously."
Alsbrooks also rejected Owens' assertion that he had been asked to recuse himself.
"I have only had two cases in my service to Maggie Valley where I've needed to be recused," he said. "In both of those cases I felt that I should ask our chairman that I should be recused. We discussed it as a board and then the motion was made that I be recused."
Dave Angel also spoke to the board during public comment about its decision to remove Alsbrooks from the zoning board and what he views as a lack of consistency when it comes to these types of decisions.
Angel brought up a case from earlier in the year when he came before the board to complain about the behavior of a planning board member who "should have recused himself" due to a conflict of interest regarding a property that was being discussed, but refused to do so. Angel said that he brought this instance to the attention of the board of aldermen and nothing was done about it.
"My concern is about favoritism and decision making that this board makes," said Angel. "I've expressed that concern before, and I'm just expressing that concern again. I don't think Allen was handled properly. I think the questions about his performance are questionable. I think he's done an outstanding job and I think he should be put back on that board."
During the May 10 meeting, aldermen voted to approve changes to the by-laws of the planning board.
"It's taken us a long time to get here for these planning board bylaws," said Town Planner Kaitland Finkle. "This was precipitated due to conflicts of interest and things like that."
The new bylaws specifically address how individuals can be elected to and removed from the planning board. According to the new rules, if a member misses three consecutive meetings, or four meetings in one calendar year, they would be removed from their post.
Under the new bylaws, planning board members will serve an initial one-year term, after which they can be reappointed for three-year terms. This will serve as a shorter, trial period before a member is reappointed for a three-year term. It will also serve as a mechanism for staggering terms.
The new rules also lay out a system through which planning board members are supposed to flesh out any conflicts of interest. Prior to acceptance of the agenda at every meeting, the chair will read a statement that asks if any members have a conflict of interest with items on the agenda that they need to announce, or if any members feel that others on the board have conflicts of interest with items on the agenda.
"I'd say that's a pretty substantial change," said Finkle.
The board approved the bylaw change unanimously. Eveland told Finkle that he thought it would be a good idea to review the rules and procedures for the zoning board of adjustments at some point in the future.