Archived News
Sylva grieves young shooting victims
Wednesday, April 06, 2022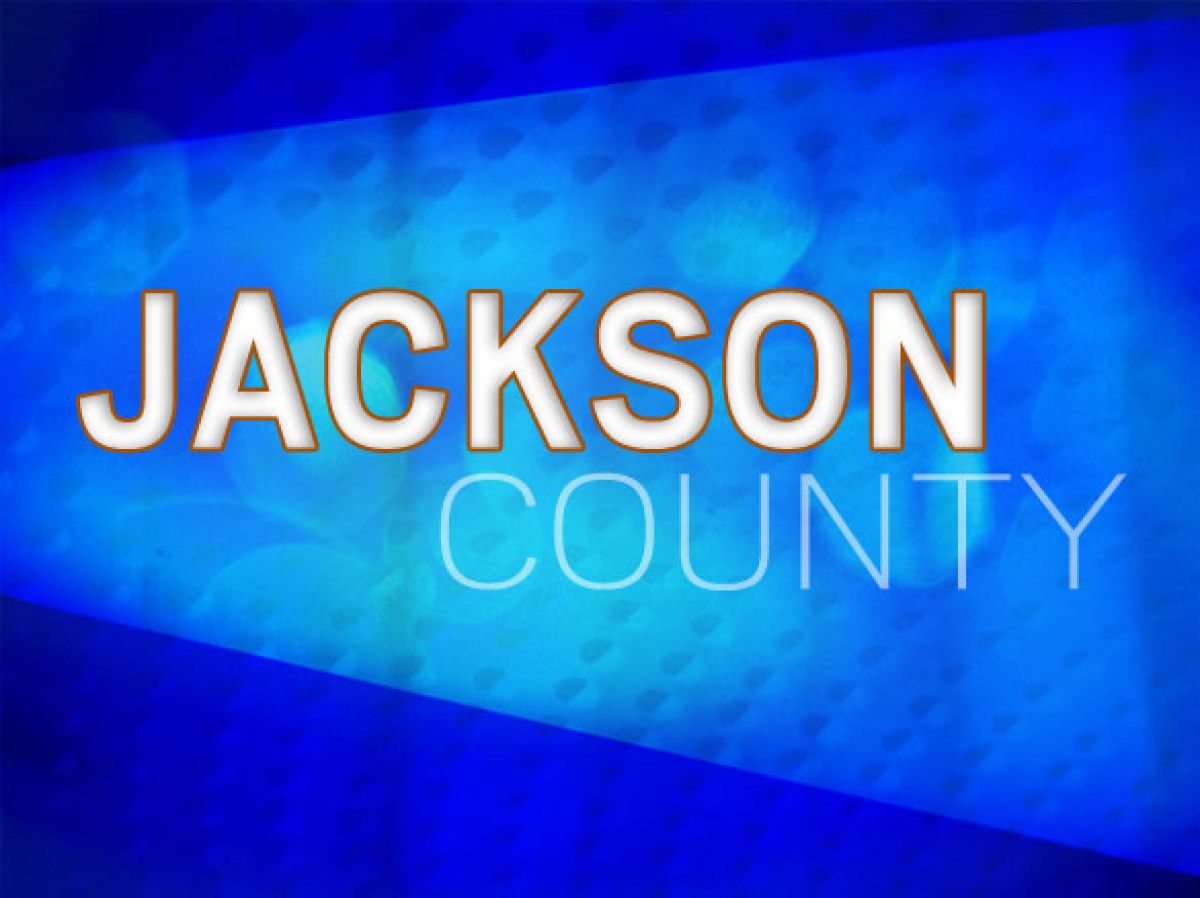 The friends and family of two Sylva boys who died following a tragic shooting incident Sunday, March 27, gathered in the dark Saturday, April 2, for a candlelight vigil at Sylva's Bridge Park to commemorate lives ended too soon and show support for the grieving parents.
Speakers — including the family's pastor and friends of the boys — remembered them as loving, happy people who put God first in life, according to social media videos of the event.
"The candlelight vigil tonight truly blessed our hearts and souls as we heard beautiful stories and comments about how our boys touched the lives of their friends and community, and how they lived out their Christian testimonies each and every day," the boys' mother Rebecca Ensley said in a public Facebook post. "As we face the tough days ahead without them, we are saddened to no longer have them with us here on earth. The sorrow we feel is beyond measure. Yet, we find our hope and strength in knowing that we will see them again, and that while they were here, they left a lasting legacy of love for everyone they met."
Law enforcement is still investigating the incident that claimed the lives of Noah Joseph Ensley, 15, and Bridger Owen Ensley, 10, but a recording of the 911 call reporting the tragedy reveals some details about what transpired.
The distraught caller, who identifies himself as the boys' father Russell Ensley, was outdoors when he heard the gunshots, according to the redacted version of the 14 minute, 28 second call released to The Smoky Mountain News. When he came inside, he found both sons unconscious with gunshot wounds.
The Jackson County Sheriff's Office responded to the call, and Harris EMS transported both boys to Harris Hospital, where they received emergency care before being airlifted to Mission Hospital in Asheville. However, efforts to save them were unsuccessful. Noah died later that day, and Bridger passed away Monday, March 28.
A joint investigation between the Jackson County Sheriff's Office and the N.C. State Bureau of Investigation is ongoing, said Jackson County Major Shannon Queen. No charges have been filed in connection to the tragedy.