Archived News
Sylva considers creating social districts
Wednesday, February 02, 2022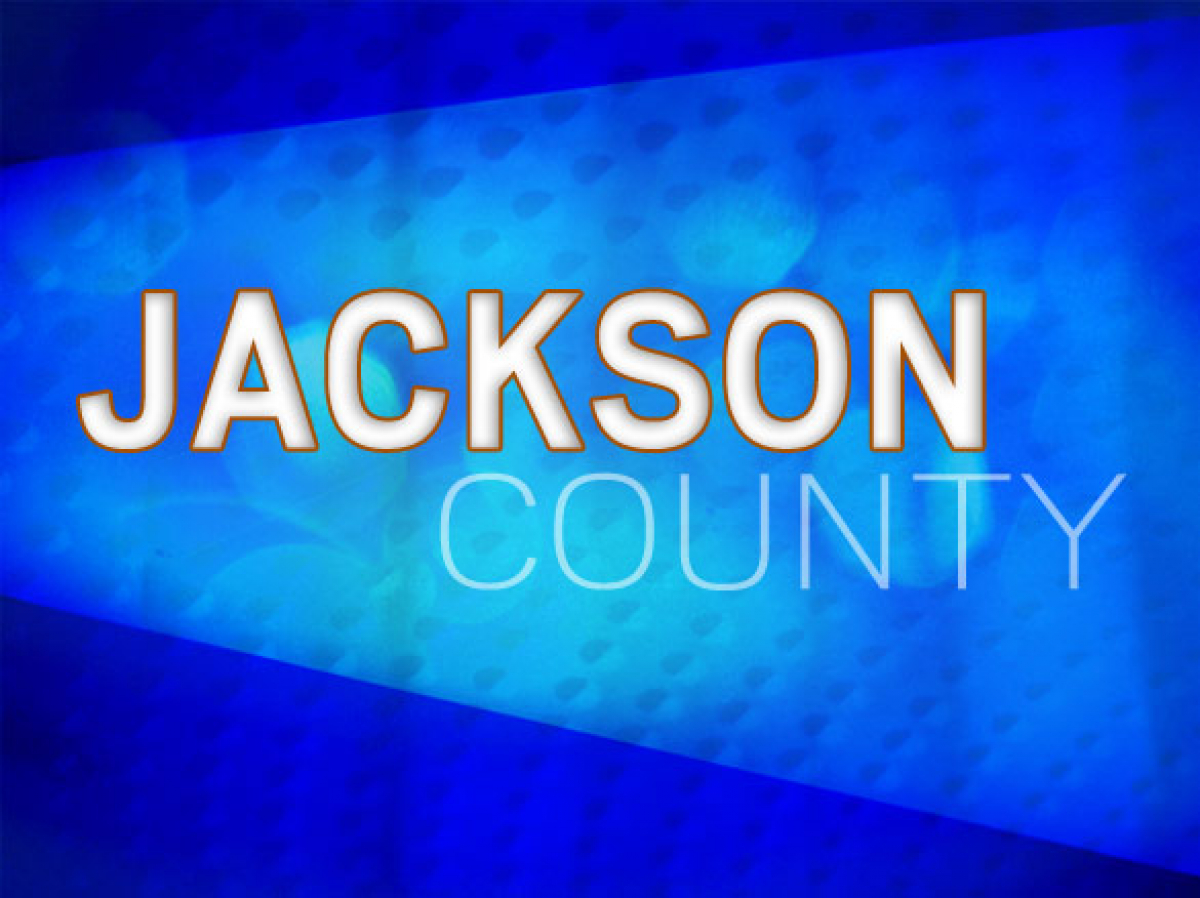 After a bill allowing cities and counties to create their own social districts passed through the general assembly last September, towns across the state are exploring their options. Sylva is among the latest to do so in Western North Carolina.
"We did quite a bit of research on this, sat in on a webinar with Mobile, Alabama; Huntsville, Alabama; Grand Rapids, Michigan; and I actually went to Kannapolis, North Carolina, which is the only North Carolina city that has it fully implemented, to study how they have done things," said Bernadette Peters, director of the Main Street Sylva Association, when presenting information to Sylva commissioners at a Jan. 27 board meeting.
If the ordinance were to pass, the proposed district would span from Nantahala Brewing to Innovation Brewing on Main Street and Mill Street and would include Bridge Park. Within that area, people would be allowed to carry and consume alcohol from any bar, restaurant or other entity that has a permit to sell alcohol and has agreed to participate.
The town would have to clearly mark the social district with signage and alcohol would have to be served in a cup that is no more than 16 ounces. Cups cannot be glass and must be marked in some way to indicate the origin of sale, the social district logo, as well as with the words "drink responsibly — be 21."
People can leave establishments with their alcoholic beverage while within a social district, but they may not enter the premises of a different seller without first consuming the beverage purchased at the previous location. Beverages can, however, be taken to participating locations that do not sell alcohol.
For events in downtown Sylva, this means people could purchase alcohol at downtown businesses and proceed to Bridge Park with that drink in hand. However, during special events, if there are entities such as food trucks or breweries selling alcohol in the park, it would then be considered a separate alcohol-permitted establishment. In this case, people would need to finish their beverage before entering the park. People could leave the park with a beverage in hand and move about the district within the same guidelines.
"So for Greening up the Mountains, Hook, Line, and Drinker, you could not bring purchased alcohol into the park, but you could for Concerts on the Creek because no alcohol is sold there," said Peters.
Commissioner Ben Guiney questioned the use of so many plastic cups if each cup is required to display the name of the vendor where it was purchased.
"I don't want to be out paddling and then fishing all these cups out of the river," said Guiney. "That's one of my big concerns."
"Actually, what Kannapolis does is they use stickers," said Peters. "And they put the sticker over the previous seller's sticker so that the cup can be reused."
According to Peters, Sylva's plan is for drinkers in the social district to be able to use their reusable cups, as long as it is less than 16 ounces and it has the correct marks on it — a sticker from the vendor indicating where it was purchased, as well as "Sylva Social District, Drink Responsibly, Be 21."
Commissioner David Nestler asked Peters if the map was set in stone and how easily it could be amended.
"Most of those cities that I mentioned have amended their district based on new merchants coming in, and it's been fairly easy for them to do," said Peters.
Commissioner Mary Gelbaugh asked if any members of the service industry had been approached about the possibility of the social district.
"Has there been a conversation about keeping their customers in their space, the ambiance, that's part of what you're buying. You're not just buying the beer, you're playing darts with your buddies. And I just wonder what's the spur to have it come out of your location?" she asked.
"For the most part, since we're a tourist town, what we see is that a family will be at a brewery, they're having a drink, mom and the kids want to move on to the next place and go shopping or whatever. And dad downs the rest of his beer really quickly to get out of there," said Peters.
The proposed social district would be in place seven days per week, 8 a.m. to 9 p.m. Monday through Saturday and 10 a.m. to 9 p.m. on Sundays. Peters has been in contact with Sylva breweries throughout this process and the businesses are on board with the plan.
If the ordinance is passed, a merchant information session will be held, and permit-holders can determine if they want to opt out of the program. Non-permit holders (retailers) may also choose to opt out of allowing folks to bring alcohol into their stores. Those who do not allow food or drink to be brought into their location typically already have signage prohibiting it.
"I would say one of the positives to people being able to take the beverage out of an establishment, especially during the pandemic is crowding in bars," said Commissioner Natalie Newman. "And I think that's one of the positives is that people can go outside and drink and it may even open up more space for these businesses to be able to get more people in to purchase versus people seeing that it's too crowded, or not being able to get to the bar and things like that."
According to Peters, the North Carolina Retail Merchants Association was the major interest group pushing for the passage of the social district ordinance law. During the pandemic, online retail purchasing became more popular than it was before the pandemic. The merchant association saw this social district ordinance as a way to increase foot traffic in towns for local businesses.
Most of the board seems to be in favor of creating a social district in Sylva. A public hearing will be held on the issue Feb. 10.
Leave a comment
1

comment
I don't drink but some of the above nonsensical. Just because a food truck parked at the park is selling beer, say, why does the park become another establishment? Does the parking of the truck mean they now own the park? I doubt such a thing would pass muster in court.

Sunday, 02/06/2022