Archived News
Mountain Projects to receive major gift
Thursday, January 13, 2022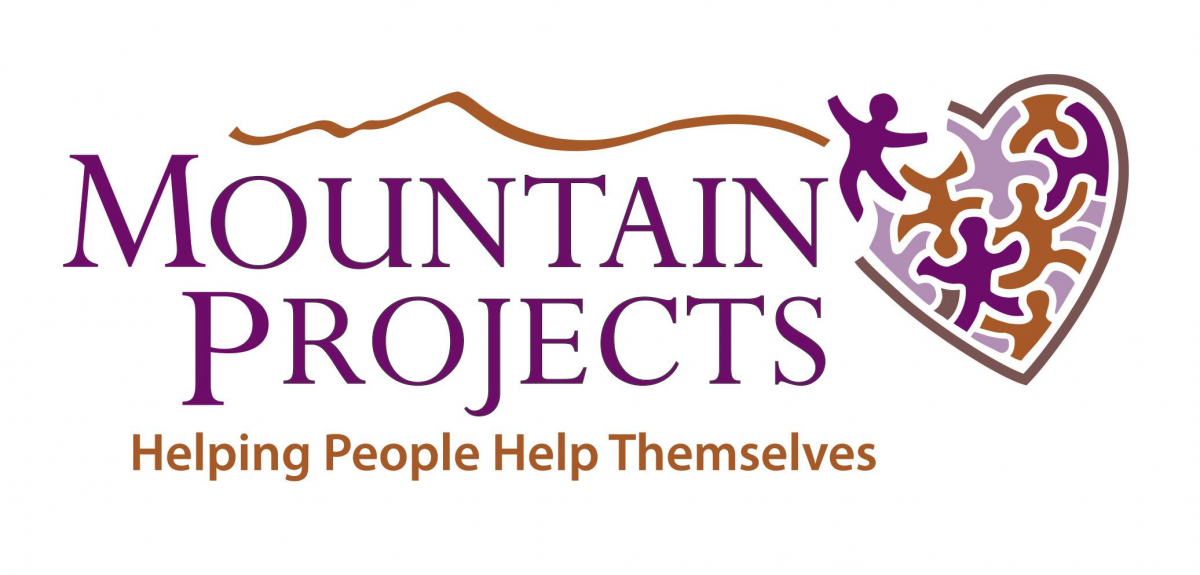 The effort to bring more workforce housing to Haywood County will receive a significant boost thanks to an anonymous donor's generous offer of a substantial piece of land worth nearly $2 million.
"I don't even know how to respond to a gift like this," said Patsy Davis, executive director of local social services agency Mountain Projects. "I don't even have the words."
The parcel, located in the Panther Creek section of Haywood County, contains more than 137 acres and has substantial frontage on the Pigeon River. It won't be developed for affordable housing because installing septic and well service is cost-prohibitive, so it's considered an unrestricted gift to Mountain Projects.
Davis said that the property will eventually be sold, and with the help of the Smoky Mountain Housing Partnership all of the proceeds from the sale will be rolled into affordable housing initiatives elsewhere in Haywood County.
"All of it will go back into workforce housing," Davis said. "One of the issues I have is with working capital. We're finishing two modular homes in Bethel Village and I'm trying to find the money for three more."
Given that Mountain Projects' annual budget is somewhere on the order of about $17 million, the gift should give Davis enough flexibility to seize opportunities that might otherwise get tied up in time-consuming red tape.
Davis said that without the intercession of Haywood County Board of Commissioners Chairman Kevin Ensley, the gift may not have occurred at all.
"I had done some work for the donor for a few years," said Ensley, a surveyor by trade. "She was familiar with my role on the commission and I put her in touch with Patsy."
Speaking exclusively with The Smoky Mountain News on condition of anonymity, the donor said she and her family have been part-time residents of Haywood County for more than 15 years.
"I met Patsy because Kevin Ensley introduced us by phone, back early in COVID," she said. "I've had the idea in my head for a long time. My husband and I do philanthropy with homelessness and poverty and have also moved into advocacy."
She keeps up on local politics by reading local news, and said she was particularly moved by a 2017 story in The Smoky Mountain News about homelessness and the local social services situation.
While the donation is substantial, it's not nearly her first in Haywood County.
"I'd like to see something good happen," she said. "And I hope that includes housing."